Sheer Curtains - Adding Style and Giving an Elegant Feel
In addition to covering your windows, sheer curtains may also be employed to create visual interest and depth in your space. These drapes are so adaptable you may hang them anywhere - whether it's the bedroom, the living room or elsewhere.
Sheer cotton curtains have various advantages, including allowing natural light to pass through. These window coverings make a room feel cozier and help you save money on cooling costs by keeping the sun out on hot days.
This article is sure to convince you to go and get new sheers for your windows.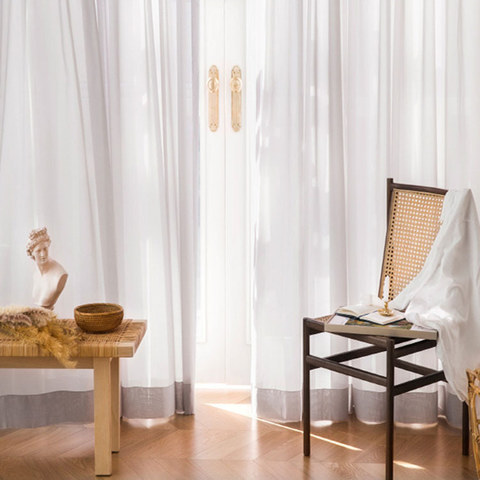 Soft Breeze Pastel Gray Chiffon Sheer Curtain
Perfect Fit For Any Room

Sheer cotton curtains are a versatile option that may complement both classic and contemporary interior design schemes.
The sheer and lightweight material of these drapes allows for a clear view of the outside while also making them ideal for full-room treatments that showcase the beauty of your home's design.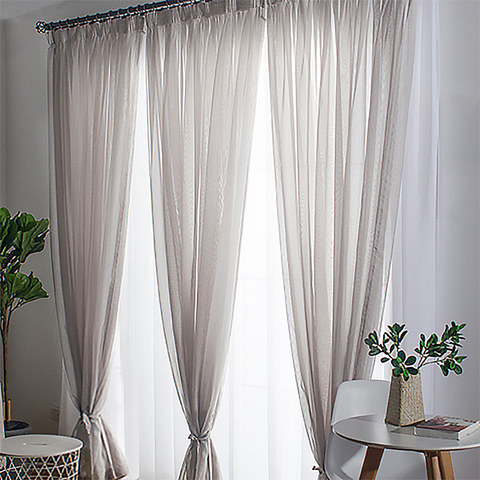 Smarties Light Gray Soft Sheer Curtain
Enhancing Your Room's Style and Personality
Drapes made of sheer material can be put over solid-colored drapes to tone down the latter's boldness. A combination of solid drapes and sheer curtains can give any space a sophisticated, put-together appearance.
These drapes filter light and provide seclusion and security to whatever area they're hung in. Sheer curtains make a space feel more peaceful and ethereal on their own.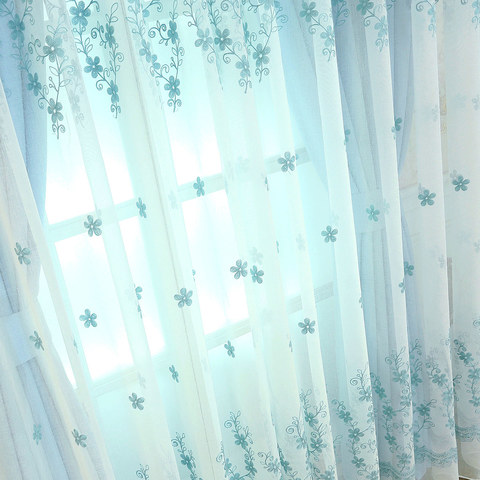 Touch Of Grace Embroidered Blue Flower Sheer Curtain
Blinds and Windows Can Be Hidden From View With Sheer Curtains
Sheer cotton curtains may not be the best option if you wish to completely hide your blinds or windows because of their transparency. However, if your home has windows that don't match your interior design, hanging sheer curtains should help.
Although they don't perform a flawless job of hiding the windows, it's still good enough to make your windows look much better. Sheer curtains, when hung properly, make the space between walls appear neat and polished.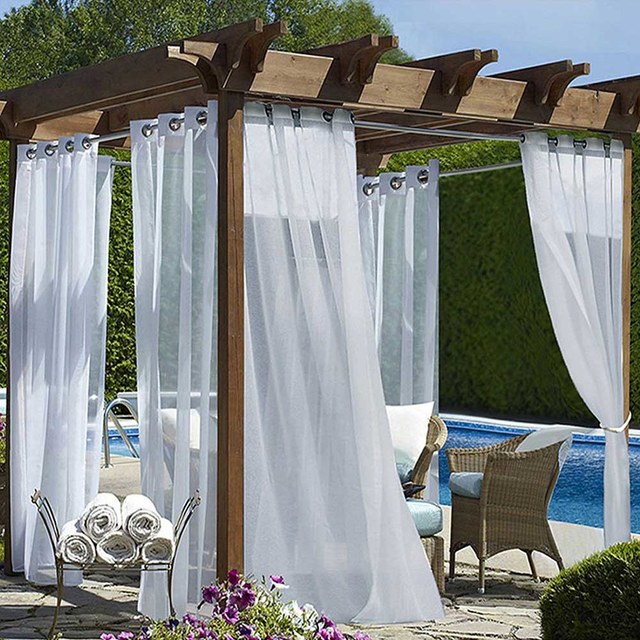 Laguna Outdoor Waterproof White Sheer Curtain
Sheer Curtains Are Extremely Versatile
When the color of the curtains matches the wall, they practically disappear. This space feels much more open and breezier than usual because of the sheer quality of these drapes.
In addition, they can be utilized to create partitions in spaces that otherwise blend into one another. Sheer curtains are a great way to divide up an open floor plan without compromising the area's aesthetics.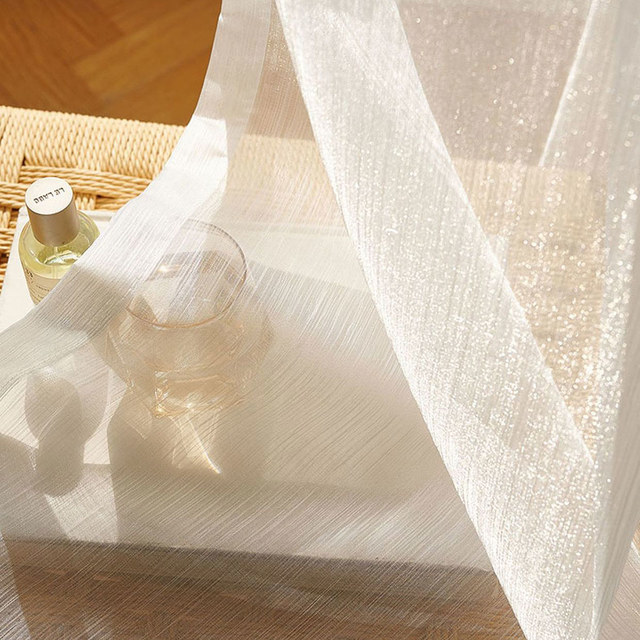 Paris Cascade Shimmering Striped White Sheer Curtain
Providing Your Rooms With More Seclusion During Daytime
Sheer curtains specialise in making a room feel more private. They won't completely block out the sun, but they will keep prying eyes out of your home. The use of sheers in a multi-layer approach to covering windows gives you greater control over the degree of privacy you get at any time.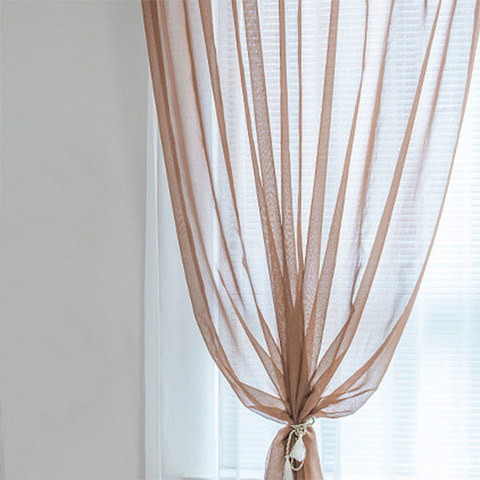 Luxe Coffee Brown Sheer Curtain
Final Words!
When adorning the windows in your house, sheer cotton curtains are a great option. Sheer curtains bring elegance and warmth to a space and provide many other aesthetically pleasing features.
In addition to looking great, these curtains may reduce your energy costs. Get these drapes right now to make a bold statement to your neighbors!