What to Consider When Buying Curtain Fabrics
Curtains play a vital role in amping up the style and ambiance of your home. When buying new curtains, keep in mind the different fabrics so you can create the perfect home interior.
We've created this blog to share tips to help you choose the most suitable curtain fabric for you. Here we will help you understand the distinction between each fabric and choose the most suitable curtain design for your home. Lets begin!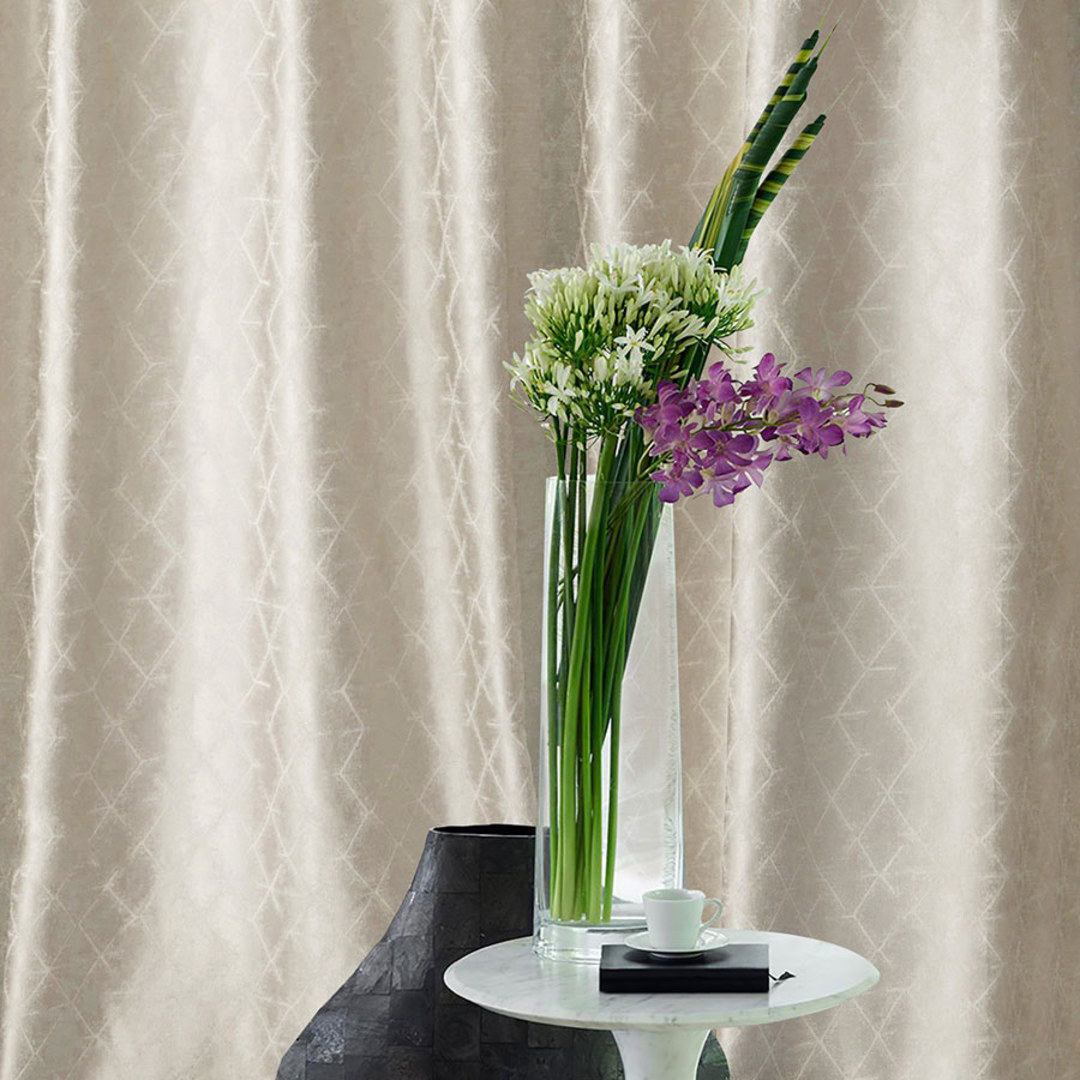 Starburst Luxury Jacquard Beige Cream Faux Silk Curtain
Heaviness of Fabric
Heavy curtain fabrics are great at maintaining both privacy and insulation. They also hang well and hold pleats firmly. In contrast, lighter fabrics have more folds and create a relaxed, flowy look.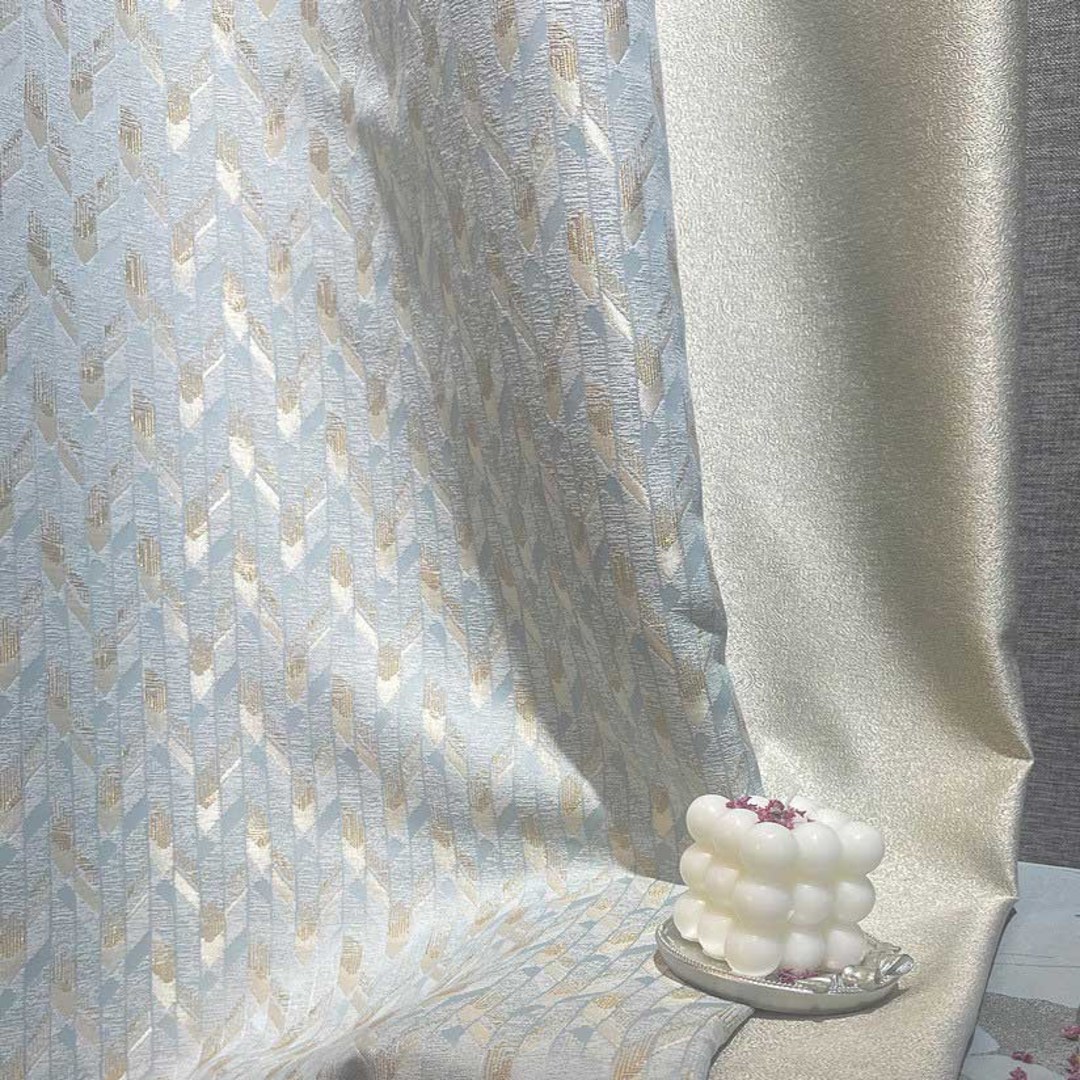 Alpine Luxury Jacquard Ice Blue Geometric Curtain with Gold Details
Visibility Through Fabric
The density and opacity of the fabric dictate how much you can see through the fabric. Thicker and more opaque curtain fabrics will block the view and increase your privacy. However, translucent fabrics will let sunlight shine into the room, giving your home a bright and lively feel.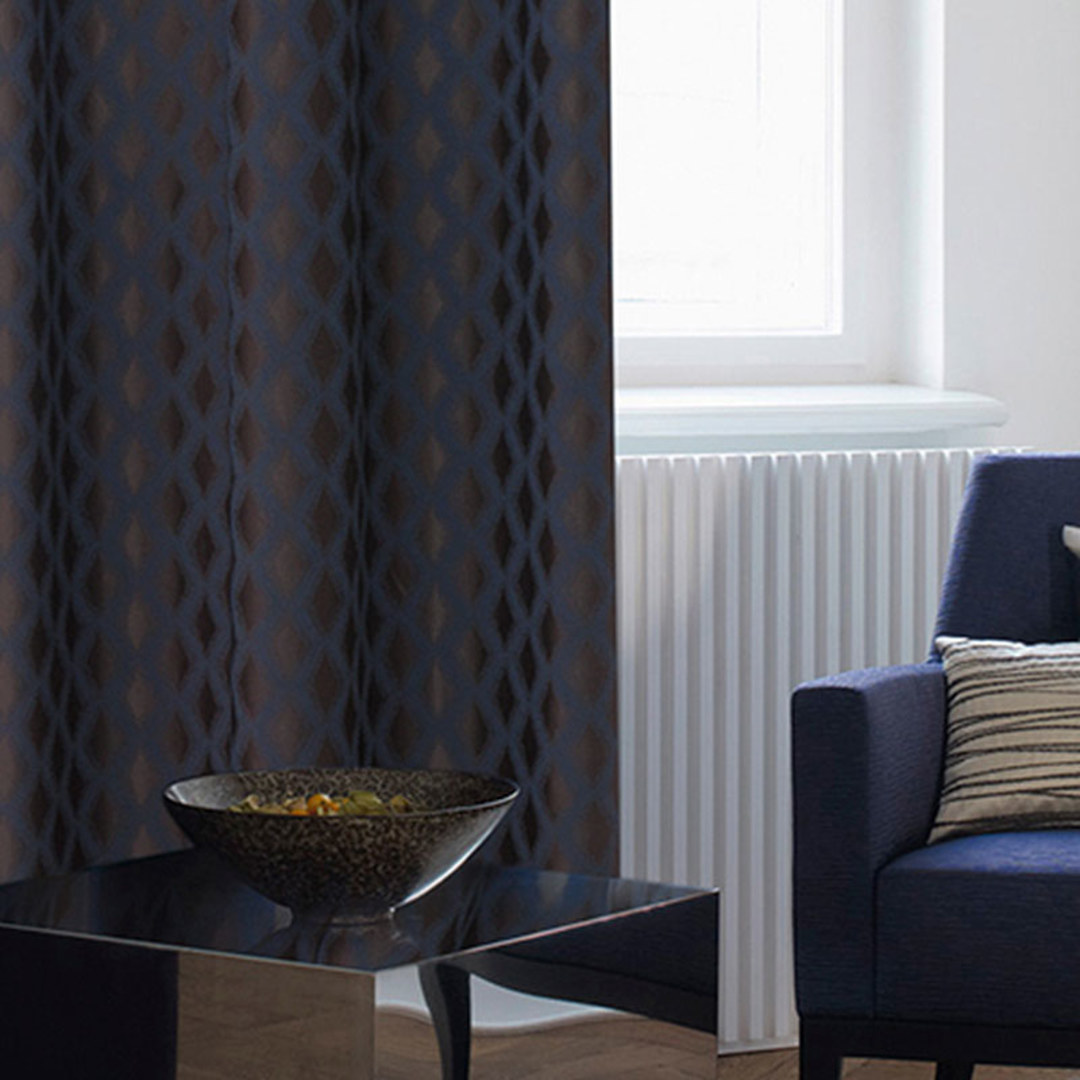 Timeless Diamond Jacquard Blue & Brown Geometric Blackout Darkening Curtain
Color and Pattern
It all comes down to personal preference, but if you prefer a more minimalist and elegant look, plain fabrics in solid neutral colors is the way to go. However, if you would like a statement piece that catches the attention of any guest, brighter colors and bolder patterns are recommended.
Pro Tip: Dust and stains are more easily spotted from a distance on lighter colors, so keep in mind if curtains will be hung in areas more prone to dust, and if so, try using a darker fabric and/or pattern instead.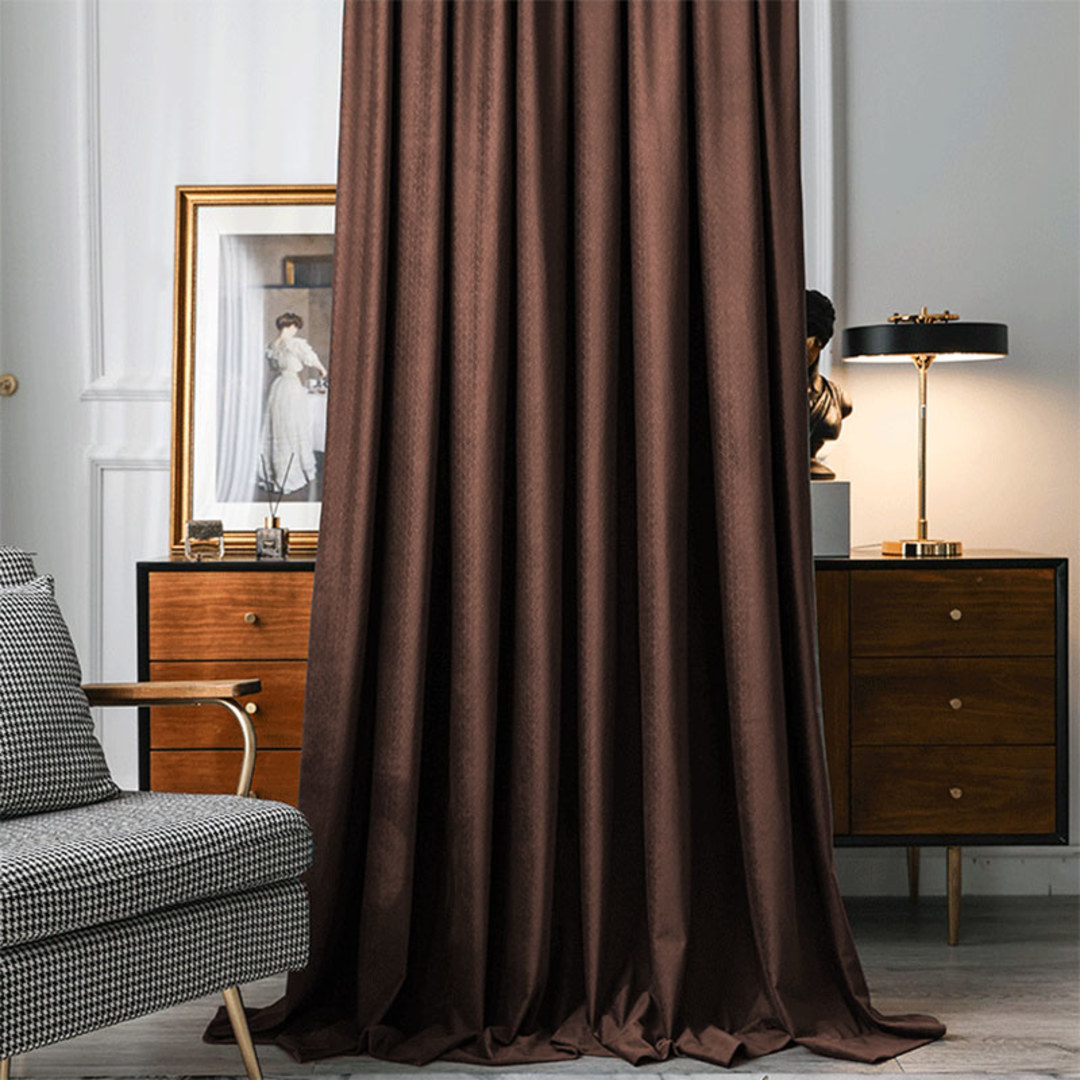 Scandinavian Basketweave Textured Dark Brown Velvet Blackout Curtains
Level of Maintenance
Maintaining curtains requires a lot more effort than regular clothes; while some types of curtains can be cleaned at home, others require dry cleaning. After washing, more wrinkle-prone fabrics will require ironing as well.
Before purchasing, make sure you understand how much effort your curtain of choice will require in the long run, and know how to properly maintain it.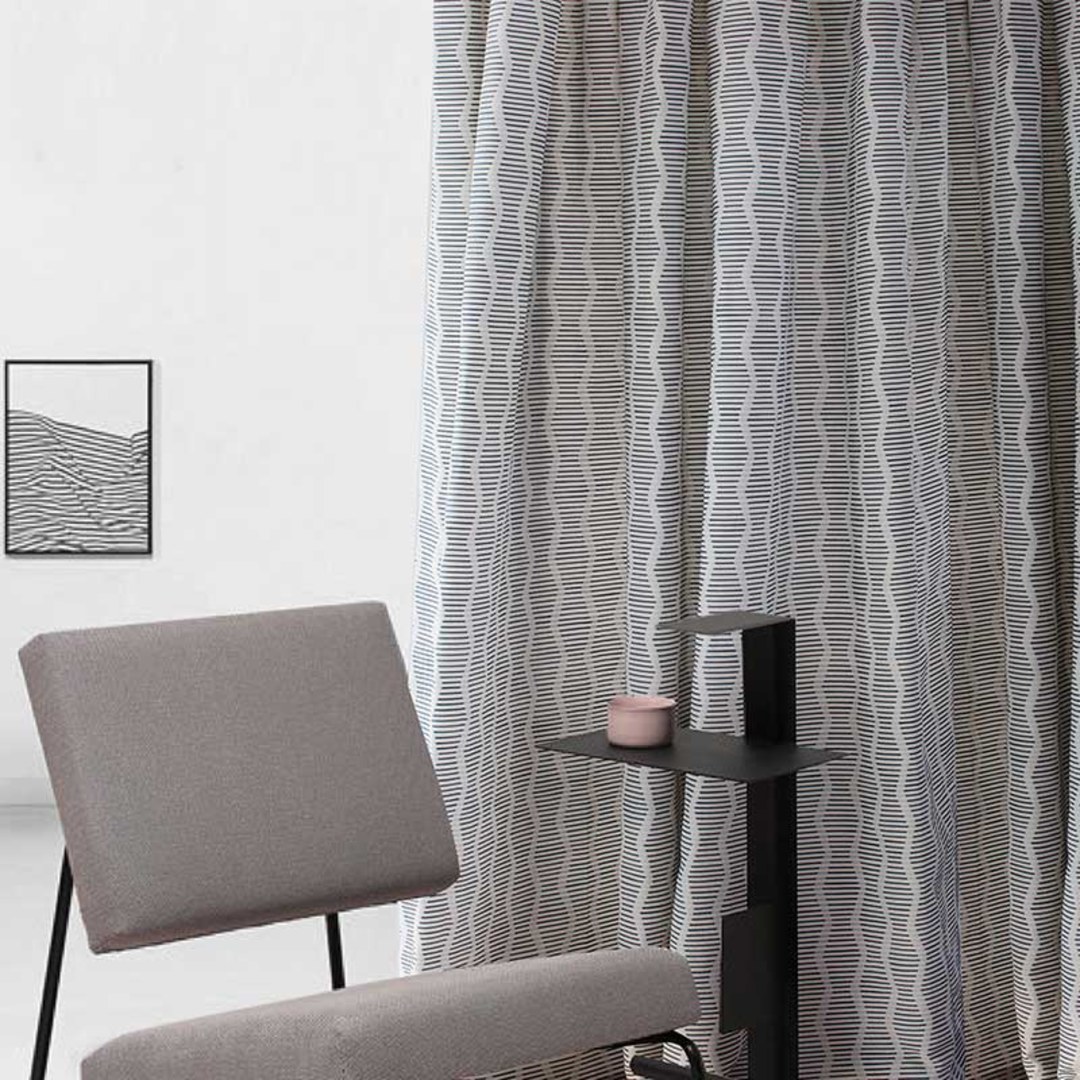 Dreamweaver Jacquard Stripe & Wave Hygge Navy Blue Curtain
Durability
Curtains are a long-term investment. No one wants the hassle of changing curtains frequently, so it is recommended that you choose a high-quality, long-lasting fabric.
Low-quality fabric will not only last less time but it will also look less elegant. However, if you choose to invest in a higher quality fabric, its appearance and quality will stay immaculate for a very long time.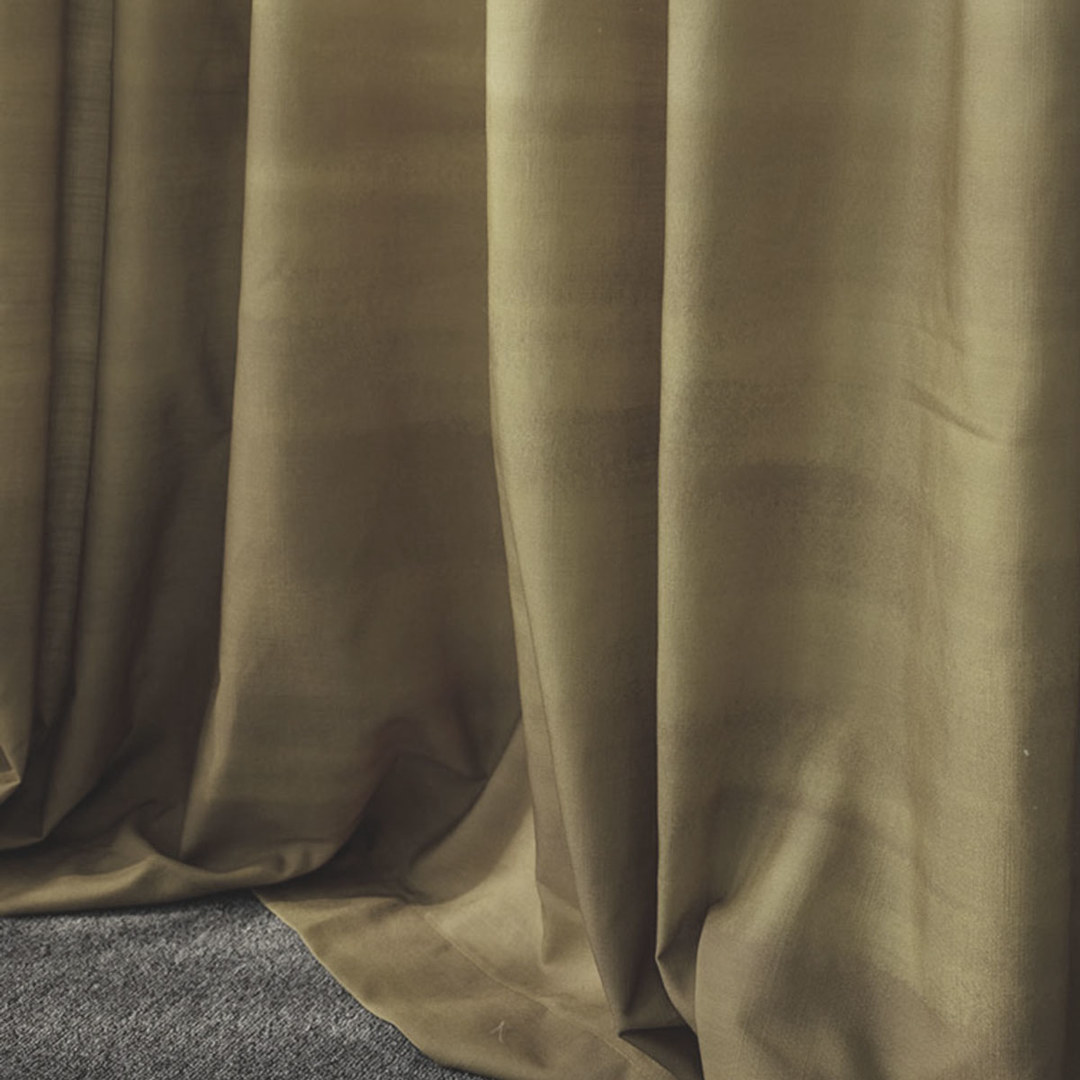 Moon River Taupe Grey Ombre Velvet Curtain
Style Options
Choose a style that fits perfectly with the theme of your home from our curtain designs. Check out all our options at Voila Voile! You will be able to find any style, from luxurious to casual, in our wide range of options.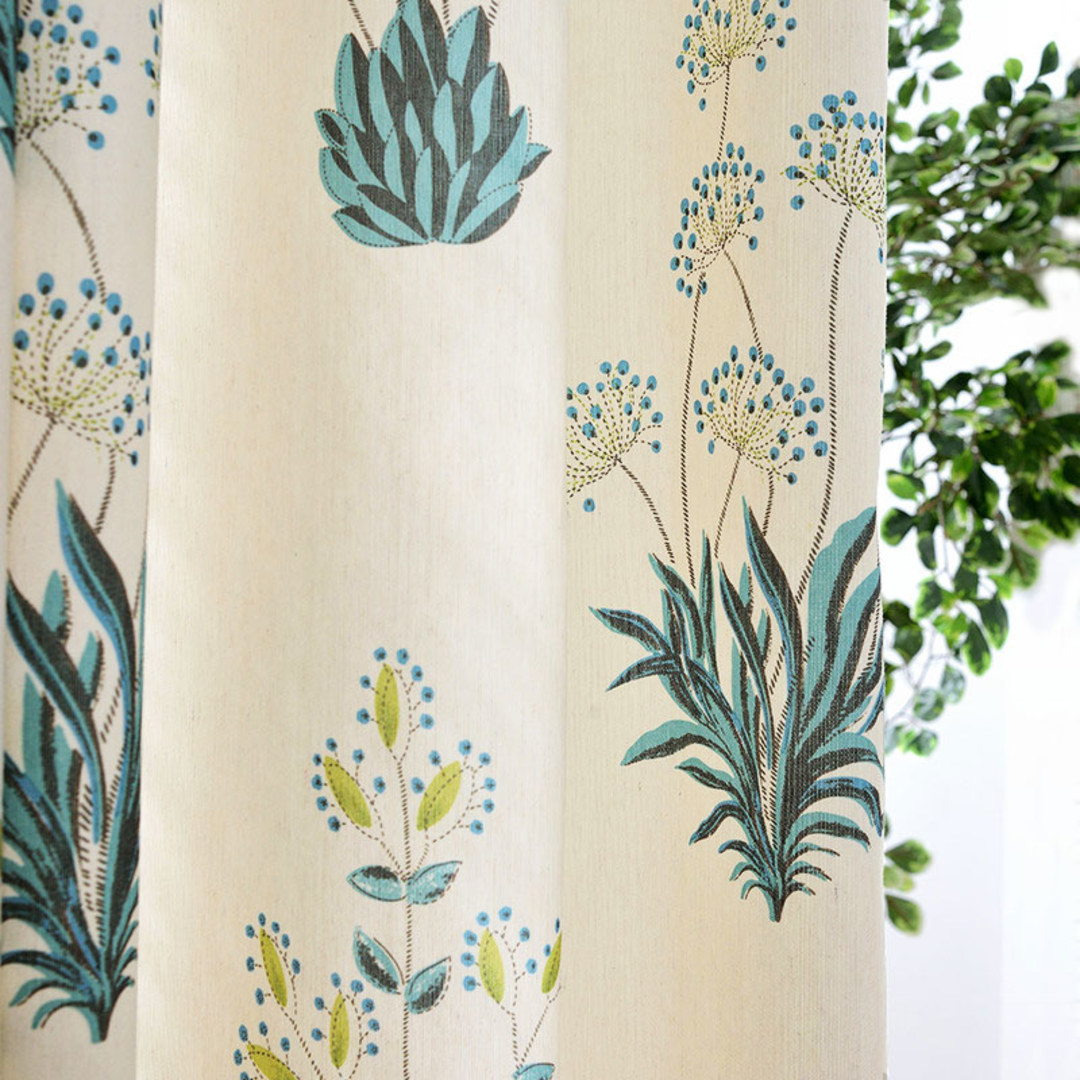 Springfield Turquoise Green and Cream Print Floral Curtains
Keep Within Budget
Before making any decision on the curtain you choose, lay out your budget for the purchase. That should help you get the ideal fabric for the price that works for you.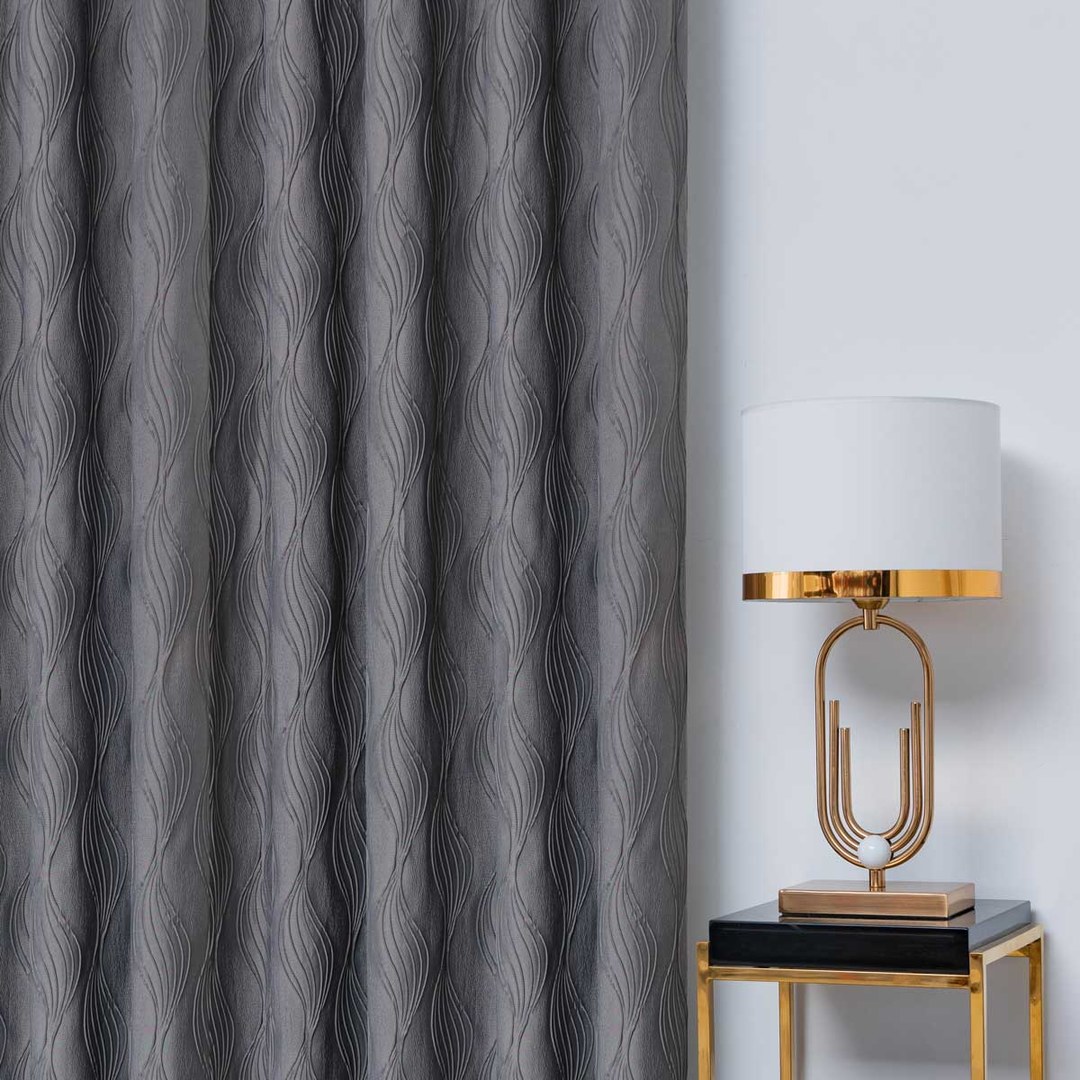 Surf 3D Jacquard Wave Patterned Silvery Grey Crushed Curtain
Final Takeaway
Pick designs that you personally find appealing. You can completely change up the mood of a room with the perfect choice of fabric and design. With the help of this blog's tips, you can find the best product for your home. Get shopping now!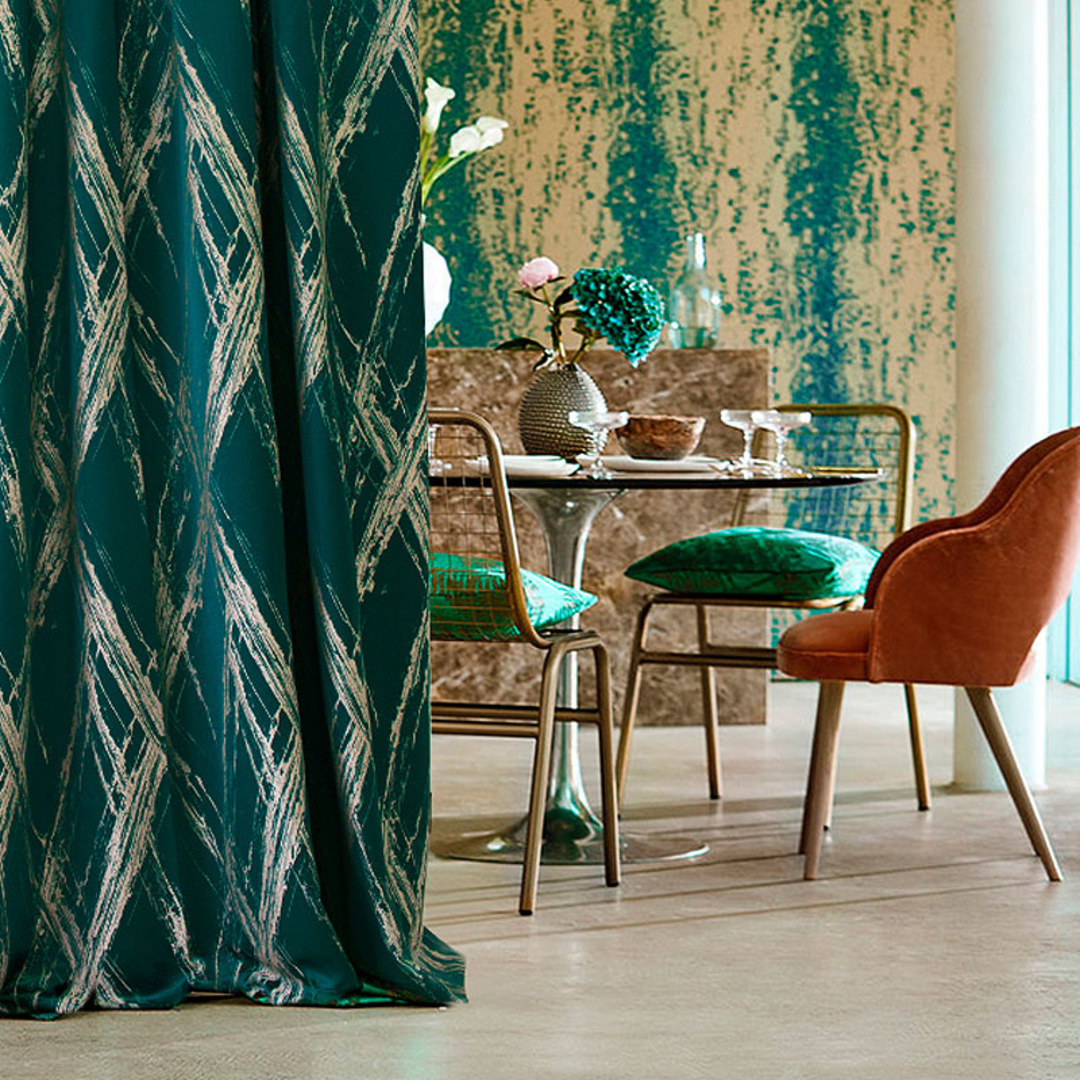 Brush Strokes Jacquard Dark Green & Cream Curtain