Kitchen Curtain Solutions: Balancing Light, Privacy, and Style
Your kitchen is more than just a place to cook; it's the heart of your home, where memories are made, and laughter fills the air. And while you're busy creating culinary delights, why not add a touch of elegance with made to measure voile curtains? Let's explore how these simple yet stunning additions can transform your kitchen experience.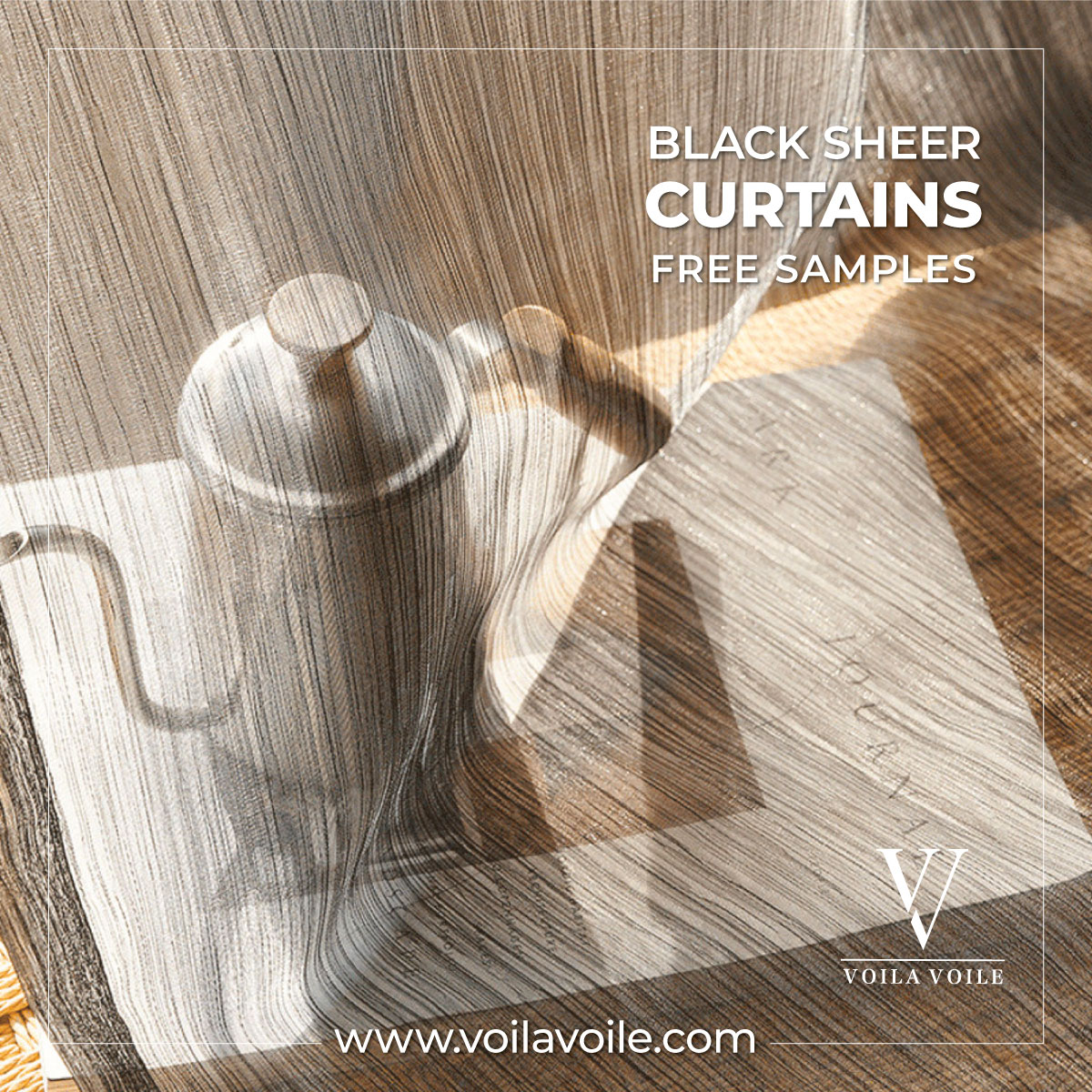 Paris Cascade Voile Curtain Collection >>
Embrace Natural Light: Made to measure voile curtains allow natural light to filter in gently. Imagine waking up to soft, diffused sunshine filtering through delicate fabrics, creating a warm and inviting atmosphere for your morning coffee.

Perfect Privacy: Concerned about nosy neighbours or the prying eyes of passersby? Made to measure voile curtains offer the perfect solution. They maintain your privacy while allowing you to enjoy the outside view, giving you peace of mind without compromising on style.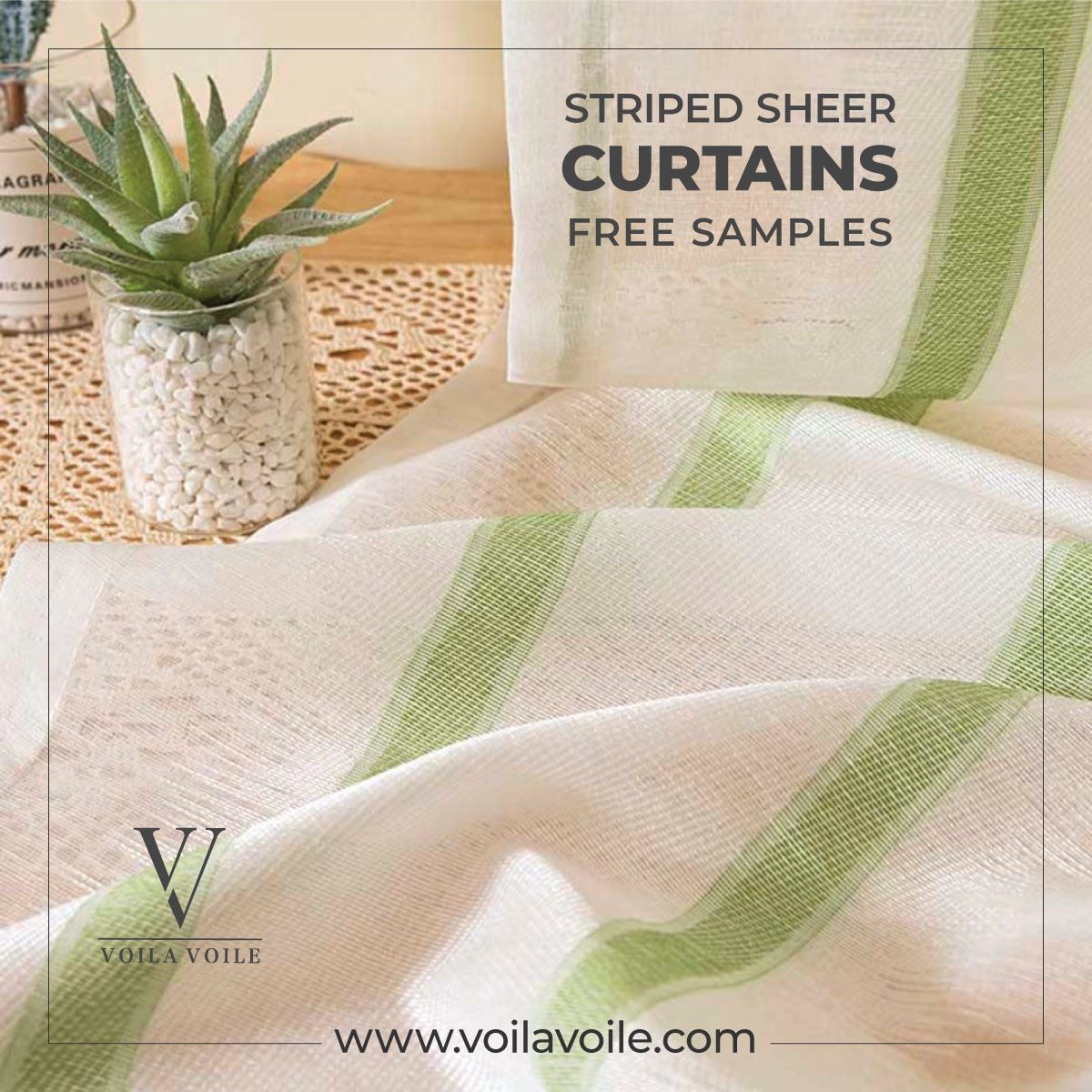 A Stylish Statement: Your kitchen should reflect your unique taste and personality. With made to measure voile curtains, you have the power to choose fabric, colour, and design that resonate with your style. It's like adding a personal touch to your favourite recipe.


Easy Maintenance: Sheer curtains are easy to maintain, making them perfect for the kitchen. A quick wash, and they're back to their pristine beauty, ensuring your kitchen always looks its best.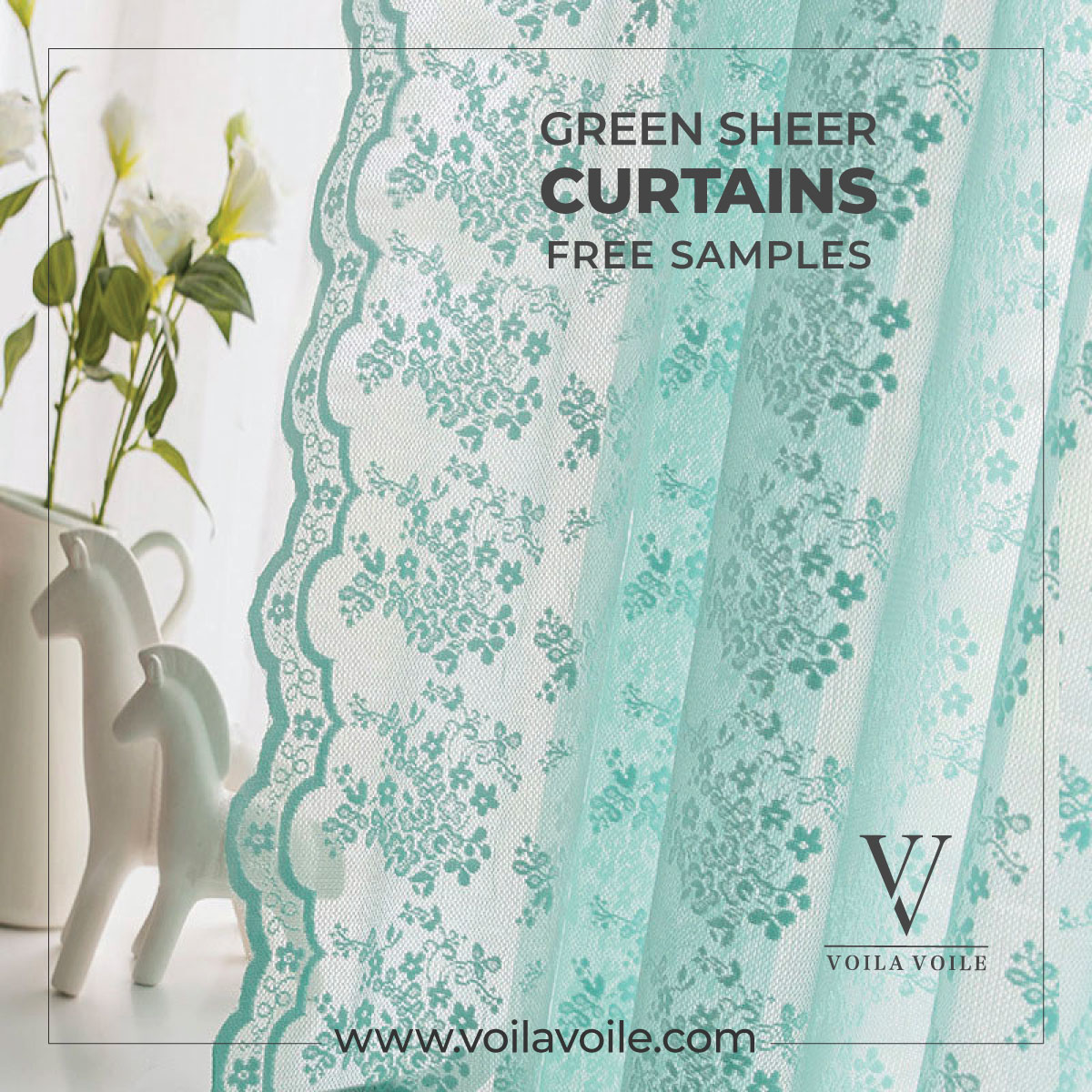 Temperature Comfort: Made to measure voiles diffuse sunlight, reducing heat build-up during scorching summers. And during the colder months, they provide an extra layer of insulation, keeping your kitchen cosy.

Refreshingly Airy: Let the breeze flow through your kitchen with sheer curtains. They bring in fresh air, enhancing your cooking experience with a touch of nature's charm.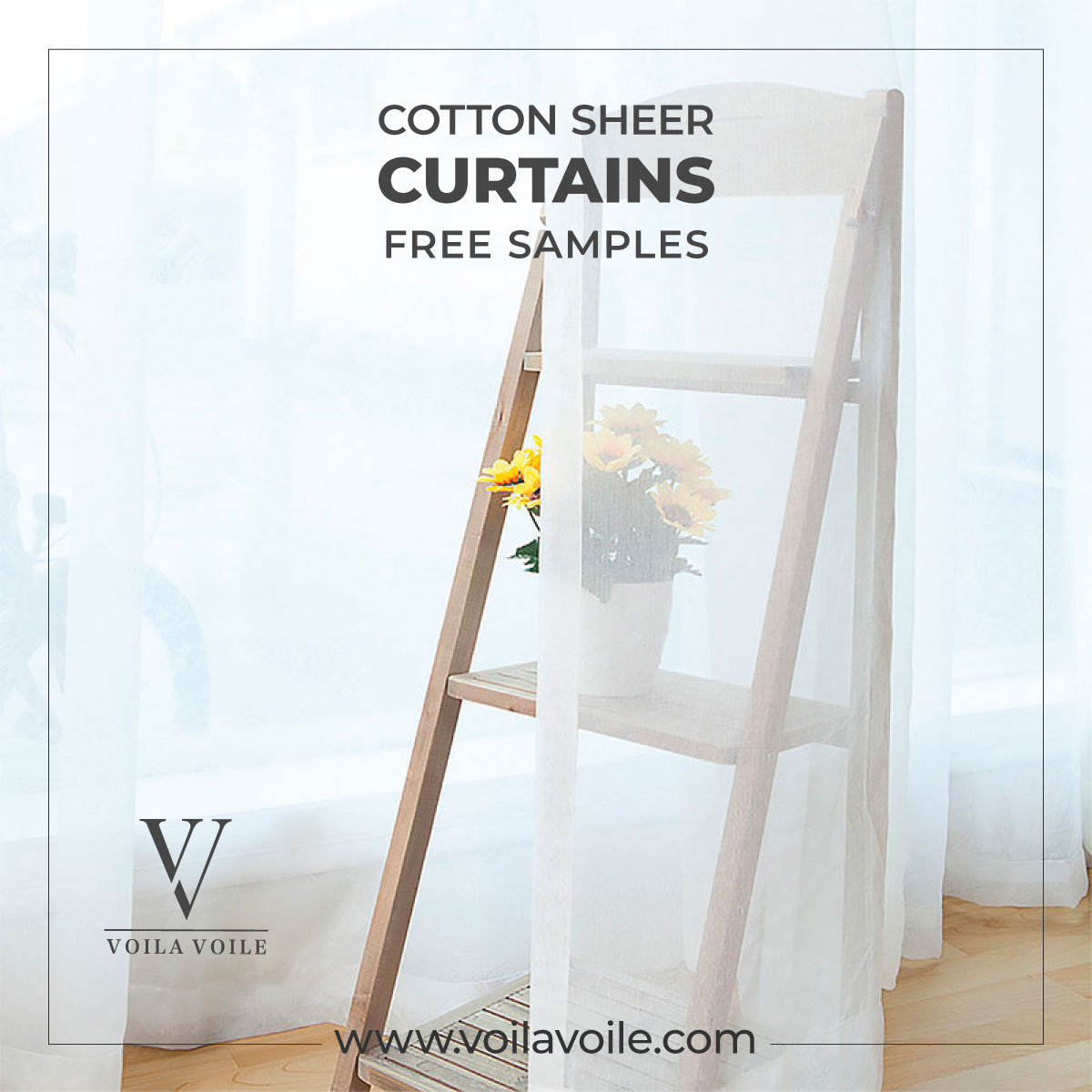 Versatile Decor: Whether your kitchen is sleek and modern or cosy and rustic, made to measure voile curtains can complement any decor style. They're the versatile accessory your kitchen has been longing for.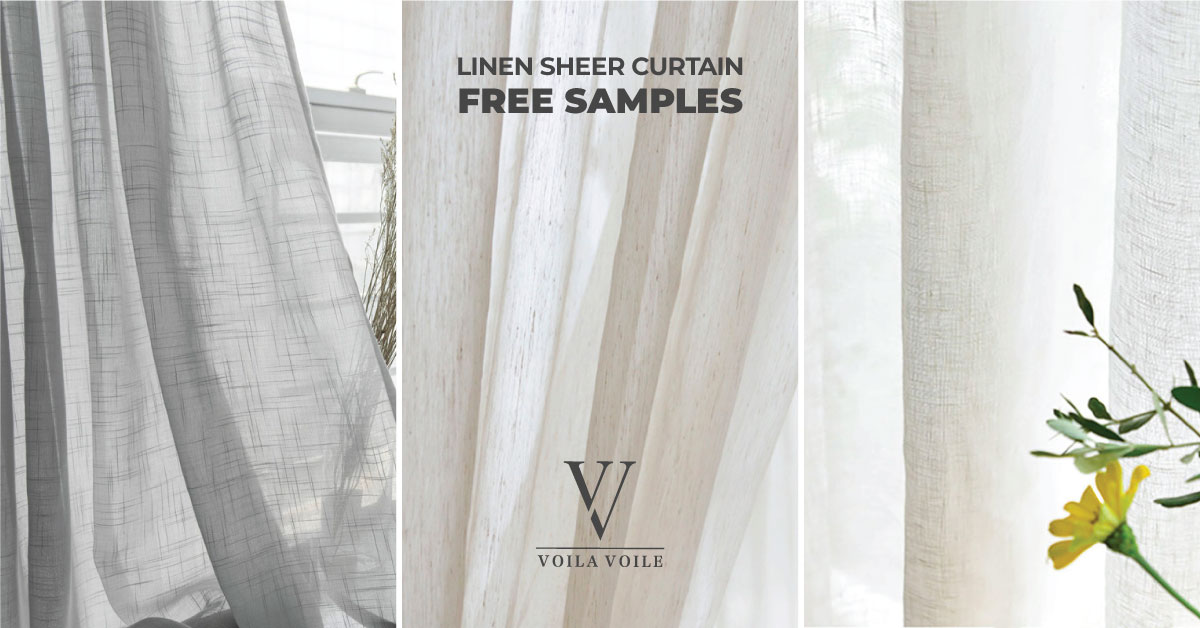 Made to measure voiles are crafted to precise measurements, ensuring they gracefully drape your windows and enhance the aesthetic of your kitchen with unmatched precision. By choosing made to measure voile curtains, you have the creative freedom to select the ideal fabric, colour, and design, turning your kitchen into a one-of-a-kind masterpiece. They enhance natural light, offer privacy, reflect your style, and require minimal upkeep.