Guest Room Wave Curtains: Welcoming Guests with Style and Comfort
Welcoming guests to your home is a delightful experience, and creating a warm and inviting guest room is key to ensuring their comfort. While there are many elements that contribute to a welcoming atmosphere, one often underestimated aspect is the choice of curtains. In this blog, we'll explore how the right curtain choice, including stylish wave curtains and sheer wave curtains, can elevate your guest room decor. We'll also delve into popular curtain styles and other considerations to ensure your guests feel truly at home.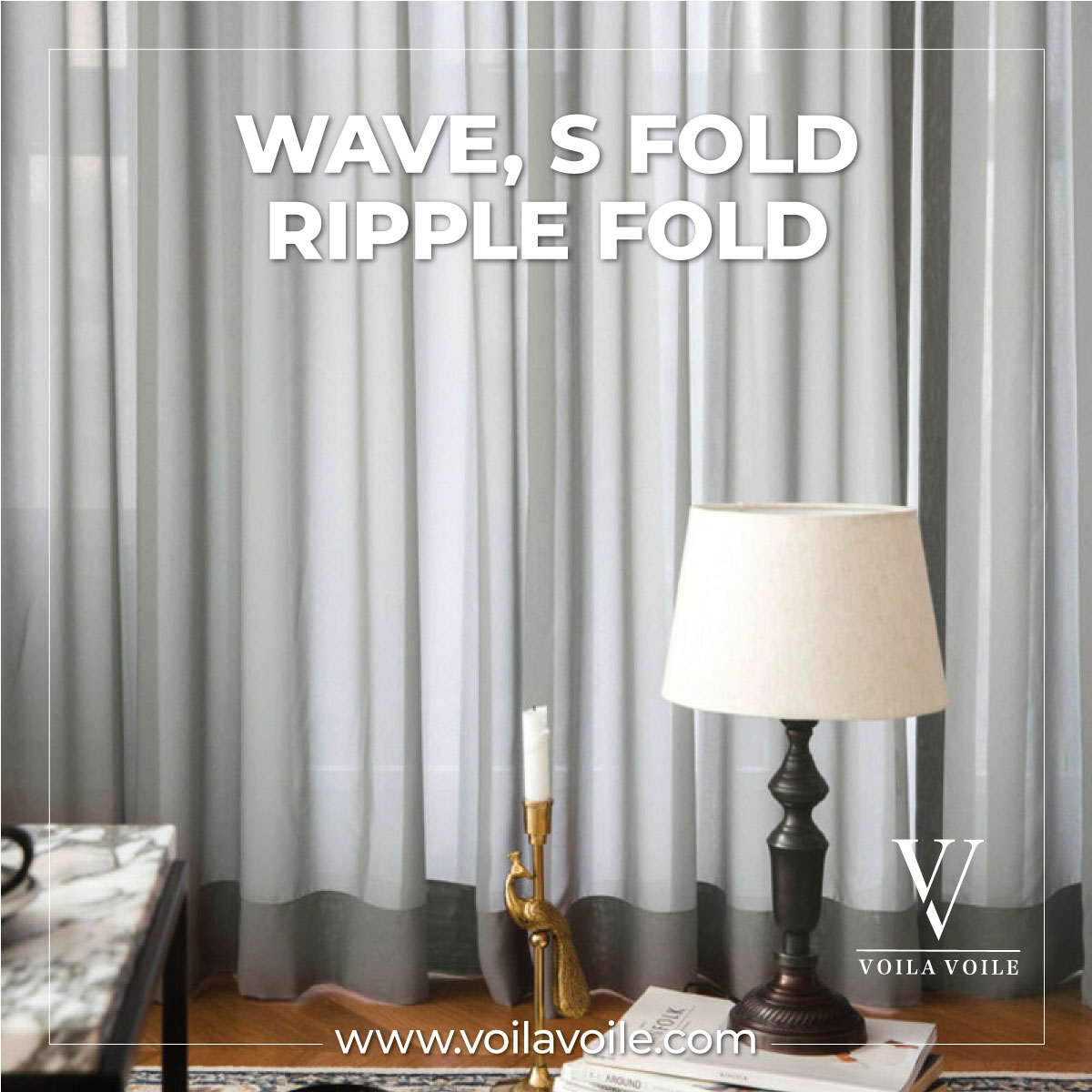 Soft Breeze Wave Voile Curtains >>

Choosing the Perfect Curtain Style:

1. Wave Curtains:

Wave curtains, also known as wave curtains, offer a modern and elegant look.

The unique S-shaped folds create soft, flowing lines that add a touch of luxury to any room.

They are available in a wide range of fabrics, allowing you to customize the look to suit your guest room decor.
2. Wave Voile Curtains:

Wave voile curtains combine the sophistication of voile curtains with the delicate beauty of voile fabrics.

Wave voile curtains diffuse natural light, creating a soft and welcoming ambiance in the guest room.

Opt for neutral or pastel colors to maintain a serene atmosphere.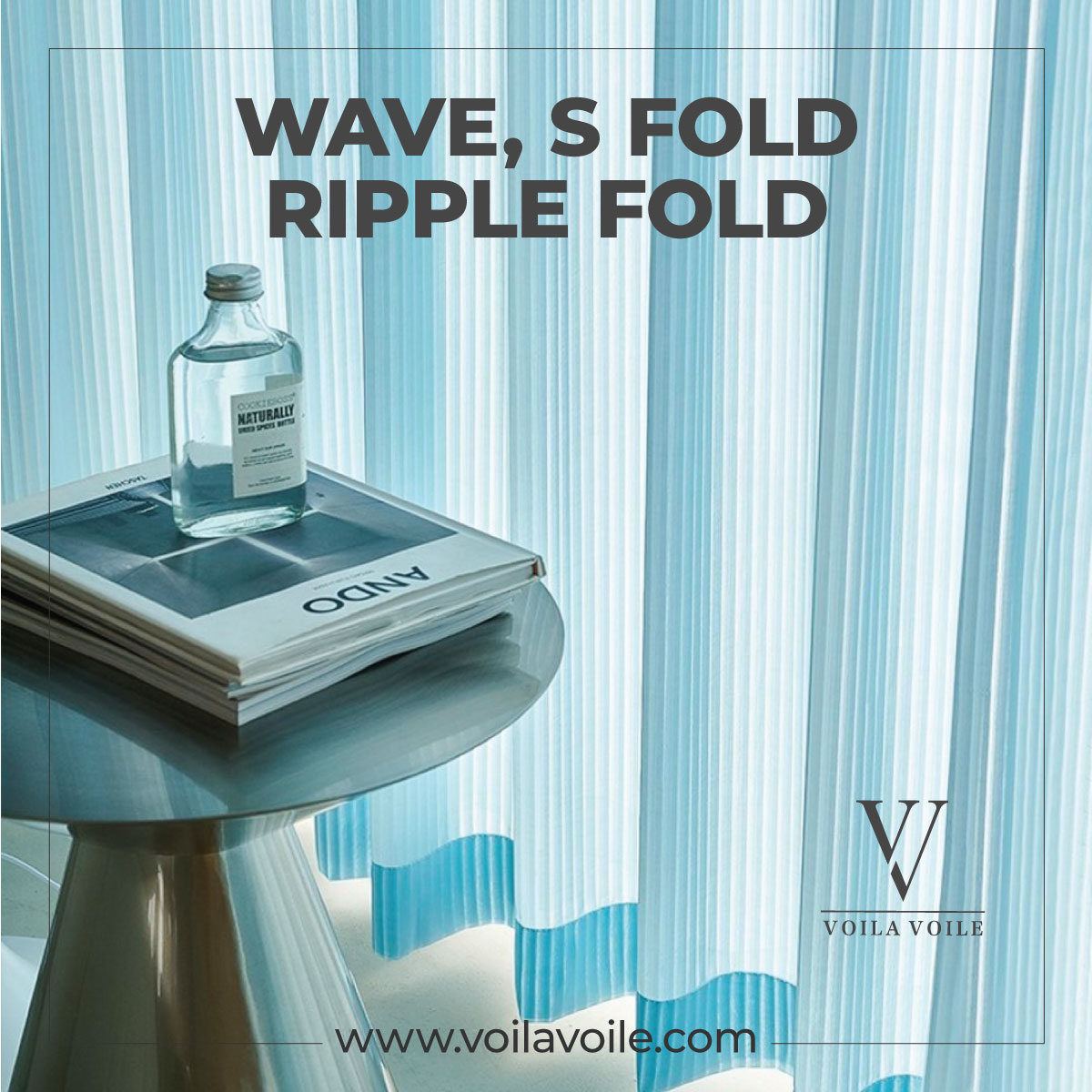 Sun Rays Wave Voile Curtains >>
3. Fabric pattern options that work well with wave curtains:
Solid Colors: Solid-colored fabrics offer a clean and timeless look. They can complement various interior styles, from modern to traditional. Solid colors allow the wave style to take center stage, emphasizing its clean lines and contemporary appeal.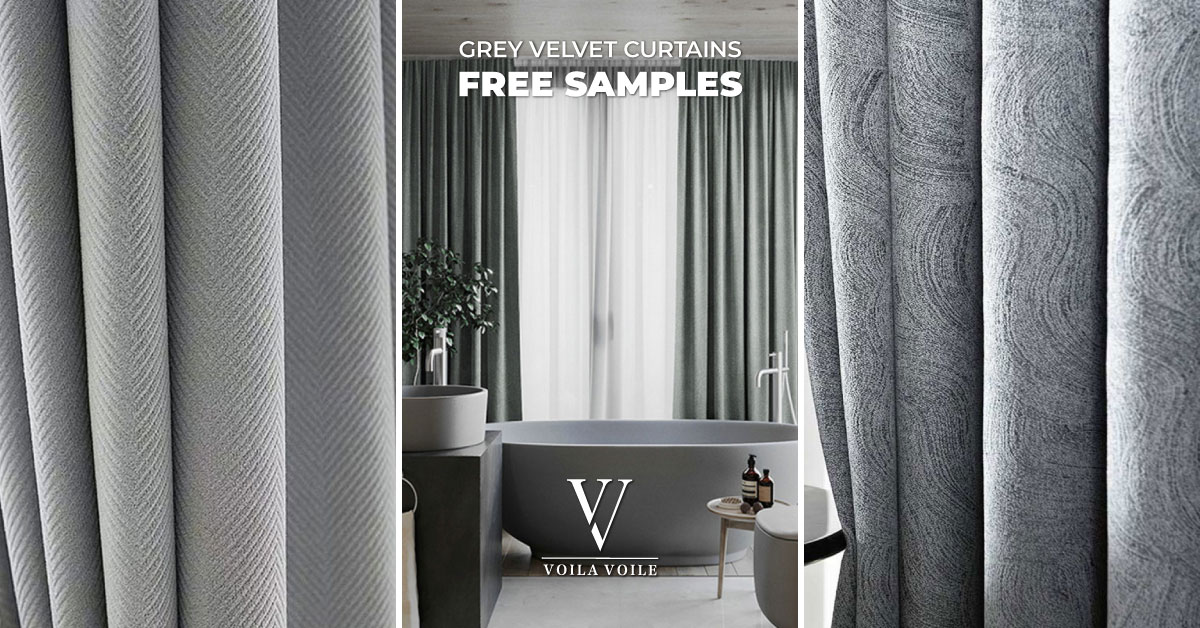 Subtle Textures: Fabrics with subtle textures, such as linen, tweed, or subtle stripes, can add depth and visual interest to your curtains without being overpowering. These textures can work well in both formal and casual settings.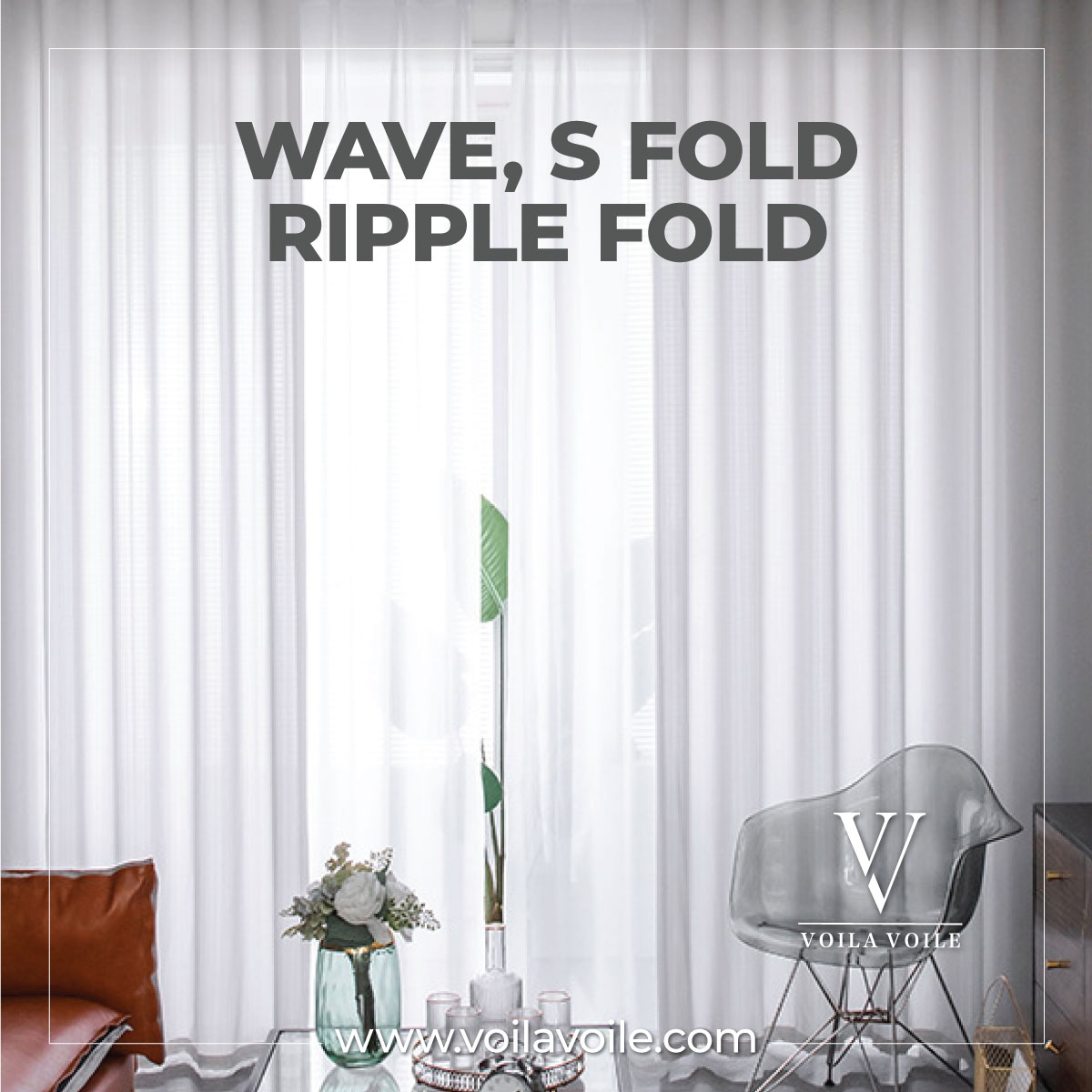 Sundance Textured Voile Wave Curtains >>
Geometric Patterns: Geometric patterns, such as stripes, chevrons, or geometric shapes, can add a touch of modernity and energy to your space. These patterns can work particularly well in contemporary or eclectic interiors.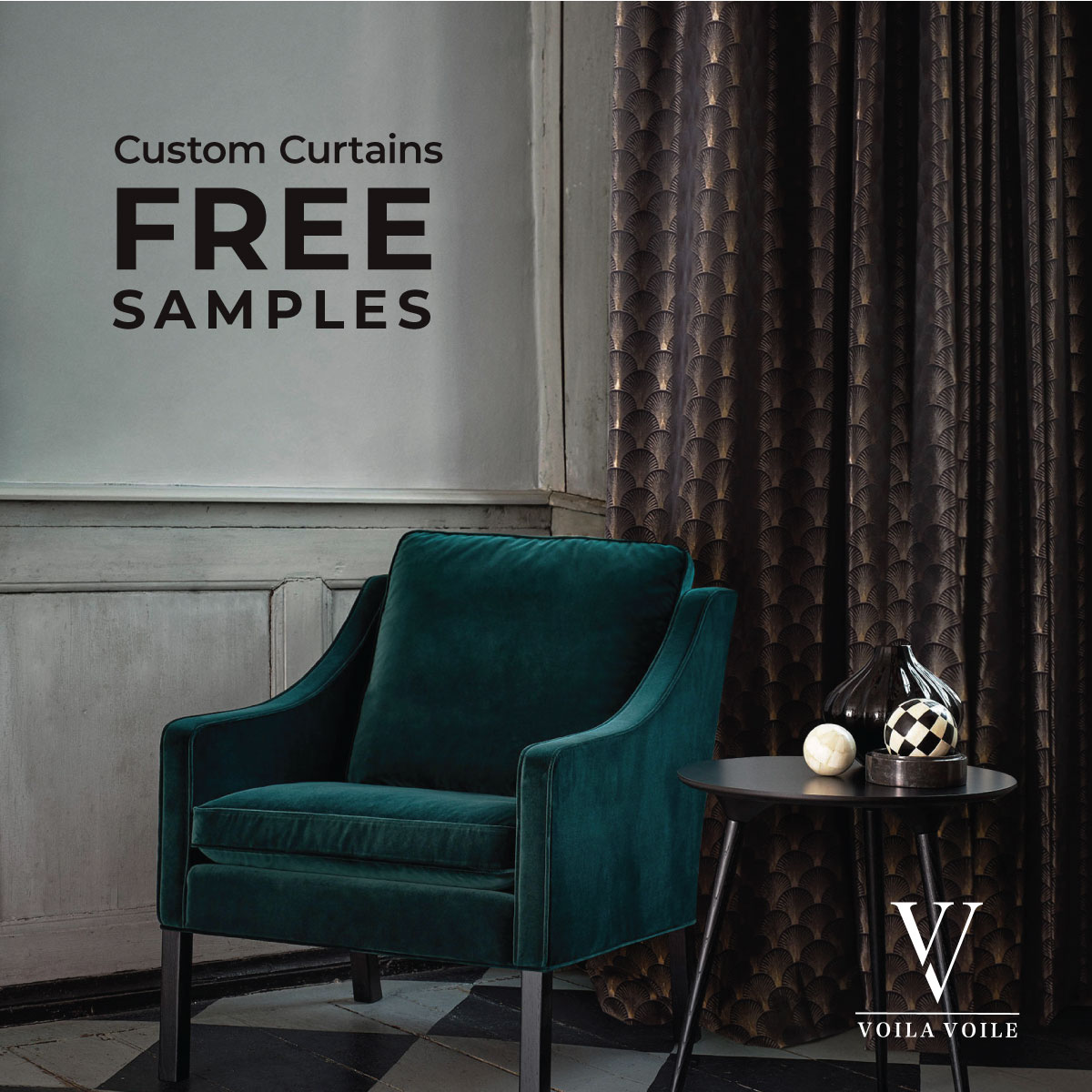 Floral Prints: Floral patterns can bring a sense of elegance and a touch of nature to your room. Consider using smaller, more delicate floral prints for a traditional or romantic ambiance, or larger, bolder florals for a statement in a modern setting.

Damask or Scroll Patterns: Damask or scroll patterns can add a touch of classic elegance to your room. They work well in traditional and formal settings, providing a sense of sophistication.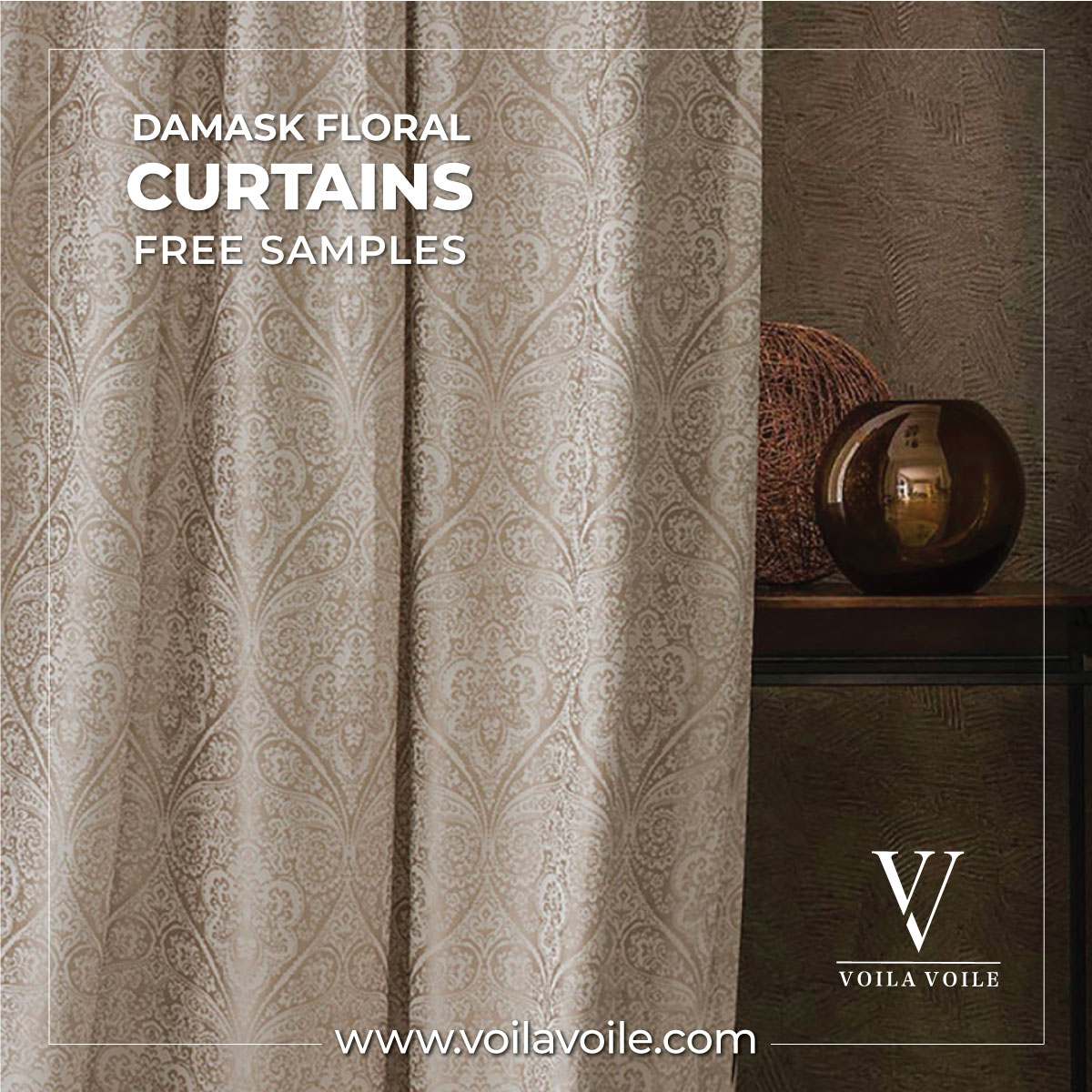 Made to Measure Damask Curtains >>
Guest Room Decor Tips:
4. Coordinated Color Palette:
Choose curtain colors that complement your overall guest room color scheme.

Harmonious color coordination creates a visually appealing and comfortable space.
5. Layering Curtains:

Consider layering wave voile curtains with blackout curtains for versatility.

Guests can adjust the curtains to control both natural light and privacy.
6. Quality Fabric Selection:

Invest in high-quality fabrics for curtains that not only look great but also stand the test of time.

Fabrics like linen, cotton, and silk can add an extra touch of luxury to your guest room.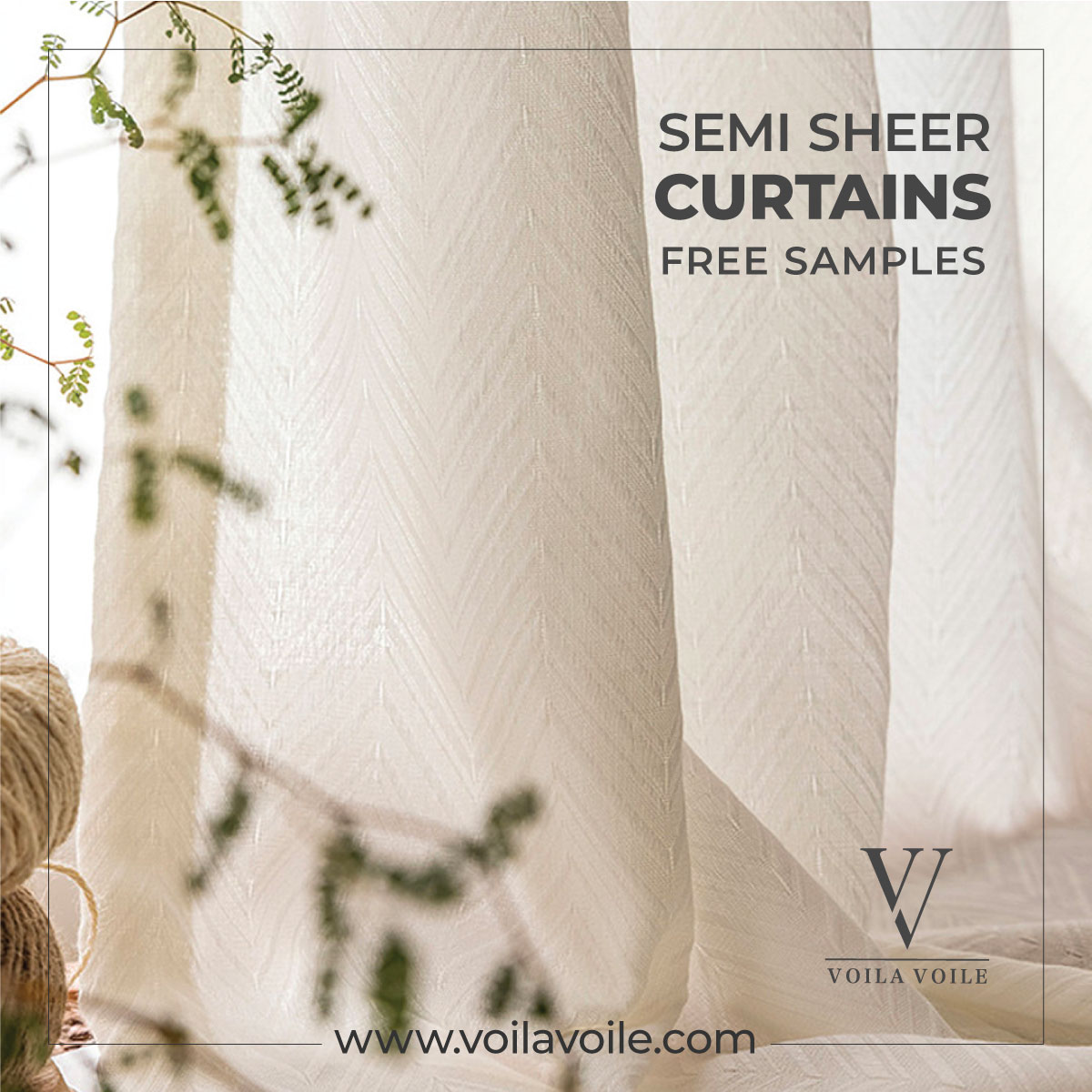 Practical Considerations:

7. Easy Maintenance:

Opt for curtains that are easy to clean and maintain, ensuring a hassle-free guest experience.

Look for fabrics that are machine washable or require minimal care.
8. Privacy and Light Control:

Balance aesthetics with functionality by choosing curtains that provide the right level of privacy and light control.

Install curtain rods and tracks that allow for smooth operation.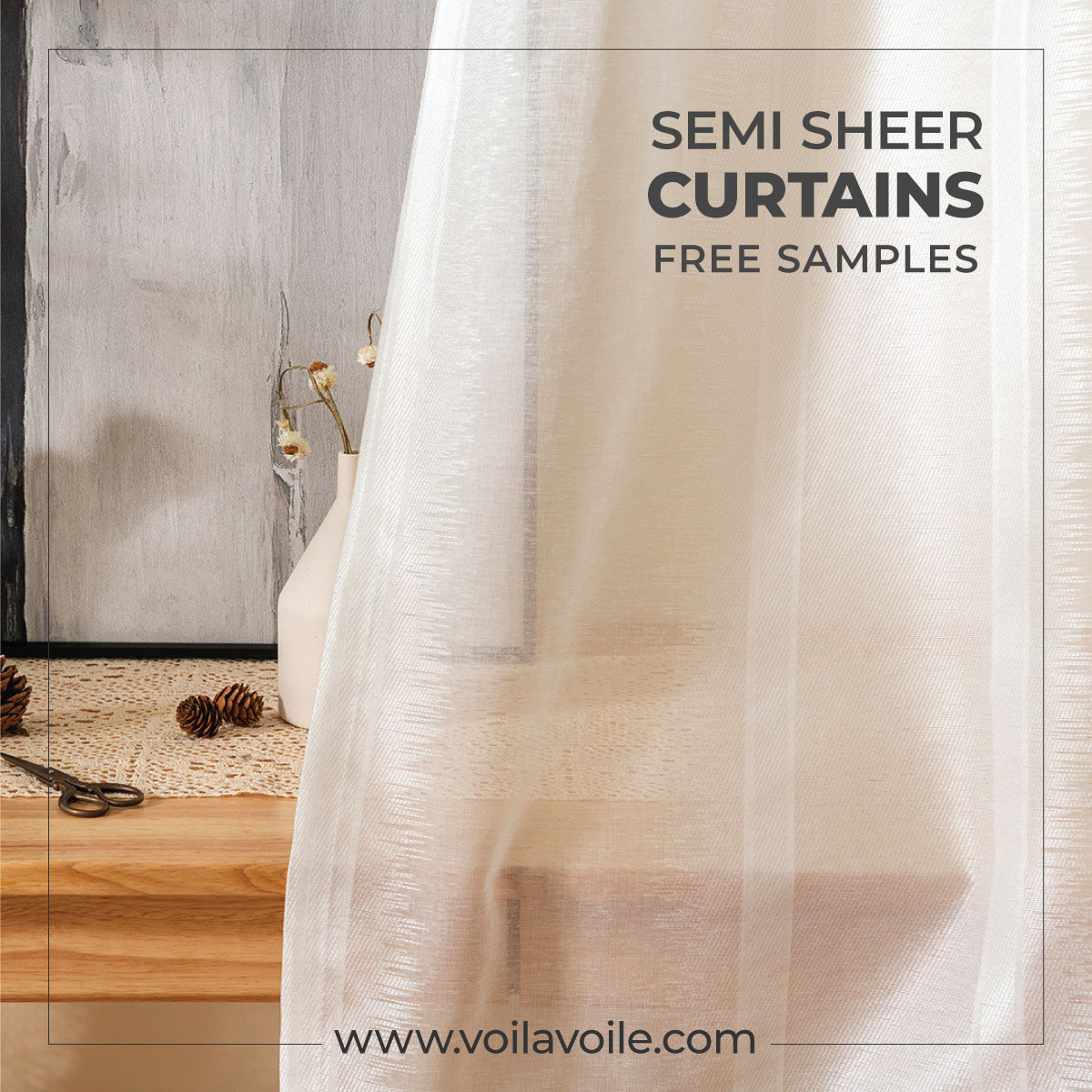 Personalized Touch:

9. Accessorize with Style: Add decorative elements like curtain tiebacks, tassels, or decorative rods to infuse personality into the guest room decor.
10. Finishing Touches: Complete the look with coordinating cushions, throws, and artwork that reflect your personal style and make guests feel at home.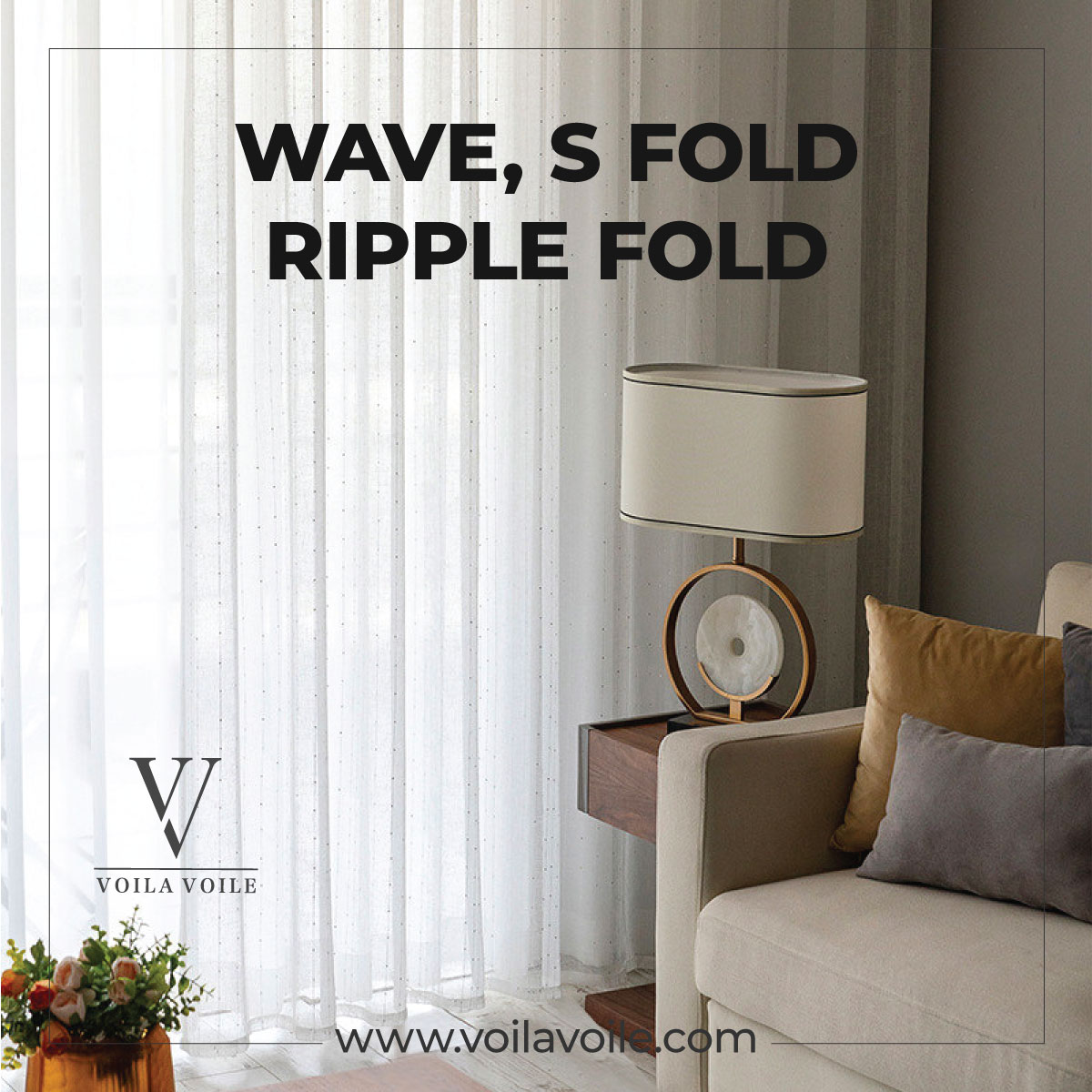 Seliver Sequin Voile Curtain >>
Your guest room should be a haven of comfort and style for visitors. By selecting the right curtain styles, such as wave curtains and wave voile curtains, and paying attention to the finer details of guest room decor, you can create a welcoming space that leaves a lasting impression. Whether your guests are friends, family, or travelers passing through, the thoughtful design of your guest room will ensure their stay is truly memorable.
View More: