Velcro Tiebacks or Luxury Tiebacks
Tiebacks are both functional and decorative elements of a window treatment. Placing tiebacks high makes the window look taller because it exposes more window. However, if you hang them low they will give curtains an elegant and formal look.
Velcro Tieback - These simple tiebacks are finished in the matching voile/sheer material to coordinate with your curtains.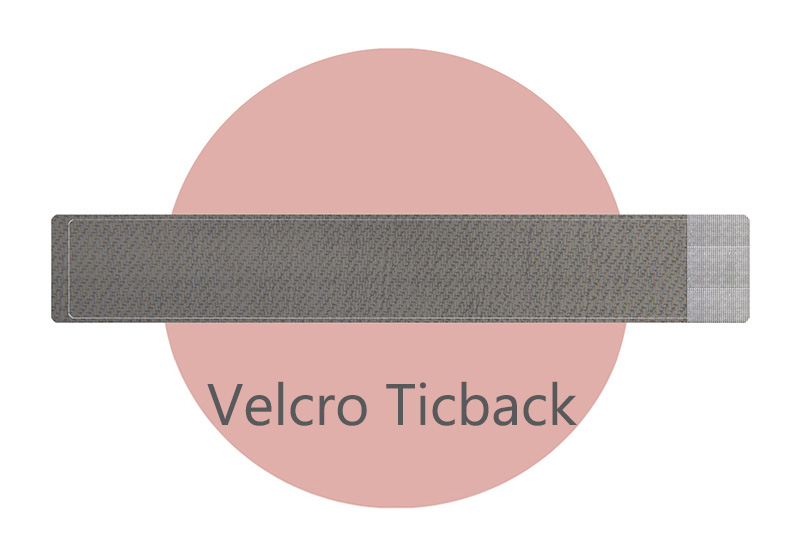 Luxury Tieback - The matching luxury tiebacks are perfectly complimented your curtains. They are crafted with piped edges. Add the final flourish to your made to measure curtains!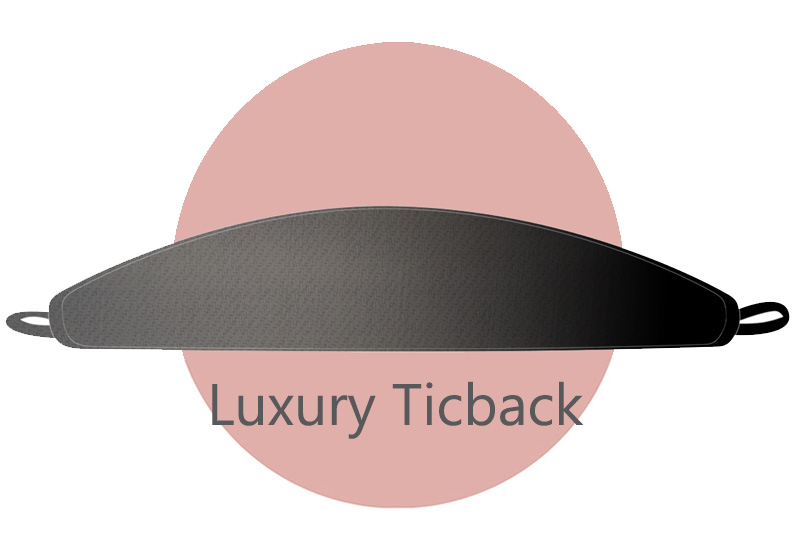 * Important Notice: Some of voile curtains are very sheer and translucent. This means the white structural pads within the tiebacks will also be visible due to the sheer nature of this fabric, e.g. smarties collection, morning flower collection.