Dress Your Windows in Layer Curtains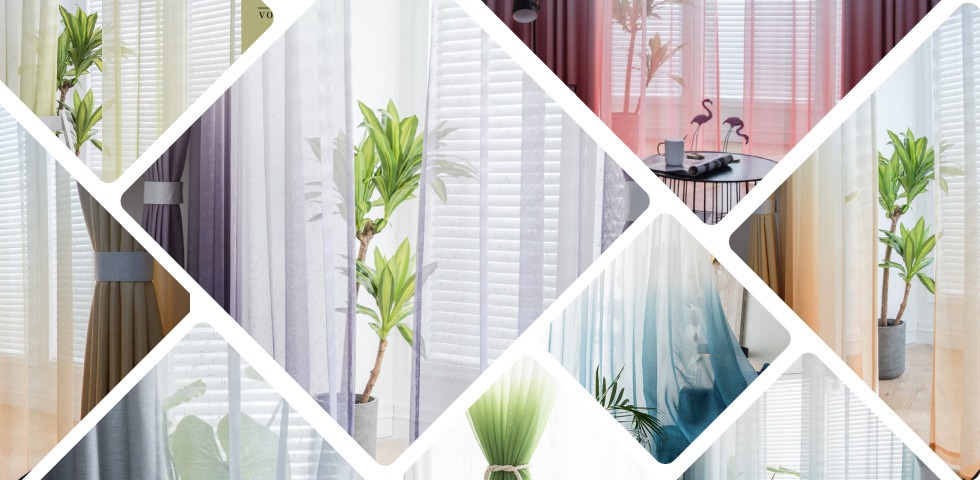 Ombre Layer Curtain Colletion
Base Layer: Voile Curtain >>
Outer Layer: Opaque or Blackout Curtain >>
Two Layer Curtains add warmth, depth, dimension and style to your décor. The layered window treatments allow the configuration of multiple light and privacy options in a single window.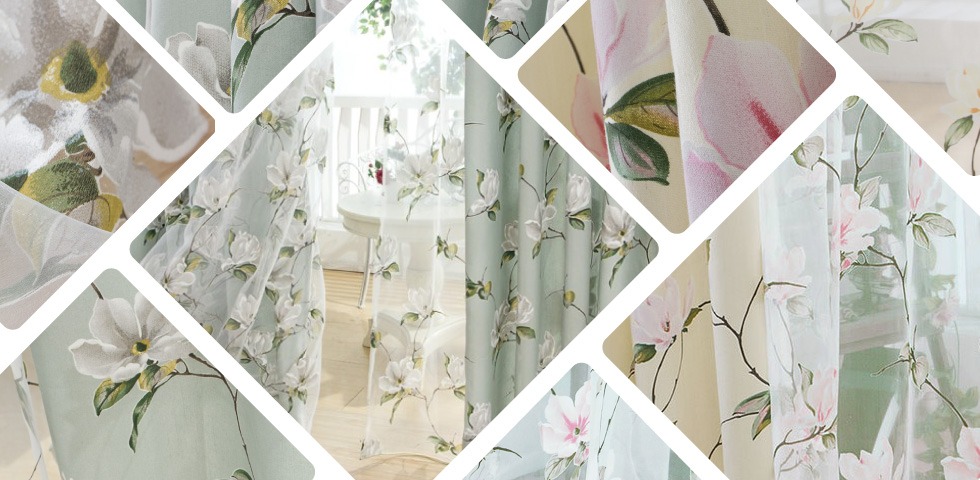 Morning Flower Layer Curtain Colletion
Base Layer: Voile Curtain >>
Outer Layer: Opaque or Blackout Curtain >>

Here are more examples of layer curtains with the matching pattern. Using double rods or tracks to layer a voile curtain under an opaque or blackout curtain. The voile curtains for when you want privacy whilst letting the light in during daytime, the opaquer curtains for when you want complete privacy in the evening.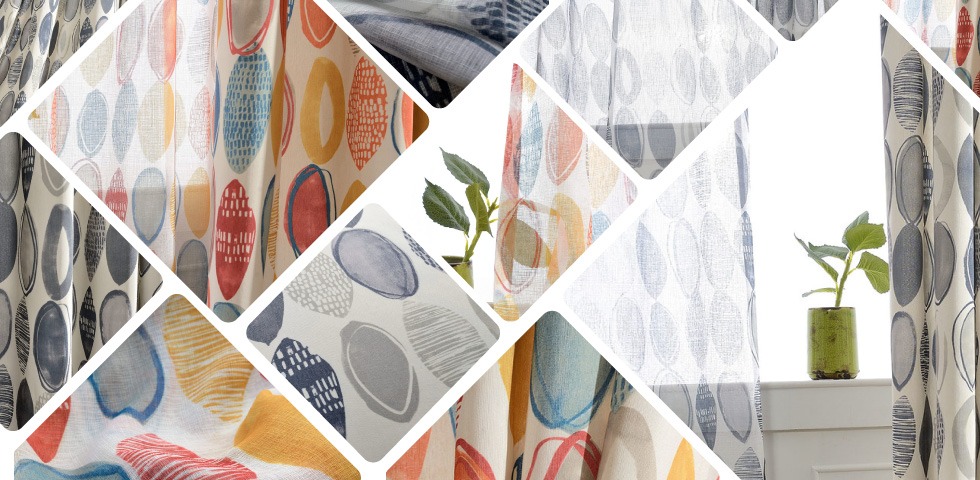 Infinity Layer Curtain Colletion
Base Layer: Voile Curtain >>
Outer Layer: Opaque or Blackout Curtain >>
City Sketch Layer Curtain Colletion
Base Layer: Voile Curtain >>
Outer Layer: Opaque or Blackout Curtain >>
Sea Breeze Cocktail Layer Curtain Colletion
Base Layer: Voile Curtain >>
Outer Layer: Opaque or Blackout Curtain >>
Floral Journey Layer Curtain Colletion
Base Layer: Voile Curtain >>
Outer Layer: Opaque or Blackout Curtain >>
Fragrance Layer Curtain Colletion
Base Layer: Voile Curtain >>
Outer Layer: Opaque or Blackout Curtain >>
Hummingbird Layer Curtain Colletion
Base Layer: Voile Curtain >>
Outer Layer: Opaque or Blackout Curtain >>
Palm Tree Layer Curtain Colletion
Base Layer: Voile Curtain >>
Outer Layer: Opaque or Blackout Curtain >>