Choose Curtain Weights
The weights can be sewn into the bottom hem of curtains to help the curtains hang straight and to reduce the effect wind on the curtainand. The lead curtain weight can be used on voile curtains, sheer curtains althrough most of them can be hung very well without curtain weights.
All curtain will be hemmed to give them a more professional finish. We use a double folded hem, by folding entire hem allowance to the inside of the sheers and pressing the fold.

Some of voile curtains are very sheer and translucent. This means our lead curtain weights will be visible in the hem if you choose to add curtain weights. Structural pads within the tiebacks will also be visible due to the sheer nature of this fabric, e.g. smarties collection, morning flower collection.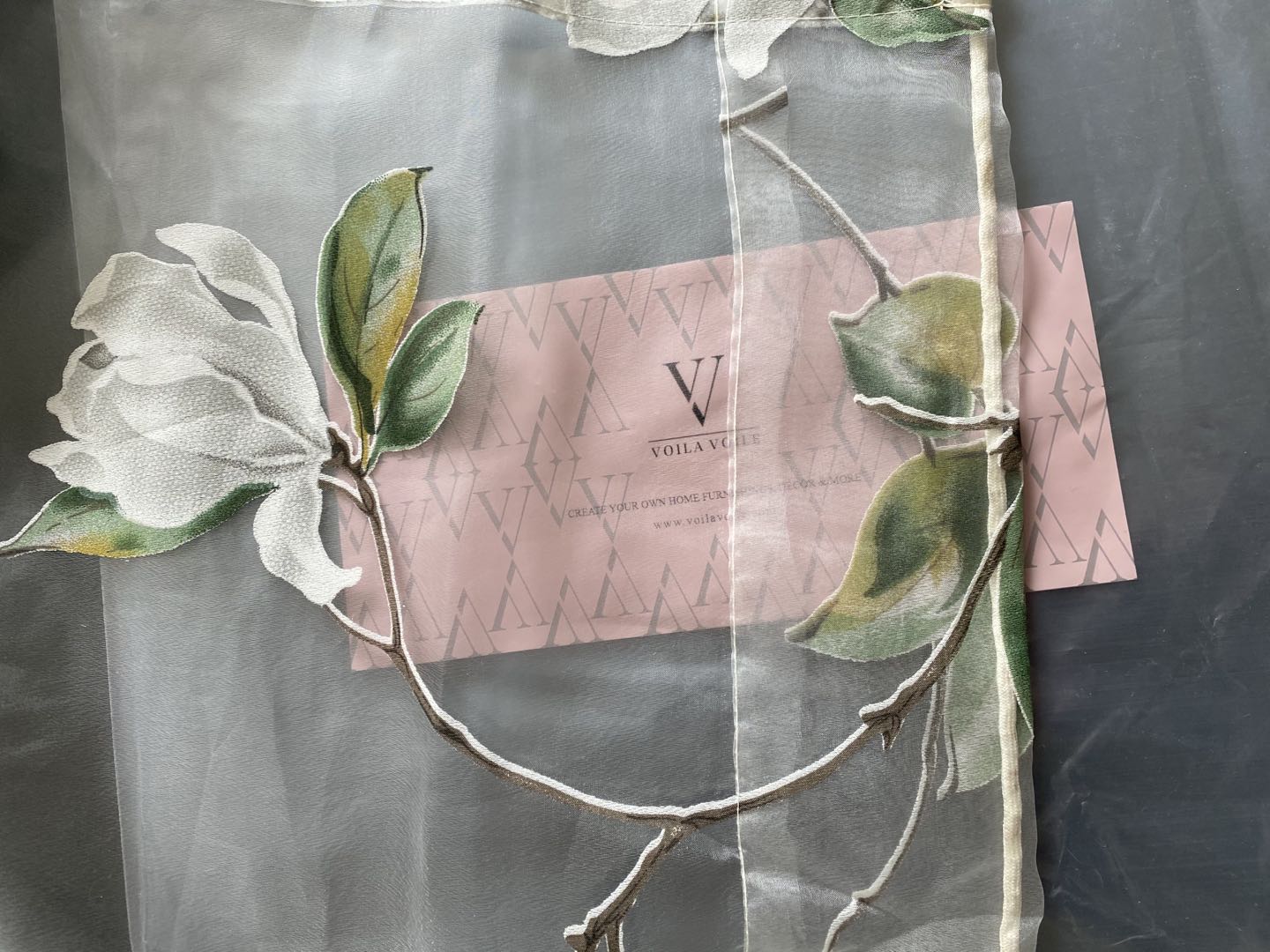 Bottom Hem with curtain weight
Ivory Morning Flower Voile Curtain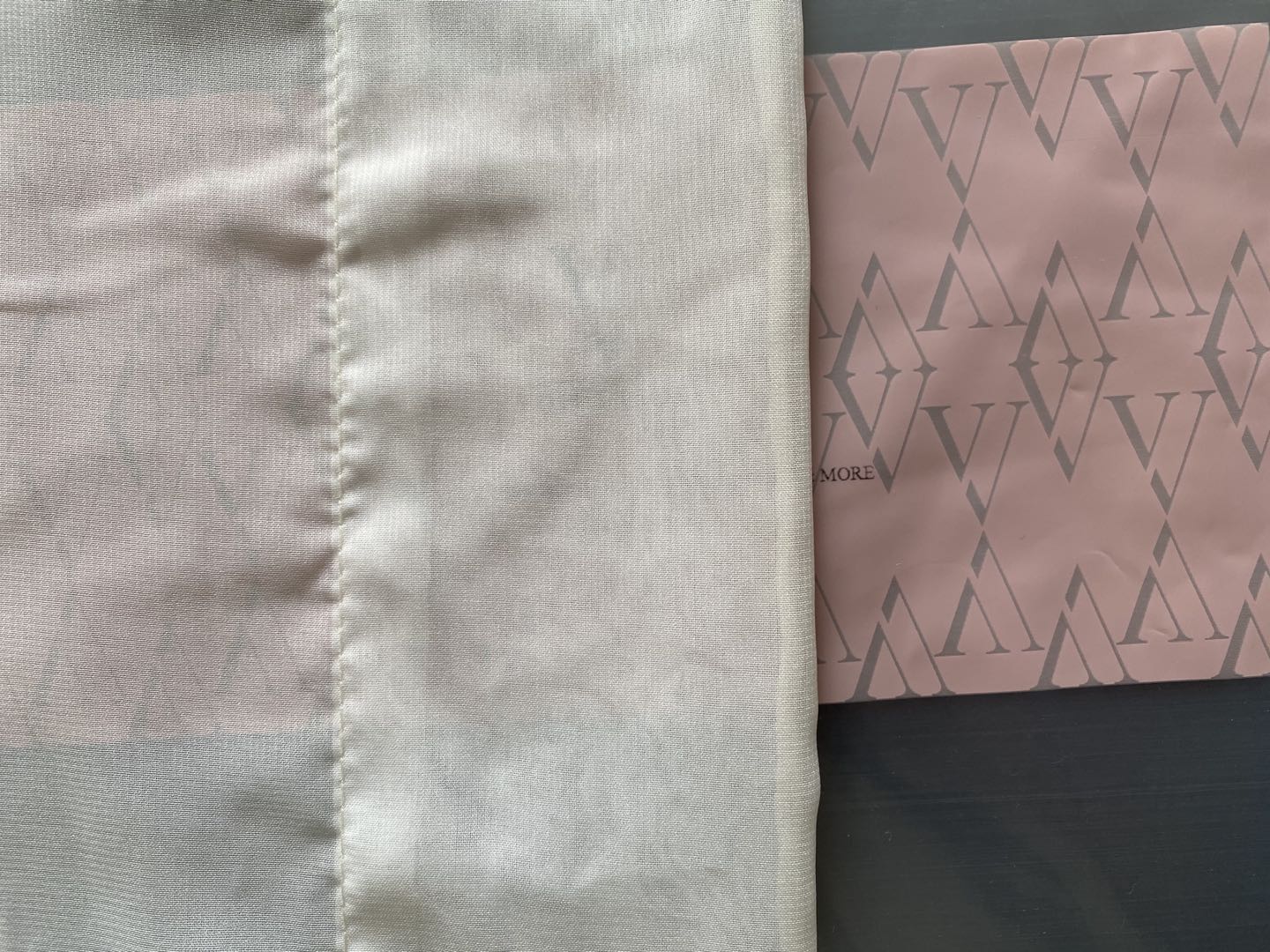 Bottom Hem with curtain weight
The lace curtains come with the beautiful scalloped edge. Please check the product detail images and descriptions. If you choose to add lead weights at the bottom hem please inform us to cut the the scalloped edge straight.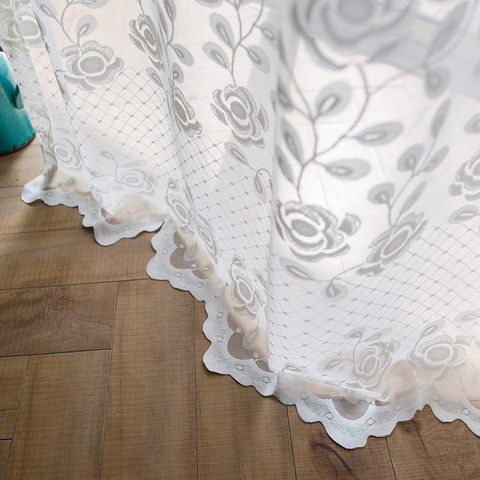 The scalloped edge