Pencil Pleat Curtain Tapes and Measurements
Pencil Pleat Curtain Tapes

For pencil pleat curtain on a track, measure the drop by starting from the top of the track (hide the track) or eyelet of the glider (hang beneath the track).

For pencil pleat curtain on a curtain pole, measure from the eyelet of the curtain rings (hang beneath the pole).

Sheer curtains and voile curtains are very lightweight. The translucent curtain tape will be used for the Sheer/Voile Curtains. The curtain tape will be less visible than heavy duty curtain tape.


Translucent Curtain Tape
For Pencil Pleat Sheer Voile Curtains
(The Lightweight Voile Curtains)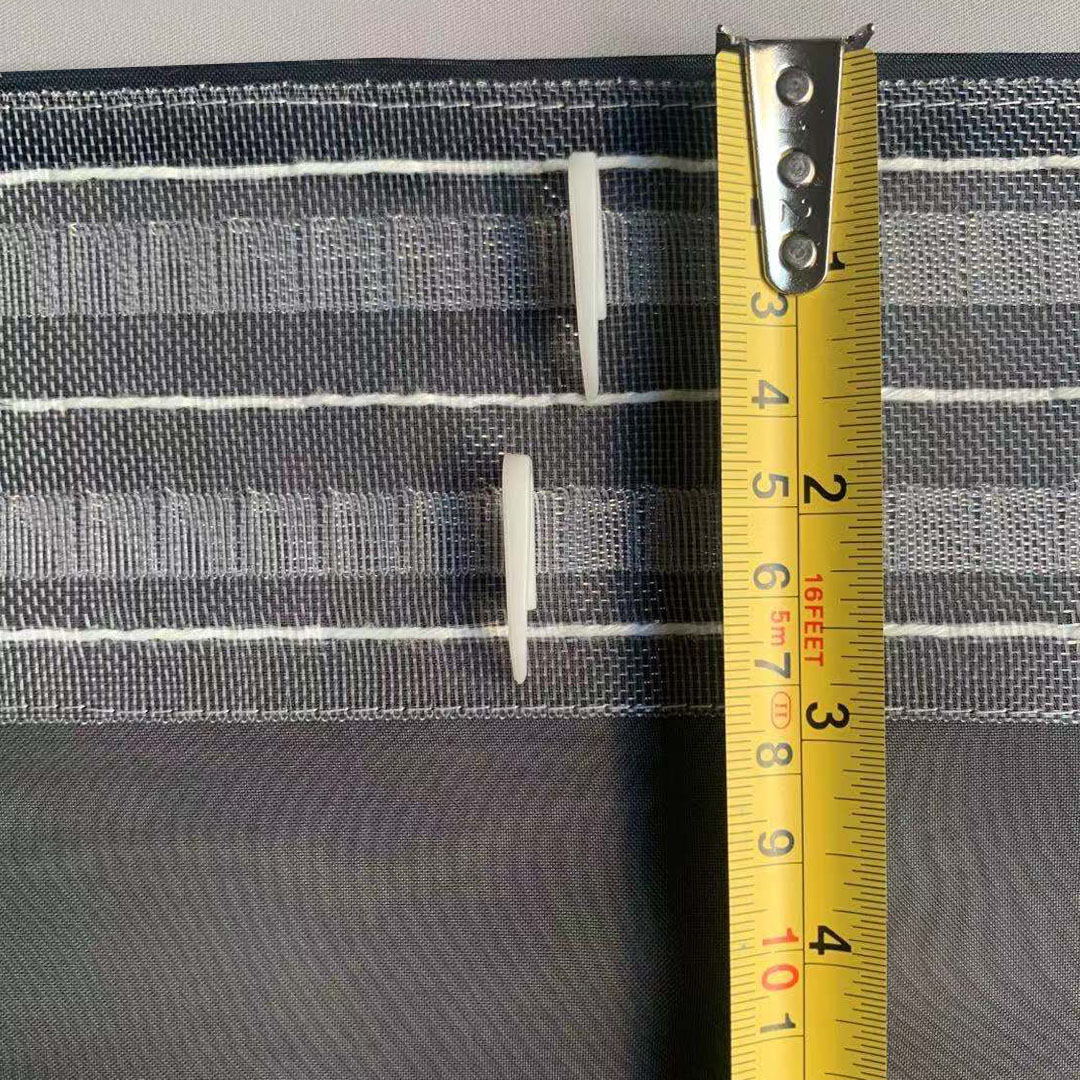 Heavy Dute Curtain Tape
For Pencil Pleat Drapery
(The Heavier Fabric Curtains)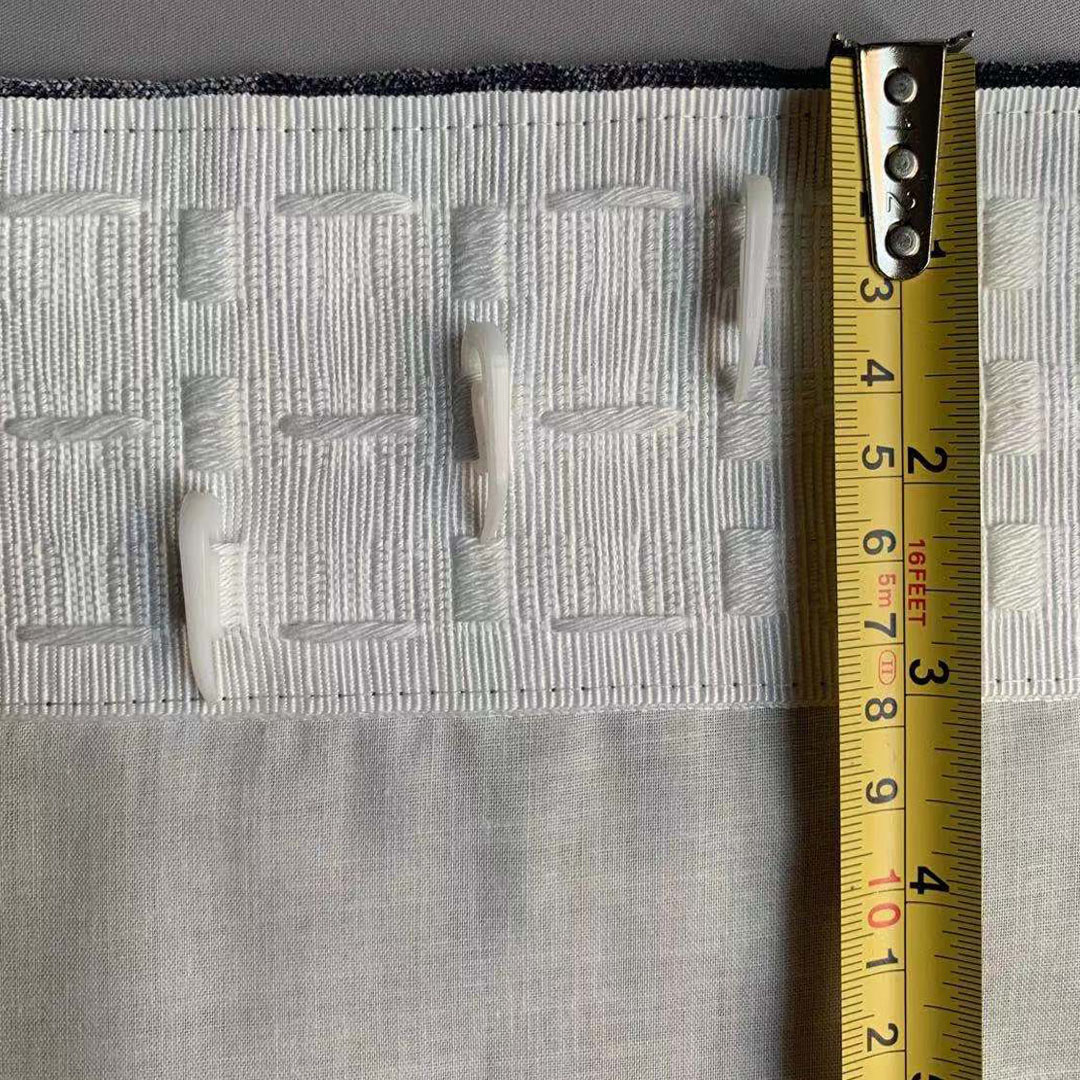 Sheer Voile Curtain Front View
(Invisible Translucent Tape)