The Best Velvet Curtains and Drapes for 2022
Let's start a room's design with a fabulous velvet curtain piece, because it sets the mood and color for the room.
Velvet curtains in Rich Jewel Tones

If you want a jewel toned color palette with rich textures in your decor, velvet curtain will instantly add feelings of luxury and personality to a room.
Check out these stunning and vivid Jewel Tones colors including ruby red, amethyst purple, sapphire blue, citrine yellow, vibrant pin, and emerald green velvet curtains.
Orange Velvet Curtains & Mustard Velvet Curtains >>

Velvet curtains in Florals
Bring in a flourish of blooms with floral velvet curtains that make a statement in bedrooms and living spaces.
Birds & Blossoms Floral Velvet Curtains >>
Persian Garden Floral Velvet Curtains >>

Botanica Striped Floral Velvet Curtains >>
Jungle Mingle Monkey and Parrot Floral Velvet Curtains >>
Sparkle Velvet
Life is better when you are covered in glitter. Shine all day with these dazzling velvet curtain with gold glitter!
Velvet curtains in Patterns
Looking for some exciting inspiration for your project? Mix color and pattern for a bold yet elegant look in your décor.
Modern Velvet Curtains
See how sleek, contemporary furnishings can suit your space.

Scandinavian Basketweave Textured Velvet Curtains >>
Striped Velvet
The unique stripe design brings a beautifully comforting detail to your interior.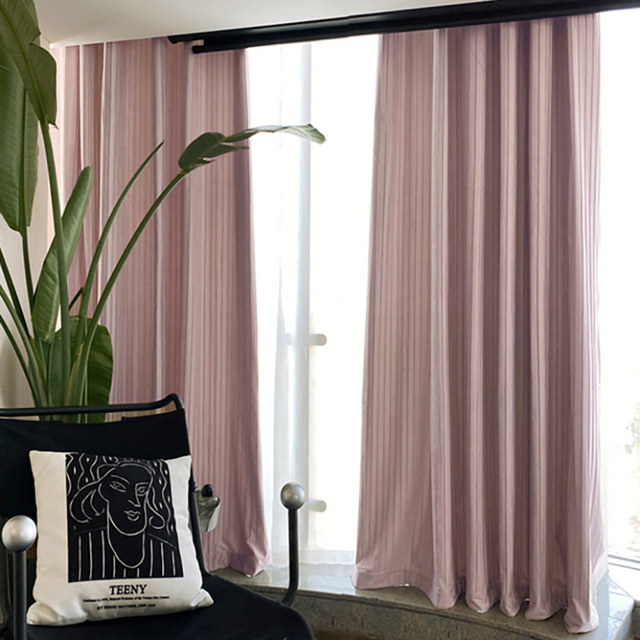 Vintage Velvet Curtains
Get ideas for vintage furnishings to create cosy rooms with character.
Red Burgundy Velvet Curtains >>
Exquisite Matte Velvet Chenille Curtains >>
Velvety Faux Suede Curtains >>
Cosy Plaid Velvet Chenille Curtains >>