Curtain Ideas for Small Living Rooms: Space-Enhancing Tips and Styles
As an interior designer, you understand that making the most of limited space is both an art and a science. It's about creating harmony, optimizing functionality, and, above all, enhancing the sense of space. In this blog, we'll unveil one of the best-kept secrets in the interior design world: semi-sheer curtains. These curtains are transformative elements that can turn a compact living room into an inviting and spacious haven.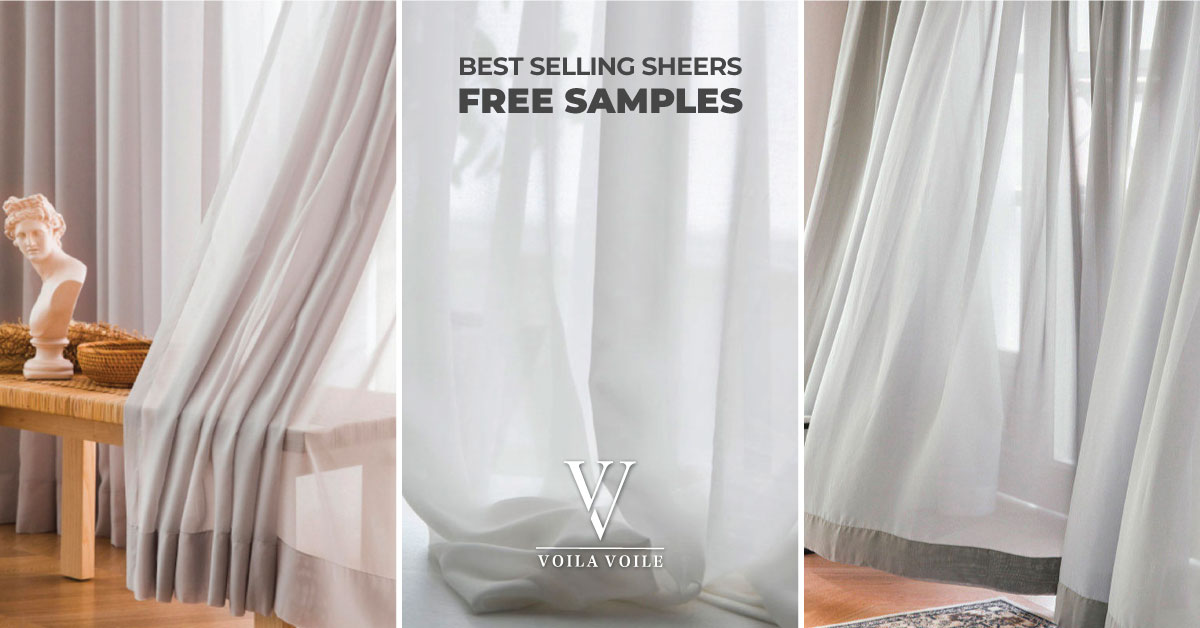 Soft Breeze Sheer Collection >>
1. The Subtle Elegance of Semi Sheer Curtains Semi sheer curtains are more than just window dressings; they are an artful touch that can change the entire atmosphere of a room. Their soft, translucent quality diffuses light beautifully, creating an ambiance that feels both inviting and intimate. Consider semi sheer linen curtains for a relaxed and airy look.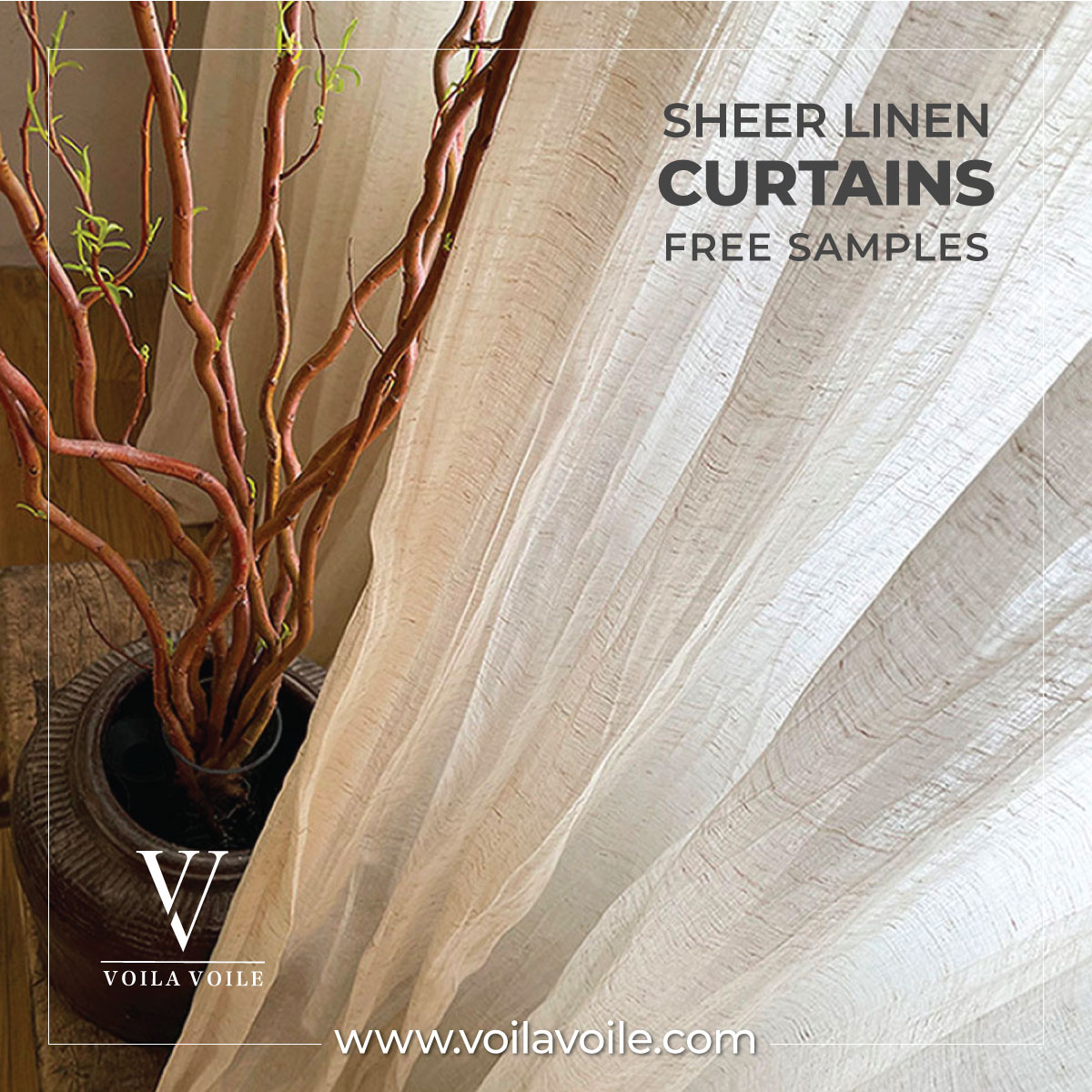 2. Playing with Light: Semi Sheer Window Curtains The magic of semi sheer window curtains lies in their ability to play with light. The patterned sheer curtains filter sunlight delicately, casting enchanting shadows and making the room feel spacious.
3. Creating Illusions: Space-Enhancing Tips Hang them high to draw the eye upward, giving the impression of higher ceilings. Experiment with vertical striped sheer curtains make the room appear taller. Mirrors combined with semi sheer curtains reflect light and add depth, making your living space feel larger. For an innovative touch, consider using semi sheer curtains as room dividers, simultaneously defining and expanding space.
4. Popular Styles for American Homes In the United States, interior design trends vary widely. Semi sheer curtains are like the interior designers' palette, ready to transform your living space into a canvas of style.
In the farmhouse, the gentle translucence of white semi sheer curtains complements the warmth of aged wood and vintage accents, painting a picture of nostalgia.

For coastal-inspired interiors, let nautical & costal sheer window curtains infuse your home with the soothing essence of the shore.

In urban settings, the contemporary geometric semi sheer drapes enhance the city's modern flair.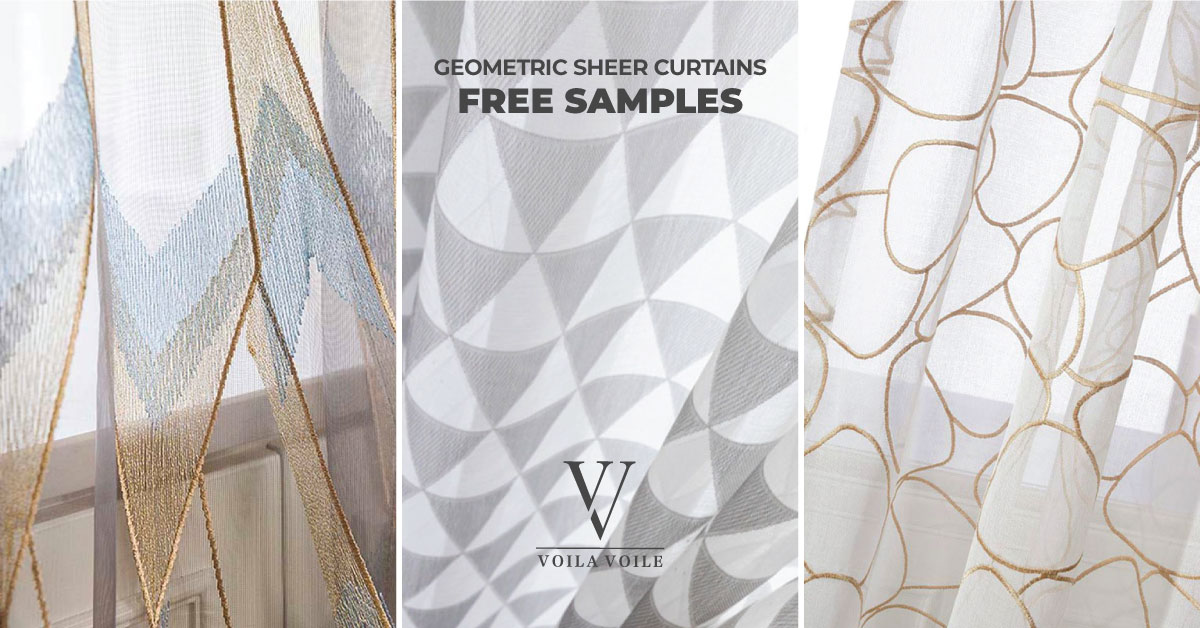 5. Sourcing the Best Semi Sheer Curtains When it comes to selecting semi sheer curtains, quality and affordability are paramount. Voila Voile offers a wide range of custom sheer curtains to suit your budget and style preferences. Investing in high-quality custom made semi sheer drapes ensures longevity and lasting appeal.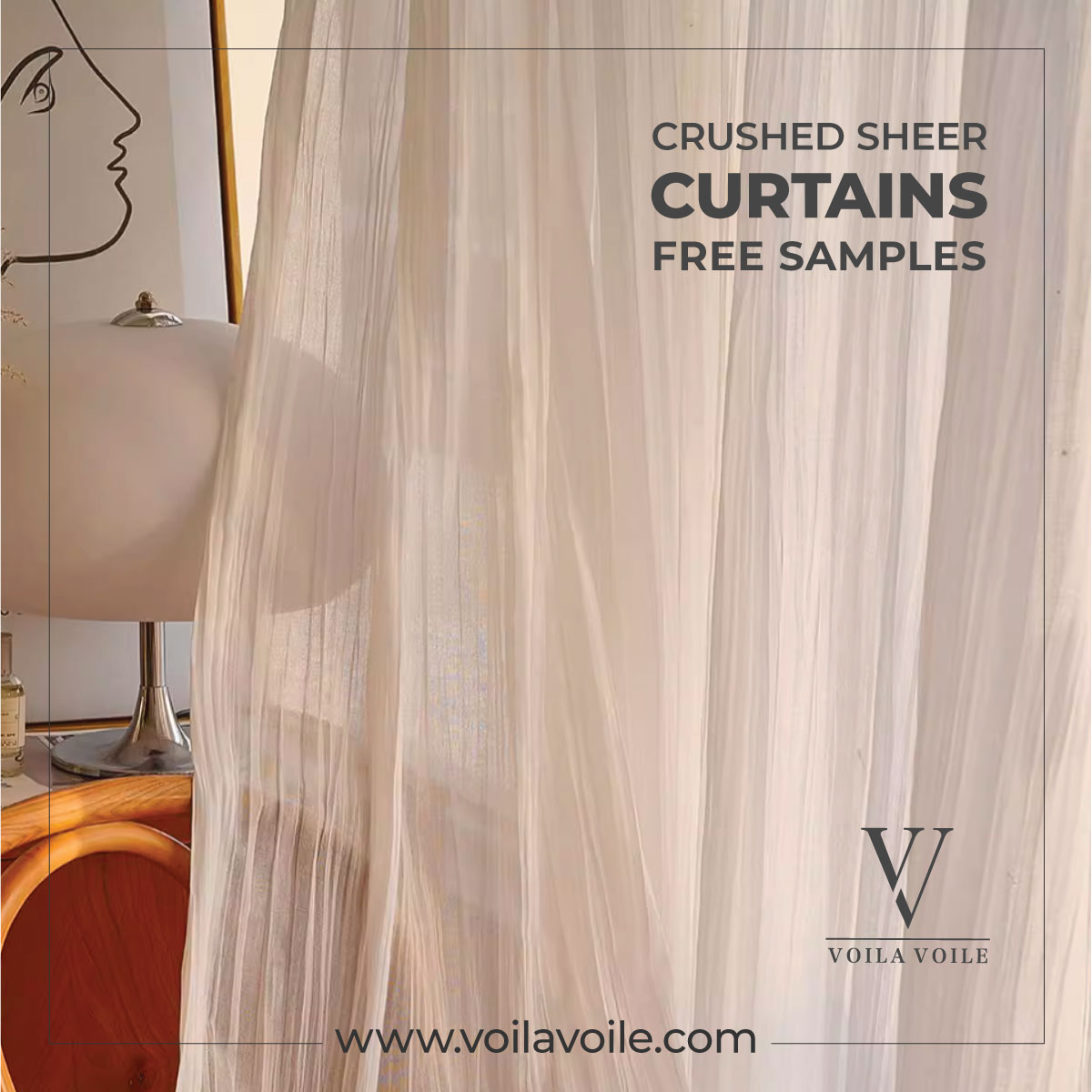 As an interior designer, your goal is to turn challenging spaces into delightful environments. Semi sheer curtains offer a versatile and elegant solution to make small living rooms feel more spacious and inviting.