Home Office Curtains: Elevating Your Workspace with Custom Sheer Curtains
Working from home has become a common lifestyle for many, and designing an efficient and inspiring home office is essential. Yet, one often underestimated aspect of this transformation is selecting the right window treatments. In this guide, we'll explore how custom sheer curtains can elevate the aesthetics and functionality of your home office, tailored to the preferences of our valued USA customers.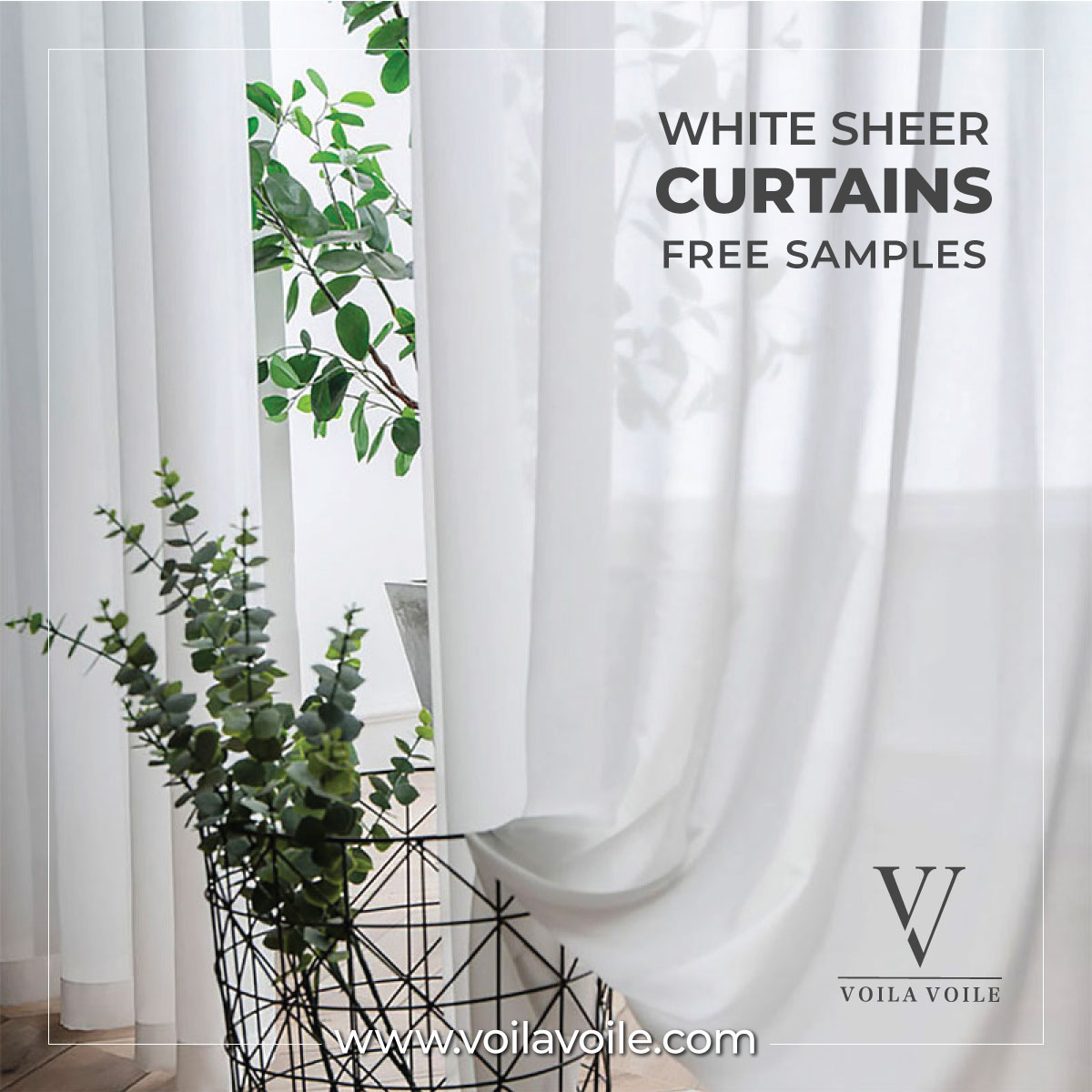 Soft Breeze Voile Curtain Collection >>
Welcoming Natural Light: Embracing natural light is vital for a productive home office, and custom sheer curtains are your perfect companion. These lightweight, translucent curtains allow the gentle American sunlight to softly fill your workspace, creating an invigorating atmosphere.

Balancing Focus and Privacy: Concentration is key when working from home, and custom sheer curtains strike the perfect balance between brightness and privacy. They enable you to enjoy the beauty of the outdoors while ensuring your workspace remains secluded, letting you concentrate entirely on your tasks.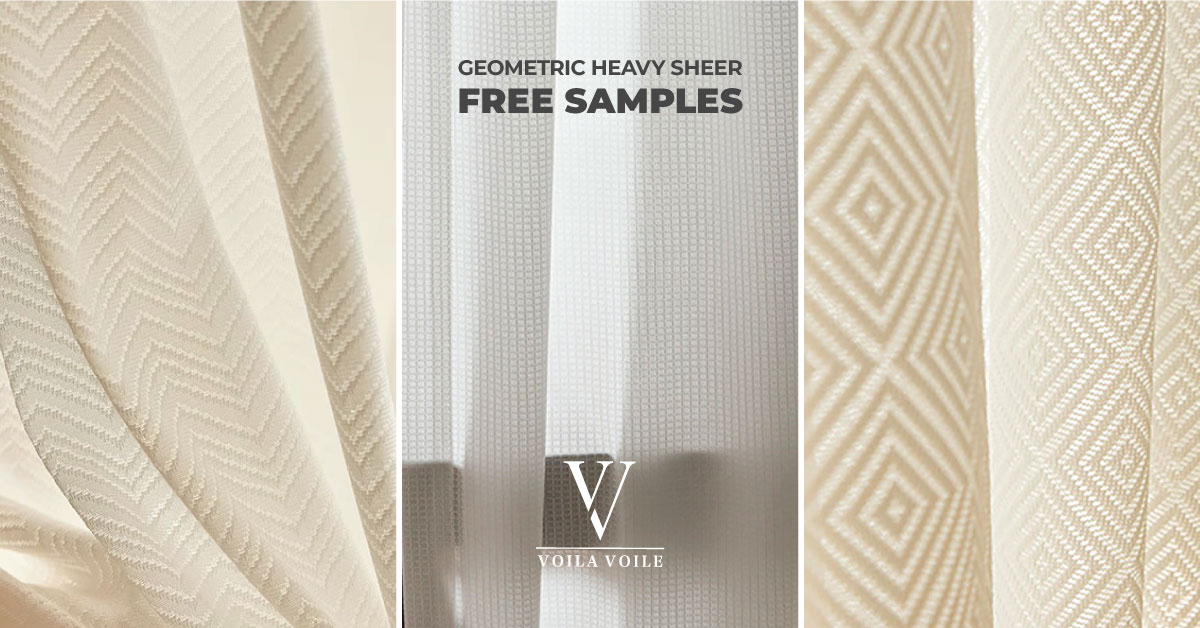 Inspiration Through Style: Your home office should be an extension of your personality and professional style. Custom sheer curtains offer a canvas for your creative expression. Choose from a wide variety of fabrics, colors, and designs to align with your taste, transforming your workspace into a genuine reflection of your unique identity.

Effortless Upkeep: We understand that your time is precious. Custom sheer curtains are designed for simplicity. They require minimal maintenance, a quick wash keeping them in impeccable condition. This ensures you can devote more time to your work and less to chores.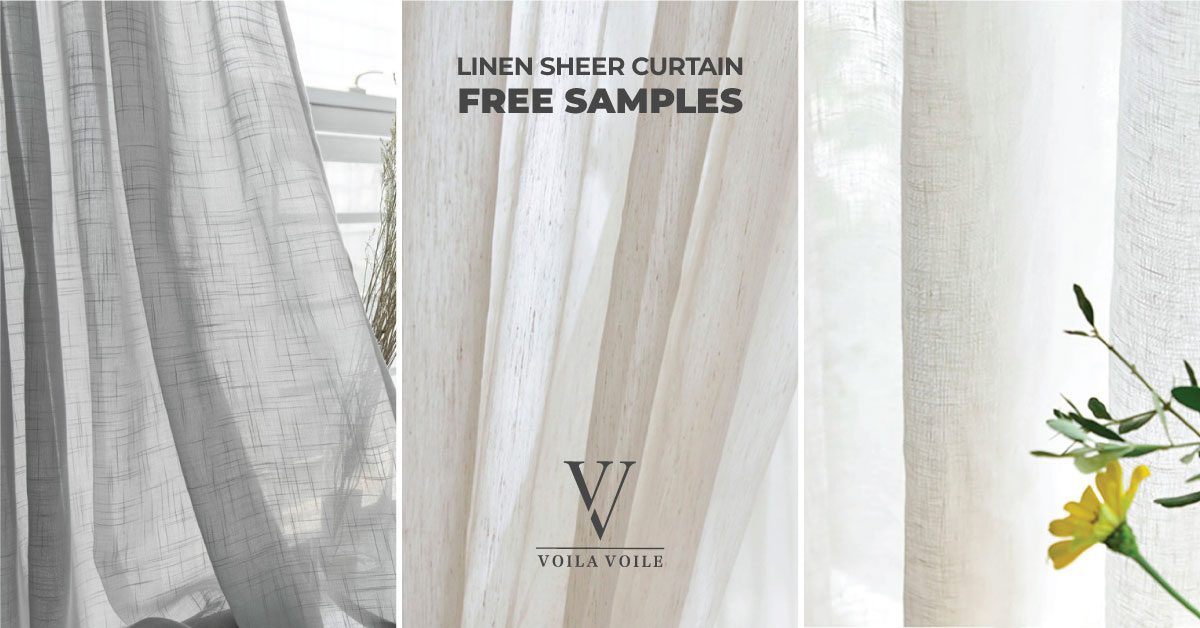 Temperature Comfort: The USA's climate can vary greatly, but custom sheers are adaptable. They gently filter sunlight, aiding in regulating your home office's temperature, ensuring your comfort whether it's a scorching summer or a chilly winter.

Refreshing Breezes: Allow the refreshing American breeze to flow through your home office with sheer curtains that sway gracefully in the wind. Revel in the natural air as you work, creating an environment that reinvigorates your creativity.

Versatile Elegance: Regardless of whether your home office is a modern marvel or a cozy retreat, custom sheer curtains can complement any interior style. They are versatile design elements that elevate your workspace to new levels of sophistication.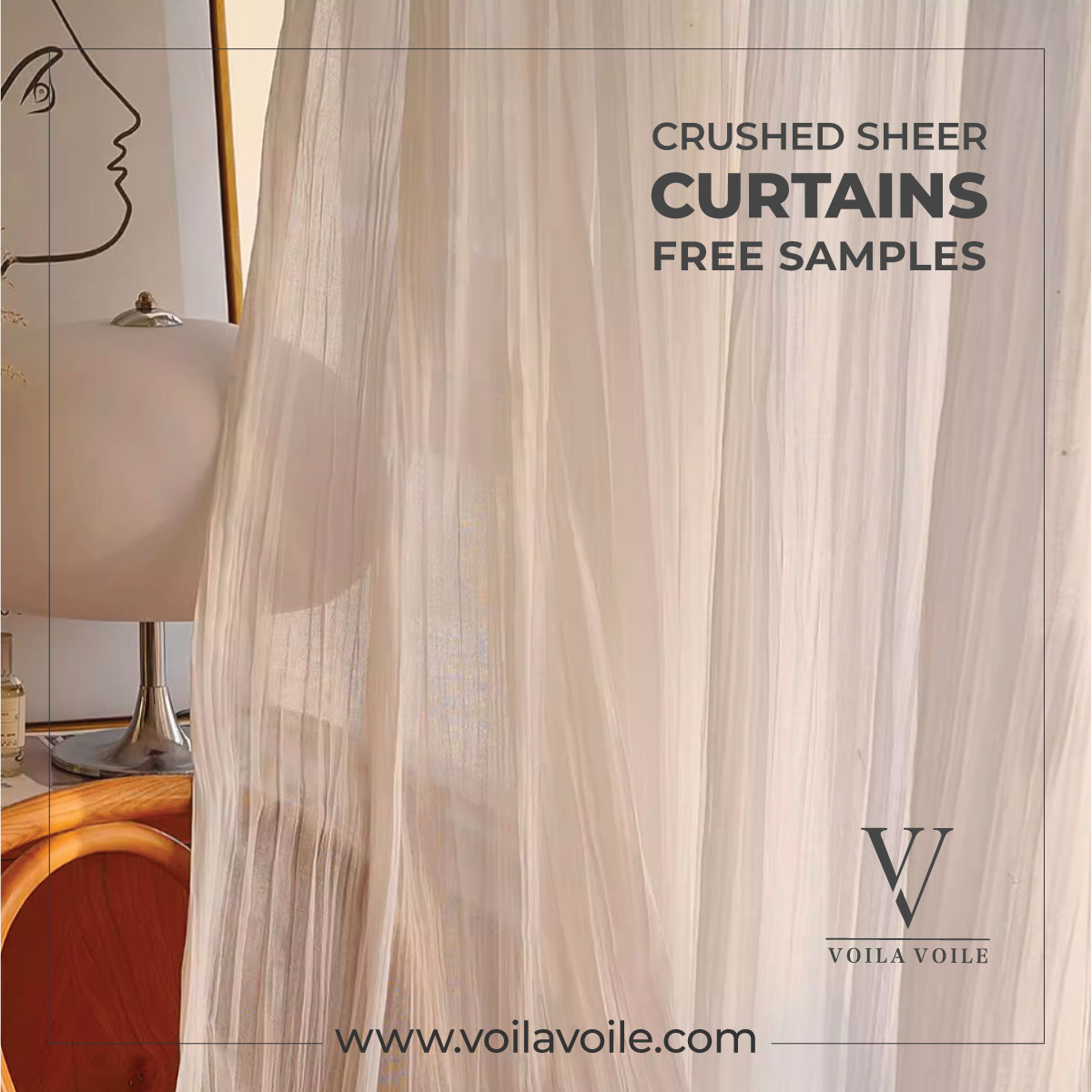 In summary, custom sheer curtains are an exceptional choice for your home office. They invite natural light, offer privacy, reflect your style, and require minimal upkeep. Welcome a home office that enhances your productivity and sophistication, infusing your workspace with an air of professional elegance, tailored specifically for our USA customers.