Buying a home is a big deal. Finally - you have a place to call your own and a space to be proud to come home to each day. But - how can you make the most of it? Where should you even begin with decorating? We've compiled some top tips to get you going.
1. Pick your theme. Are you more into vintage or contemporary? Rosy reds or neat neutrals? Once you've got that down, you can start shopping for furniture and décor.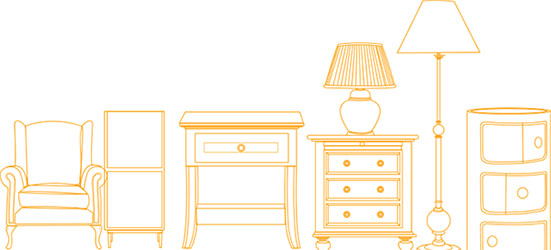 2. Start small. The smallest of changes can make the biggest of impacts. Shop for the little things that align with your theme, like lamps or plants.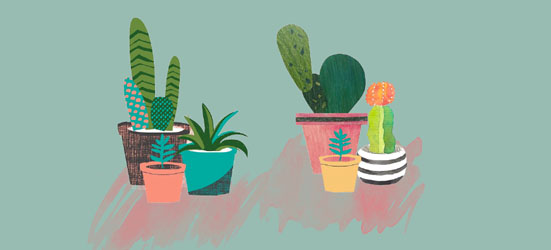 3. Focus on the Windows. Any home's windows are a crucial point of attraction. Decorating windows has always been a key part of the home improvement process, which is why they must be dressed properly.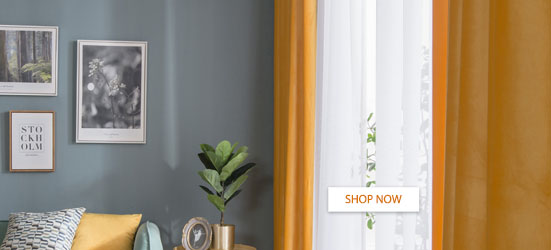 When it comes to decorating windows, it can be difficult to choose between curtains and blinds. Whatever you choose, make sure they blend with the colors of the walls, furniture and decorations. You also don't just want to "drape" your windows, but rather, provide comfort all year around too.
With curtains, play with draping styles until you like what you see. With blinds, you can play with settings to ensure that the light falls in the right way, on the right spots.
If you're looking for bespoke curtains and blinds that speak your language, contact the Voila Voile team today. We're always happy to help, with impeccable-quality blinds and curtains for the right price, in the right time-frame.