Expert Tips On How To Dress Your Windows
Although choosing how to style your windows is an endeavour that often gets pushed down the styling list, but that should not be the case. The size, shades, material and the patterns of the Made to Measure Cotton Voile Curtains or blinds go a long way in creating the right room ambience.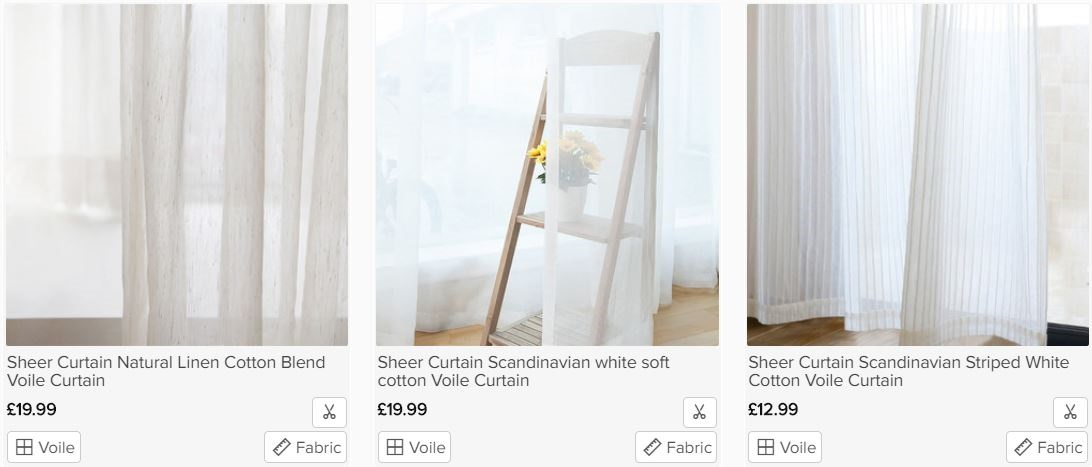 From offering cladding and privacy to contributing to the backdrop and aesthetics of the room, window dressings have several boxes to tick. Here are a few designer tips that you may incorporate while styling your windows.
Plan ahead
When grappled with an empty room or new structure, early planning of the window treatments is crucial since a retro-fitting in such spaces can get tricky.
Start by imagining about how you are going to utilise the room. An incredibly bright space may be pleasant to unwind, but if you also intend to work there on a laptop, the blinding sunshine could be a hindrance too.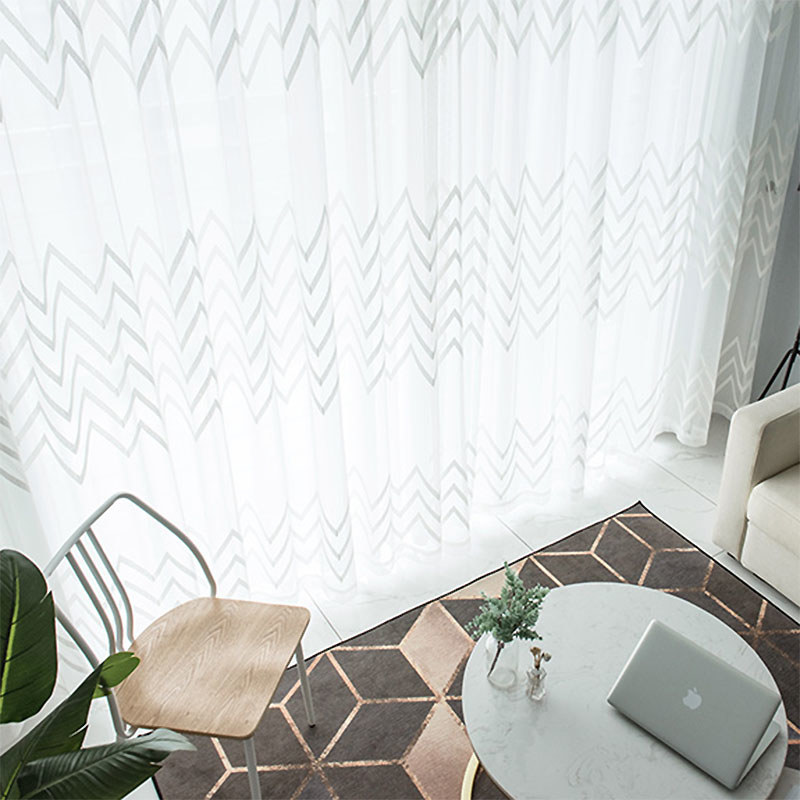 Sheer Curtain Wave Some Magic Cream Geometric Wave Voile Curtain
Additionally, spaces full of glasses can get too hot to bear in the summers— Plan ahead, and choose your curtains keeping all these factors in mind.
Colour and pattern considerations
Furnishings can be dramatic and discreet or coloured and textured. The use of pattern on Made to Measure Cotton Sheer Curtains can pull off an effect similar to that of a spectacular artwork or illustrations, besides adding a distinct character to the room.
Don't be hesitant to experiment with shades and colouring, but ensure that the key colour in the room is not replicated too much— be it on your walls, movables, pillows or lampshades.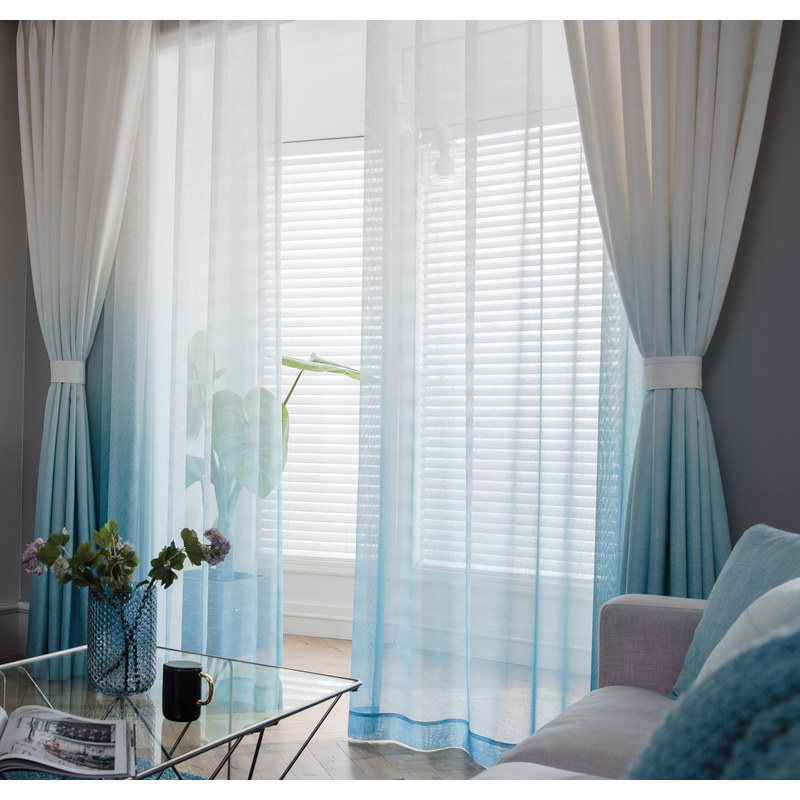 The Perfect Blend Ombre sheer Curtain
Ideal lengths
Curtains never look good in the short length, and too large swathes of accumulating fabric at the bottom also would appear unkempt and ill-perceived— Ideal length is the one that barely dabs the floor.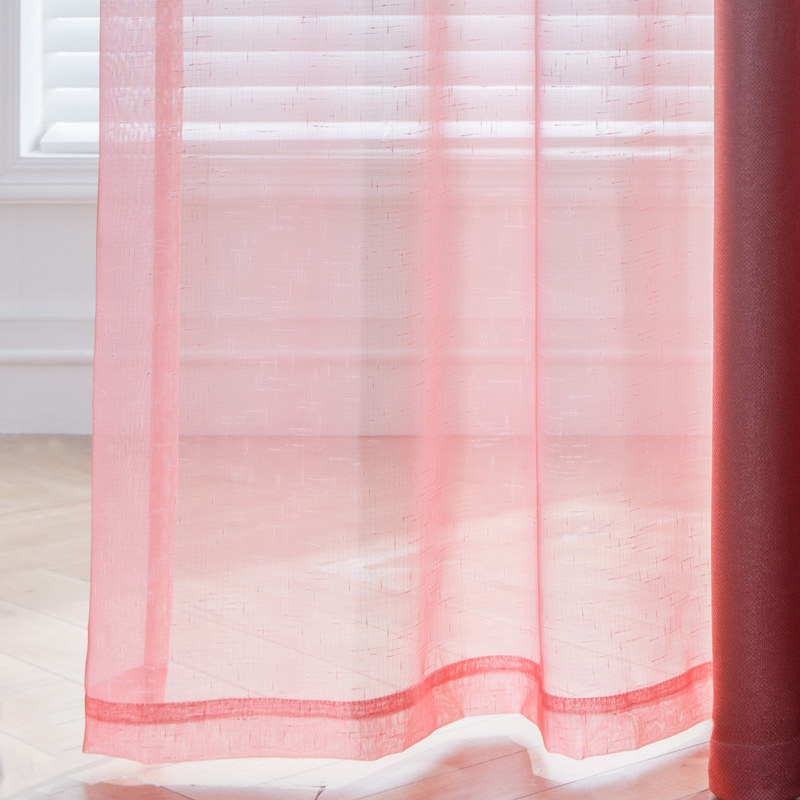 The Perfect Blend Ombre Red Orange Sheer Curtain
Team it up
It's a brilliant idea to use sheers and fabric window drapes in combination as they offer privacy as well as a chance to darken the room. Installing a rail that is significantly broader than the window enables you to pull the curtains to the very edges of the frame, letting the light to sneak in.
For more such ideas on Made to Measure Cotton Net Curtains to improve your room aesthetics, visit us now at https://www.voilavoile.com.