How to Hang Sheer Curtains in Different Ways?
Are you looking for a stylish way to upgrade your home with sheer curtains? If yes, then here are some easy ways with which you can make the interiors of your house look surreal. Then let us begin with some ideas.
You can layer the sheer curtains with the thicker opaque cotton ones which will insulate your rooms. This also gives privacy and will make your windows look appealing to you.
Morning Flower Curtains Sheer Drapes and Roman Blinds Collection >>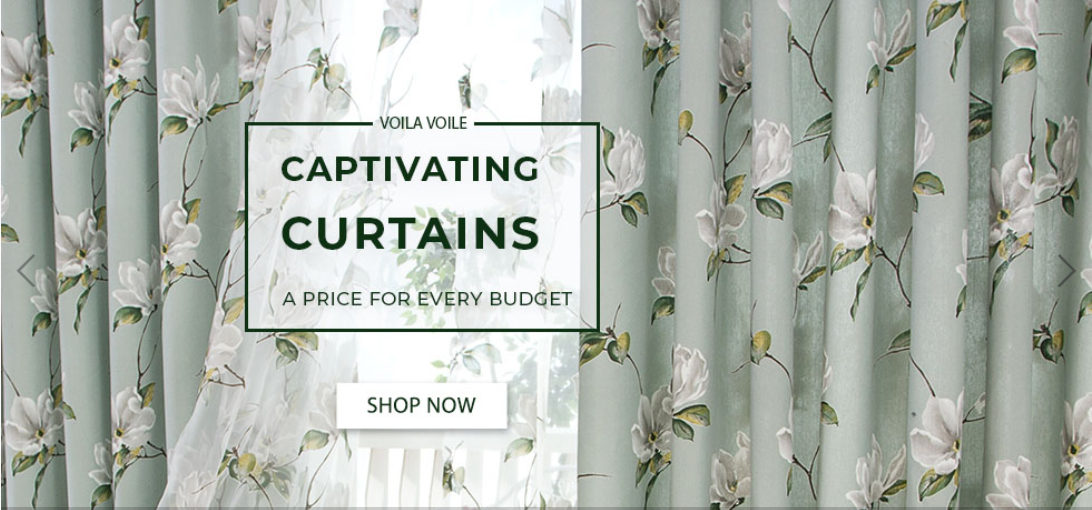 Infinity Curtains Sheer Drapes and Roman Blinds Collection >>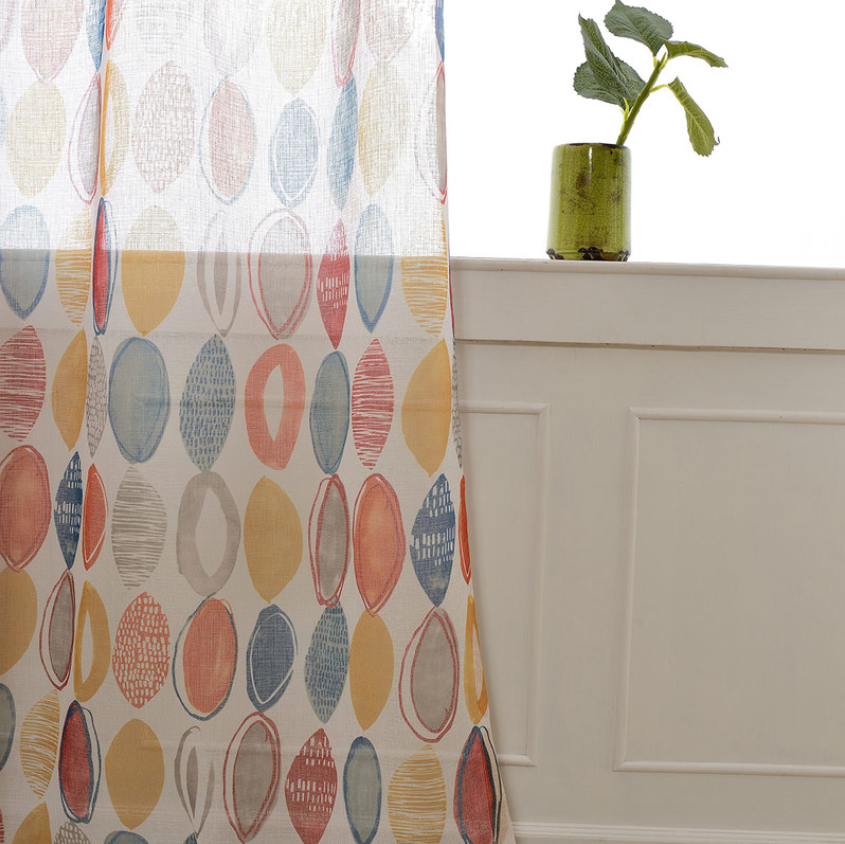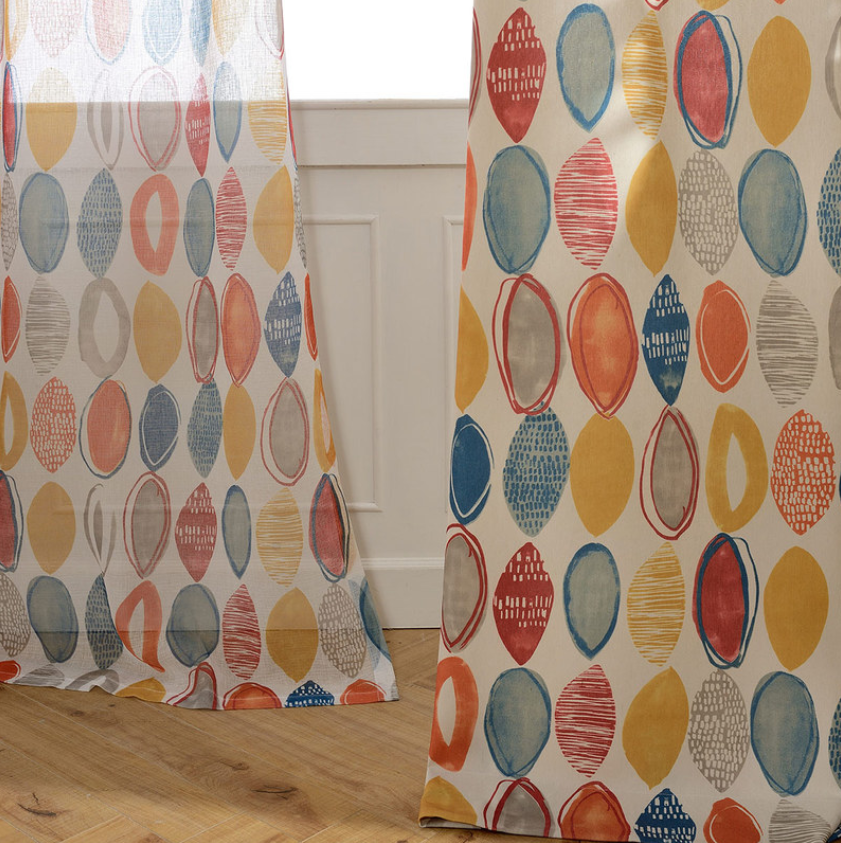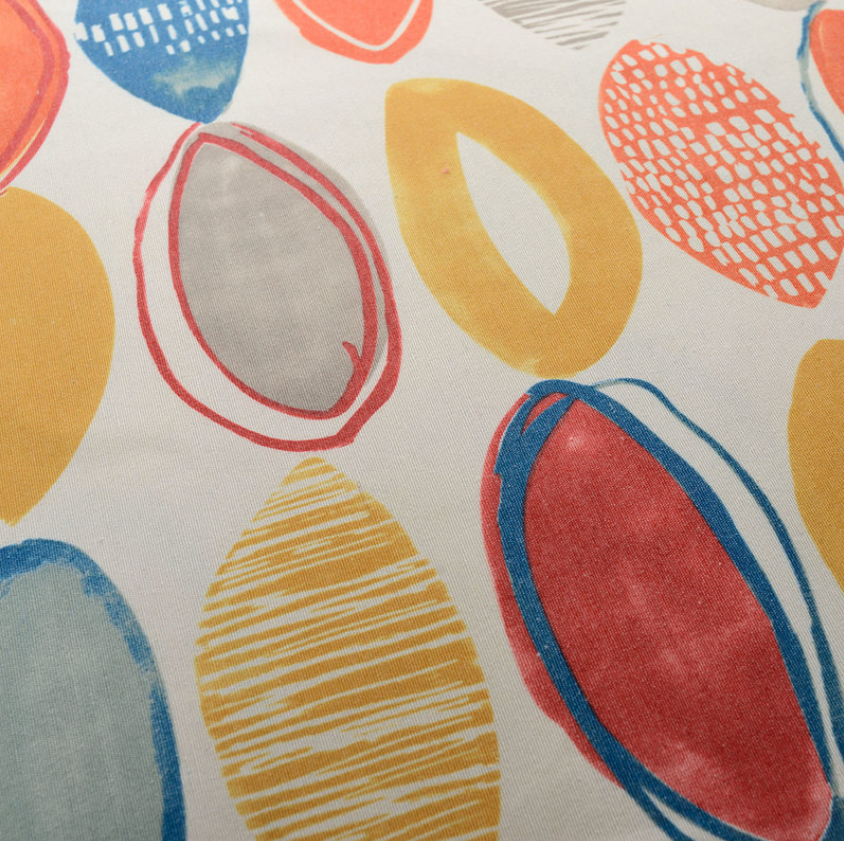 One can create the look of a window scarf by wrapping the curtains around the curtain rod, which makes the curtain hang in the front. While creating this look you can also add up two different colored curtains to make it look peppier.
Made To Measure Scarf Valances >>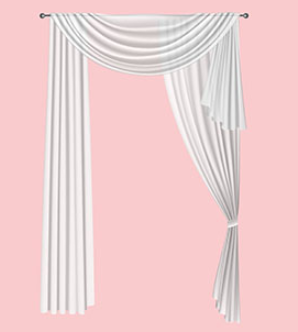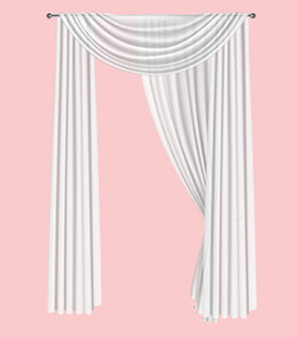 The sheer curtains are very flexible and thin which makes them perfect if you are planning to blend two or three colors. You can add contrasting colors of curtains and pair them in an alternative way.
Premium Dusky Pink Velvet Curtain >>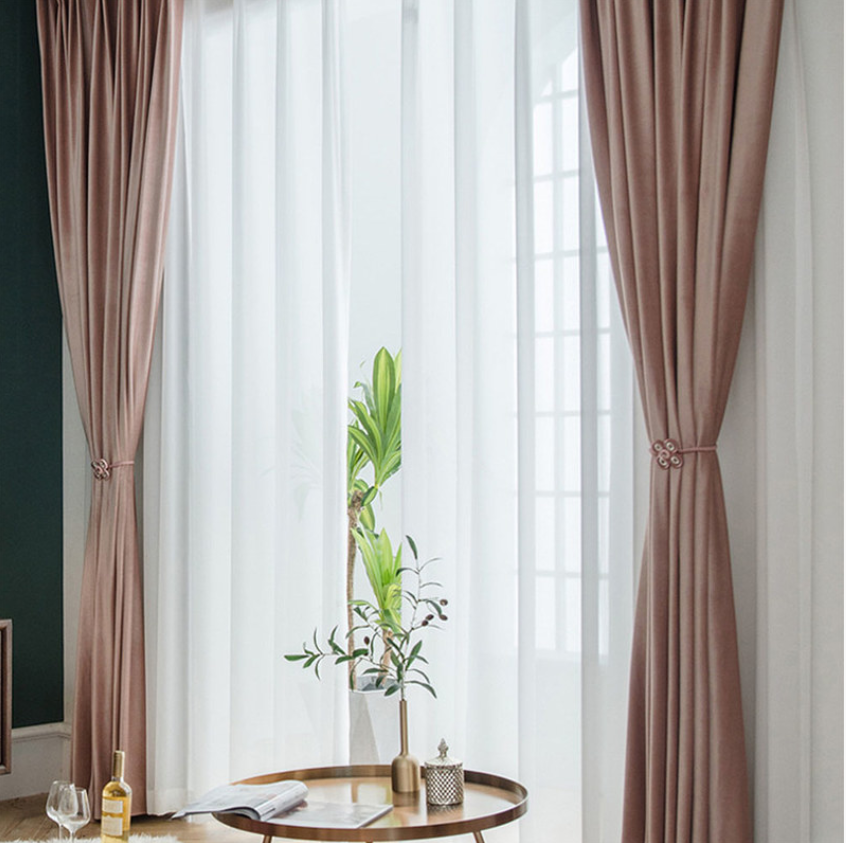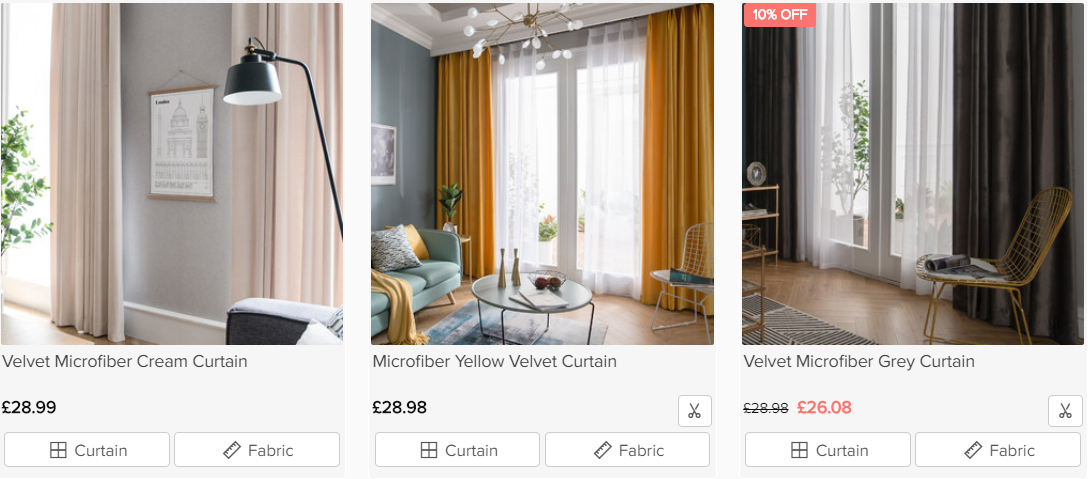 Add the curtains to the frame of the windows in such a way that it looks as if they are attached to them. Then, next, you can add a centerpiece in the middle which will make the setup look beautiful.
Hill Top Embroidered Sheer Drapes Curtain >>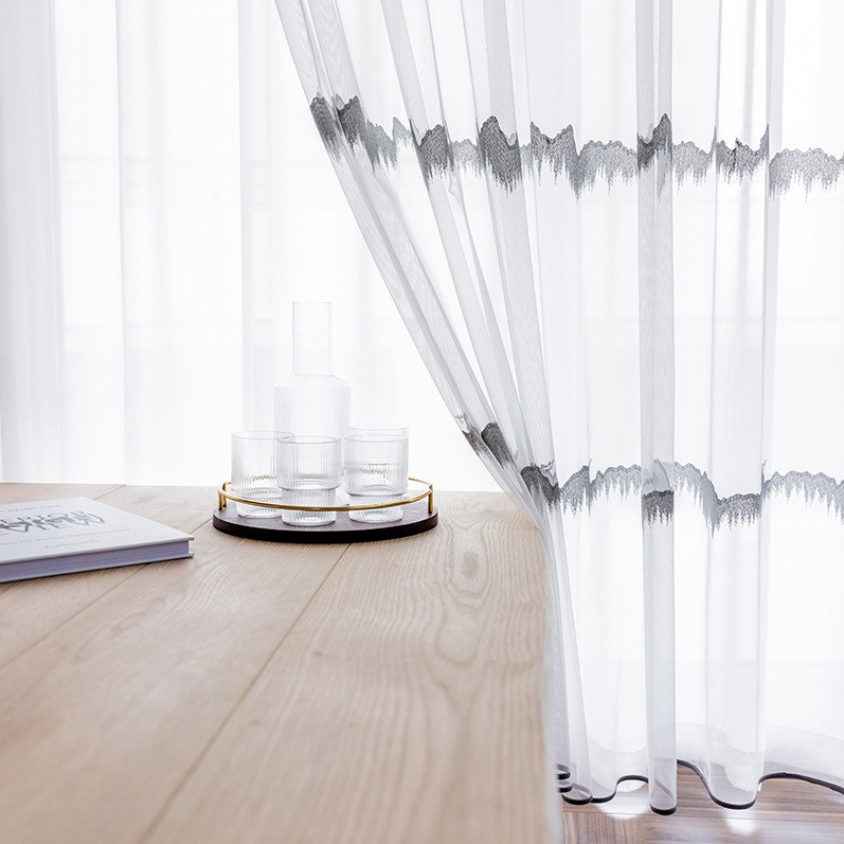 You can use the sheer curtains to prep up the entrance of your gardens or entryway. These curtains look very beautiful when added to the patios and are going to blow your mind with amazement.
Sheer Curtain Soft Breeze Brilliant White Voile Curtain>>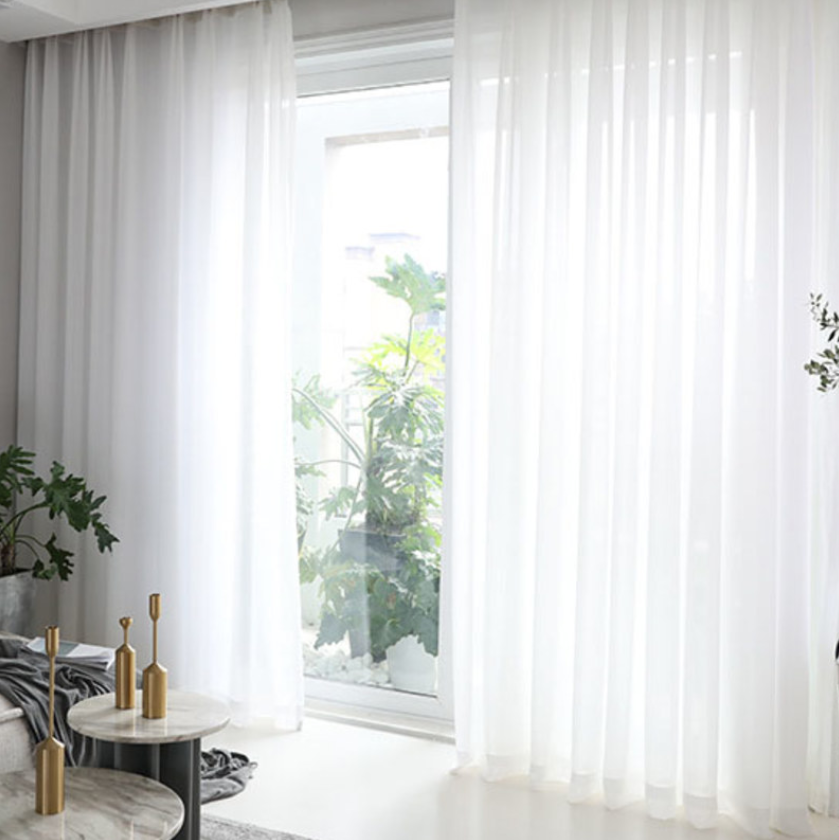 These were so many unique ways for you to hang the sheer curtains in your room. You can visit Voila Voile and they will provide you with a huge range of some beautiful sheer curtains for your interiors. So, hurry up and move ahead!!!