Do you know how to choose the linings for the sheers & voiles or curtains & drapes ?

No Lining – The voile curtains provide privacy whilst keeping the room light and airy.
Standard Lining – The lining creates a fuller and luxury look. The standard lining is 100% polyester fabric in light cream colour or white colour. A lined sheer or voile curtain is a great alternative to heavy curtains.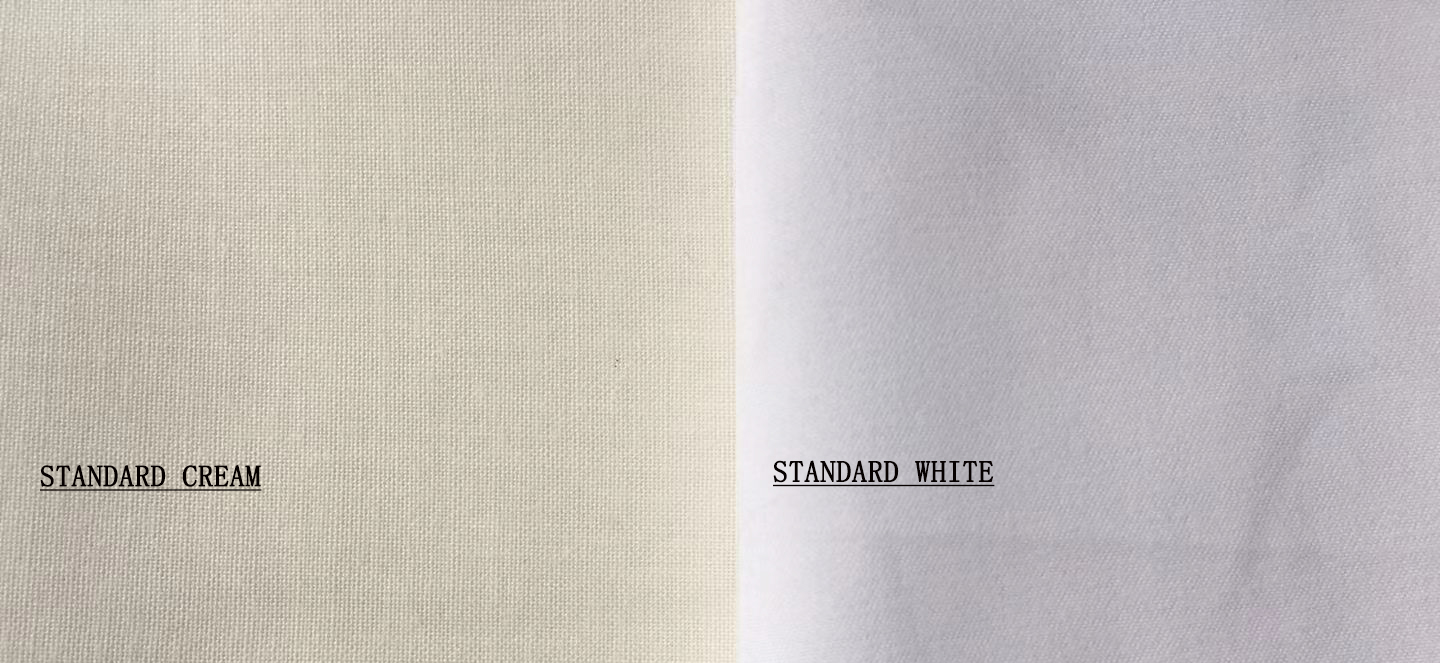 Blackout Lining – The blackout linings are made of 100% polyester in 5 different colours/types. They have 90%-100% blackout properties.


Please choose white 3 pass lining if you would like 100% blackout properties. Please notice white 3 pass lining fabric is harder than other types of linings.

Cream, pink, blue, green blackout lining fabric are soft. They have 90% blackout properties. Please view our popular lined voile curtains.

Cream Blackout Lining & Cream Lined Voile Curtains

Pink Blackout Lining & Pink Lined Voile Curtains
Blue Blackout Lining & Blue Lined Voile Curtains
Green Blackout Lining & Green Lined Voile Curtains