Things To Consider When Buying Velvet Curtains Online
Are you in the process of choosing curtains for your home? A both modern and traditional favourite is velvet curtains. With such a huge variety of choices, there is so many different textures and colours available making these the perfect curtains for anyone!
When buying velvet curtains online, there are several factors to consider, including the length, lining, quality, colour, and design. Don't be overwhelmed by too many decisions, were here to help.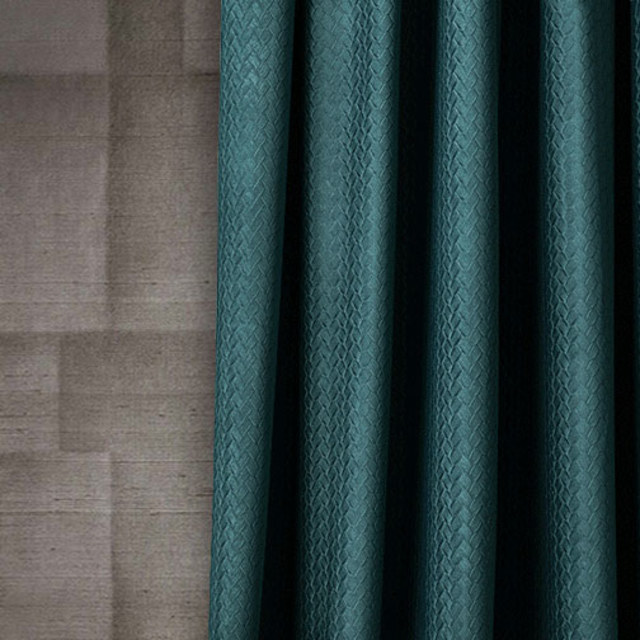 Scandinavian Basketweave Textured Teal Velvet Curtains
Material
Fabric is an essential consideration when purchasing velvet curtains. Choosing high-quality fabric ensures longevity while making sure the curtains look and feel luxurious. Heavier, robust velvet fabrics make for great standard-length curtains whereas more flexible fabrics allow for drapery and extra length for a unique look.
Top quality fabrics are generally softer and have a great velvety shine to them. You can also purchase velvet fabrics with different textures which adds a gorgeous touch of detail.
Always check the curtain's specifications
Ensure that you read all about the product before you decide on a fabric. From fabric composition to fabric weight, the information can tell you a lot about the product. The specifications can also help you to decide whether it is right for you.
Curtain Size, Heading and Lining
Before measuring your window ready to order, think about the heading style you will have which ultimately determines where you will measure the length from. This might be based on a fixture you already have such as a pole or track, or if you're looking for a change of heading style. Once you have made the decision, you can use a measuring guide to measure ready for your custom curtains.
You should also consider if you'd like to line your curtains for full blackout effect, as well as what kind of lining you would choose.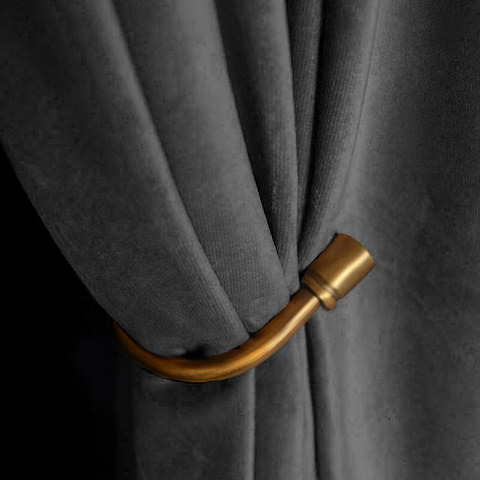 Premium Dark Charcoal Velvet Curtains
Price Comparisons with Competitors
When comparing curtain prices, you want to get the best product for the best price. While some consumers are willing to spend their money on discounted and low-cost goods, others are wary of "too good to be true" deals and discounts. Great quality curtains do not, however, need to break the bank.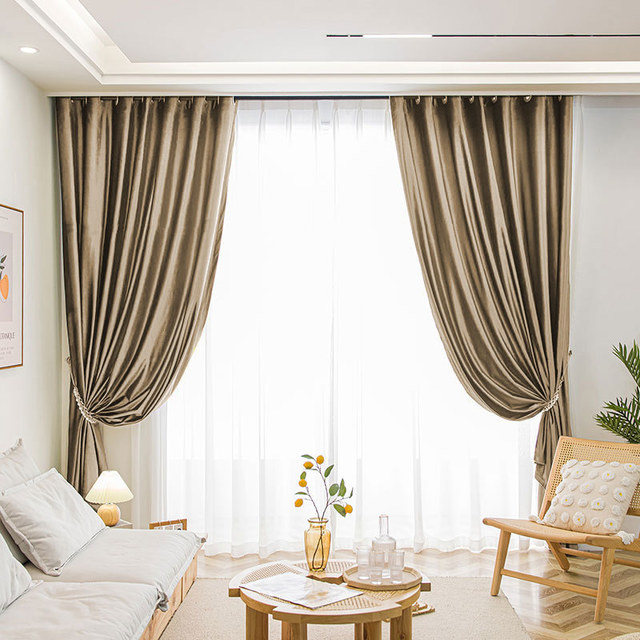 Luxury Metallic Cream Champagne Velvet Curtains
Where to Buy?
When buying velvet curtains online, Voila Voile is the place to visit. Here you will find a wide selection of curtains at some great prices! Browse the website today and contact our team to get the perfect curtains for you.