Best Patio Door Curtains for Your Stylish Home
Why settle for off-the-shelf when you can have affordable custom curtains crafted specifically for your patio doors? Explore our patio door curtains, they are not only elevate your interior design but also offer practical solutions for light control and privacy.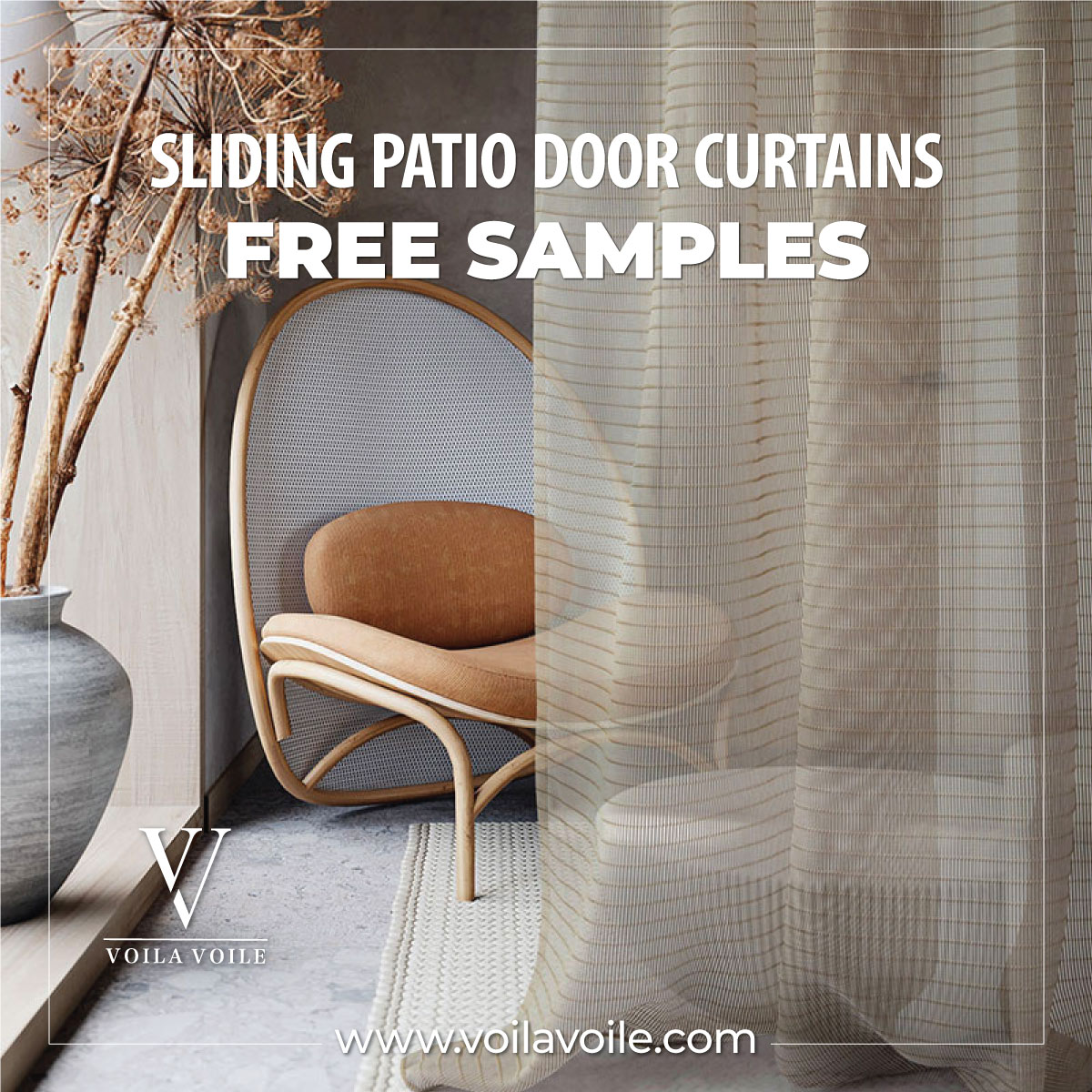 Should the curtains face inside or outside of door?
If you have an outdoor space like a patio or garden, our double sided curtains can enhance the overall aesthetic appeal from both inside and outside. This setup creates a seamless visual transition between indoor and outdoor spaces. You might also consider hanging sheer curtains for a cozy interior feel, as well as to add flair and frame the patio view.
Size Matters: Finding the Perfect Fit for Your Patio Doors
Ever wondered what size curtains for patio doors? Dive into our guide on choosing the ideal dimensions to ensure your curtains are not just a decorative touch but a seamless fit for your unique space.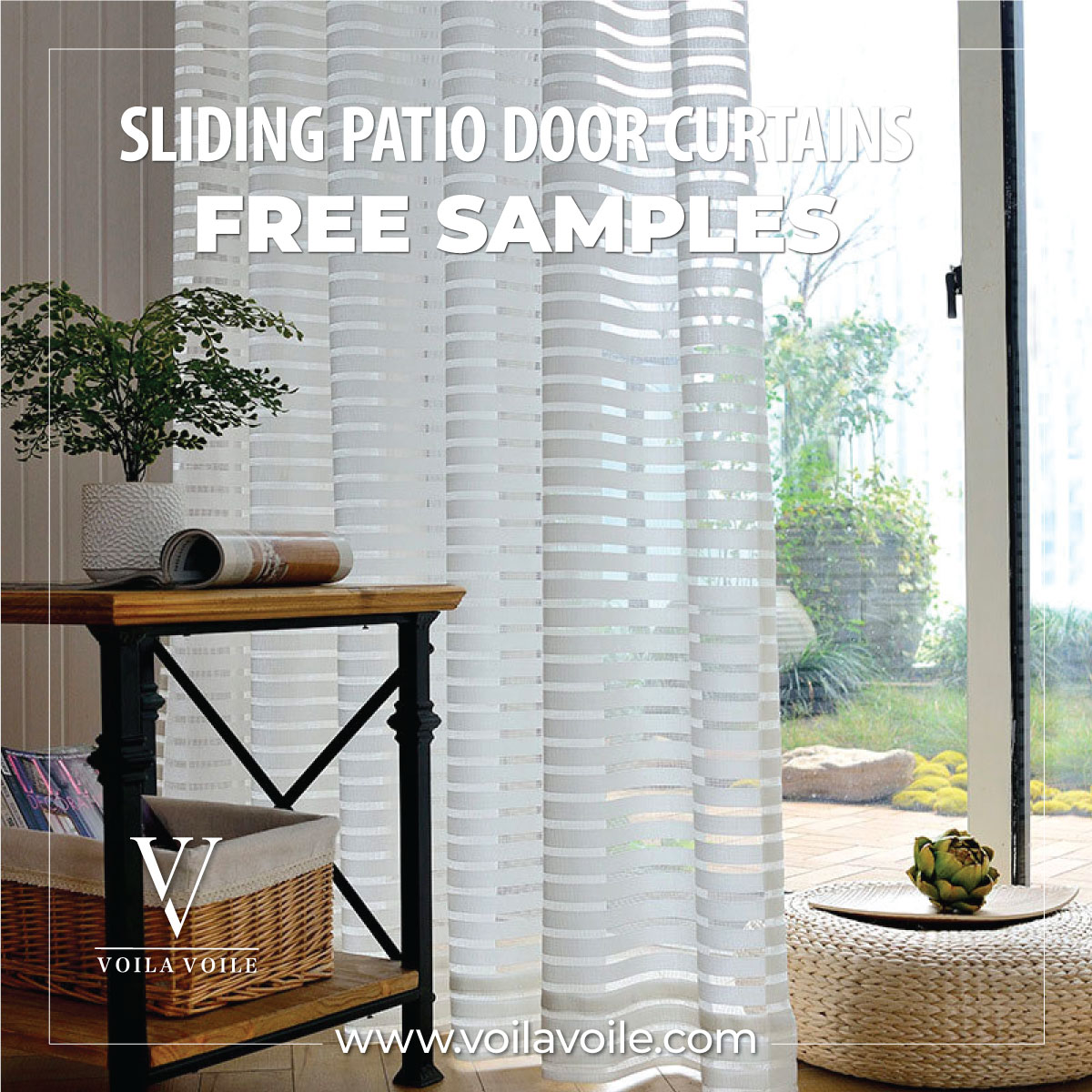 Material Magic: The Ideal Fabric for Patio Door Curtains
Discover the best materials for patio door curtains that strike the perfect balance between durability and elegance. From light and airy sheer curtains to rich and textured velvet and blackout curtains, find the fabric that suits your taste and stands the test of time.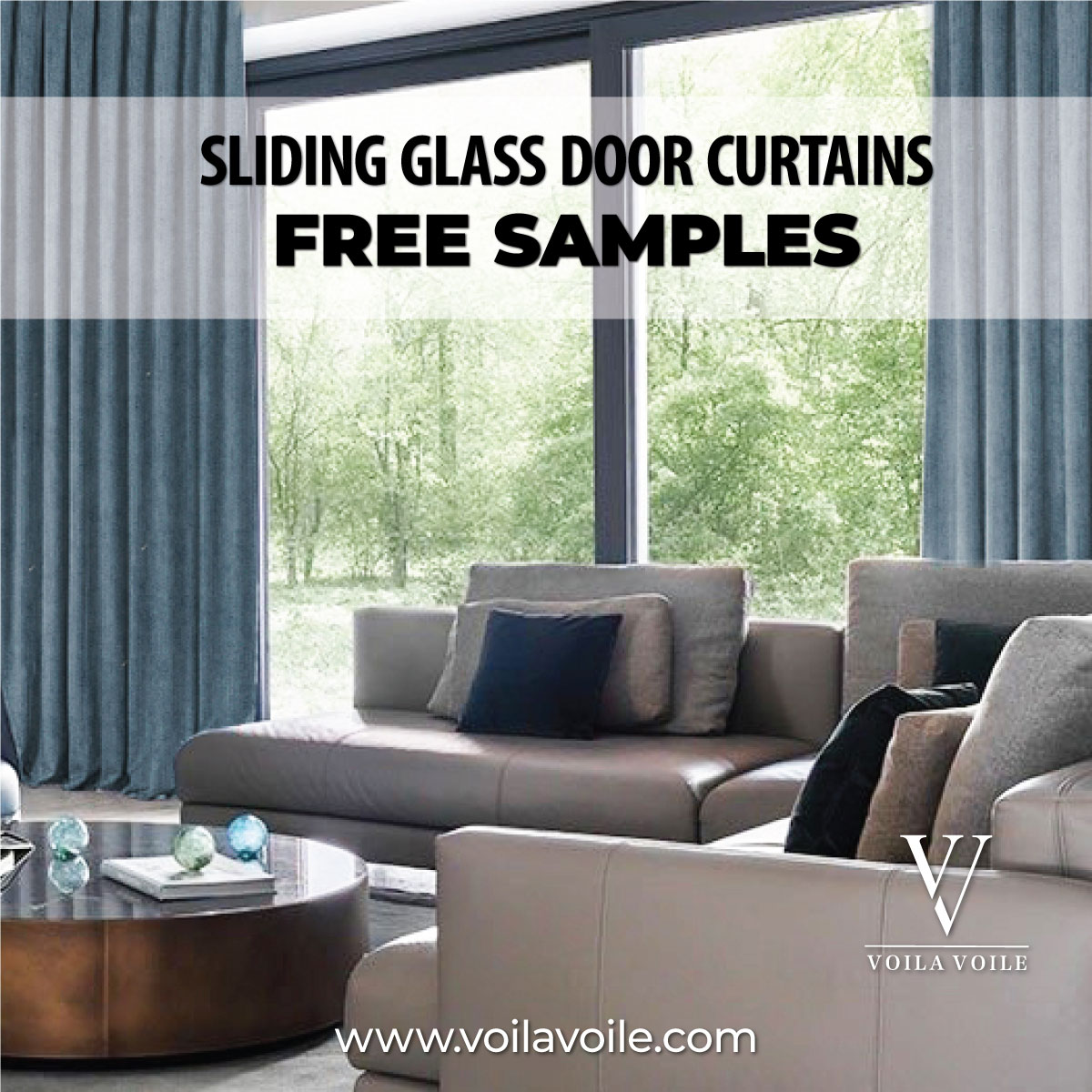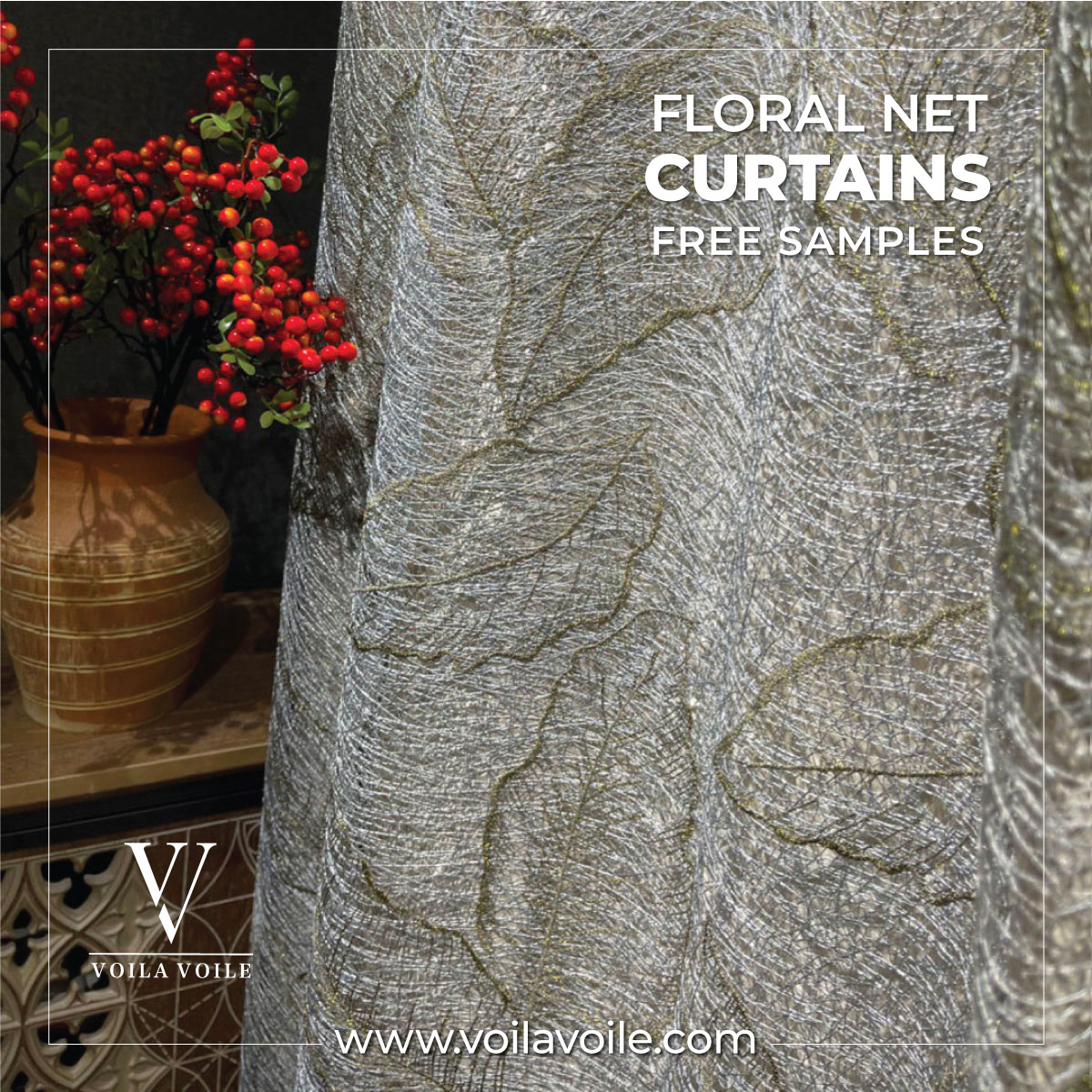 Floral Patio Door Sheer Curtains >>
Design Inspirations: Elevate Your Space with Chic Patio Door Curtains
Uncover the latest design trends in patio door curtains that effortlessly merge with your existing decor. Whether you're into bold patterns, subtle textures, or timeless classics, our top picks cater to every taste.
Where to Find Your Perfect Patio Door Curtains
The right curtains can make or break a room's ambiance. When it comes to patio doors, finding the perfect balance of style and functionality is crucial. Check out our recommendations for custom patio door curtains and create a home that reflects your unique style - the choices are as limitless as your imagination!