Blooming Elegance with Floral Curtains
Wondering if floral drapes are in style? Absolutely! Our collection includes a variety of options from vintage-inspired classics to contemporary designs. We've curated a selection of floral curtains that will not only elevate your interior but also answer those burning questions about the latest in home decor.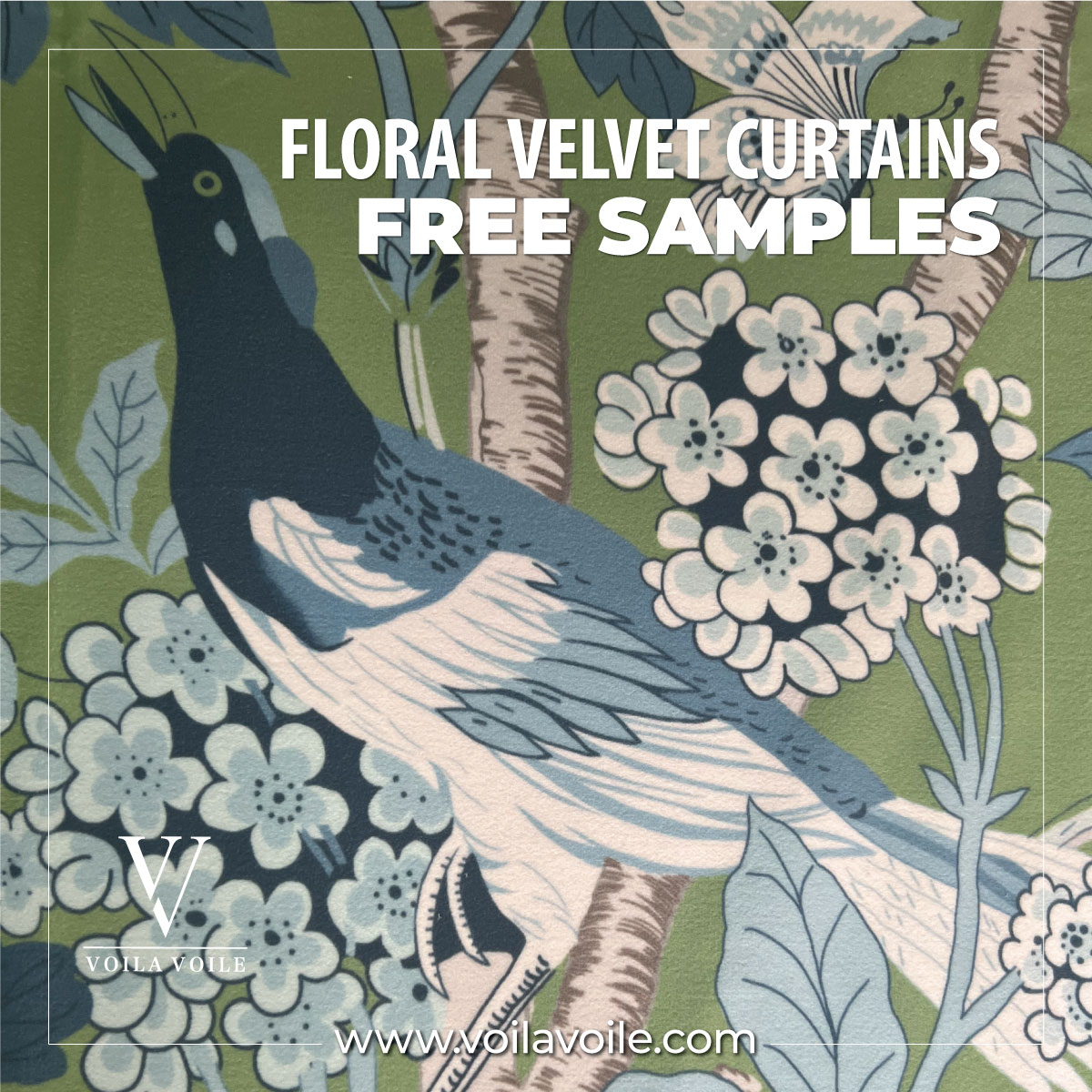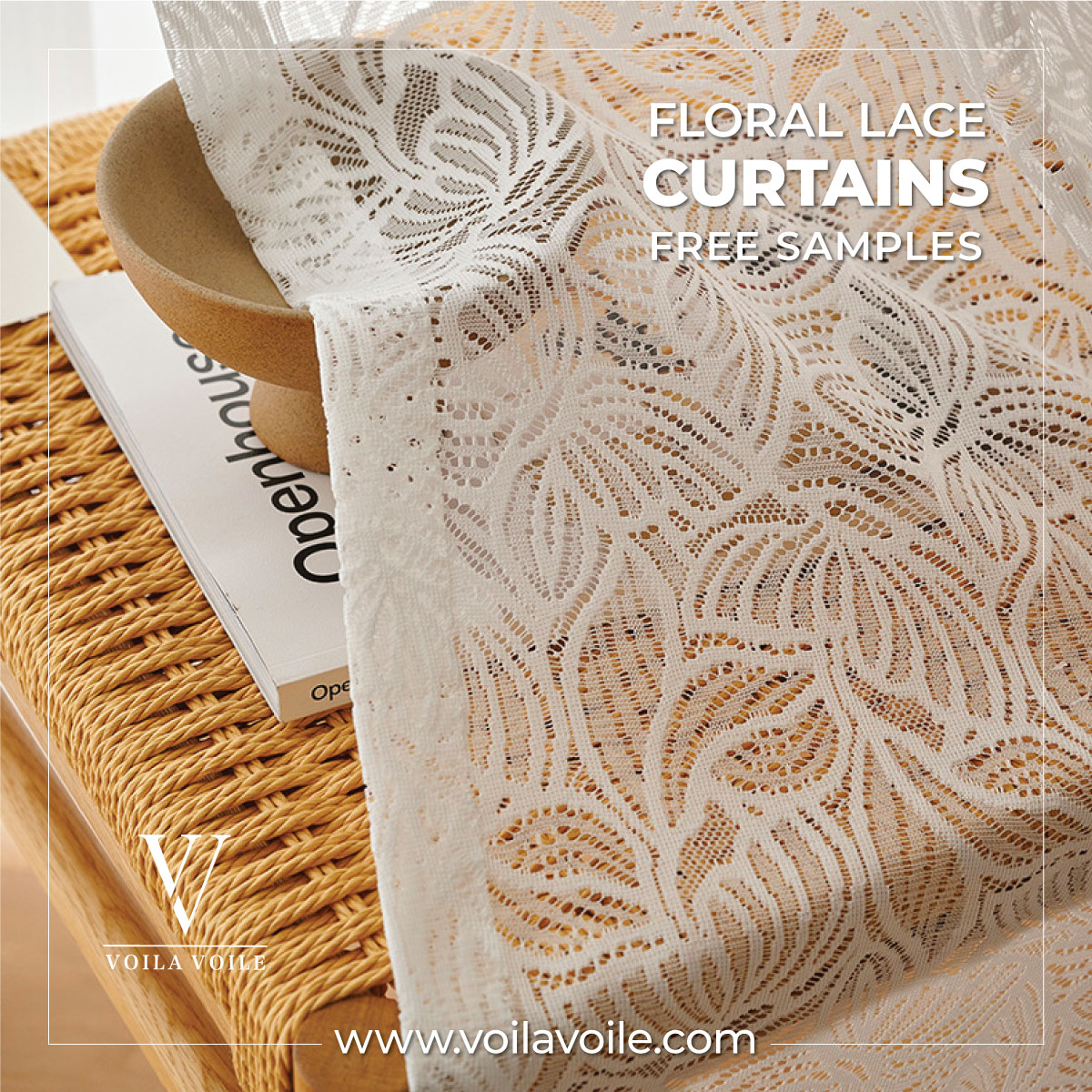 Floral Drapes in Style:
Floral curtains are not just a window dressing; they're a statement piece that can redefine the entire vibe of your living room. Floral patterns have made a comeback, adding a touch of nature-inspired sophistication to modern interiors. Embrace the trend and make a bold statement with our carefully curated designs that cater to every taste, from the chic floral blackout curtains for those who love their beauty sleep, to the delicate charm of vintage floral curtains that bring a touch of nostalgia to any space.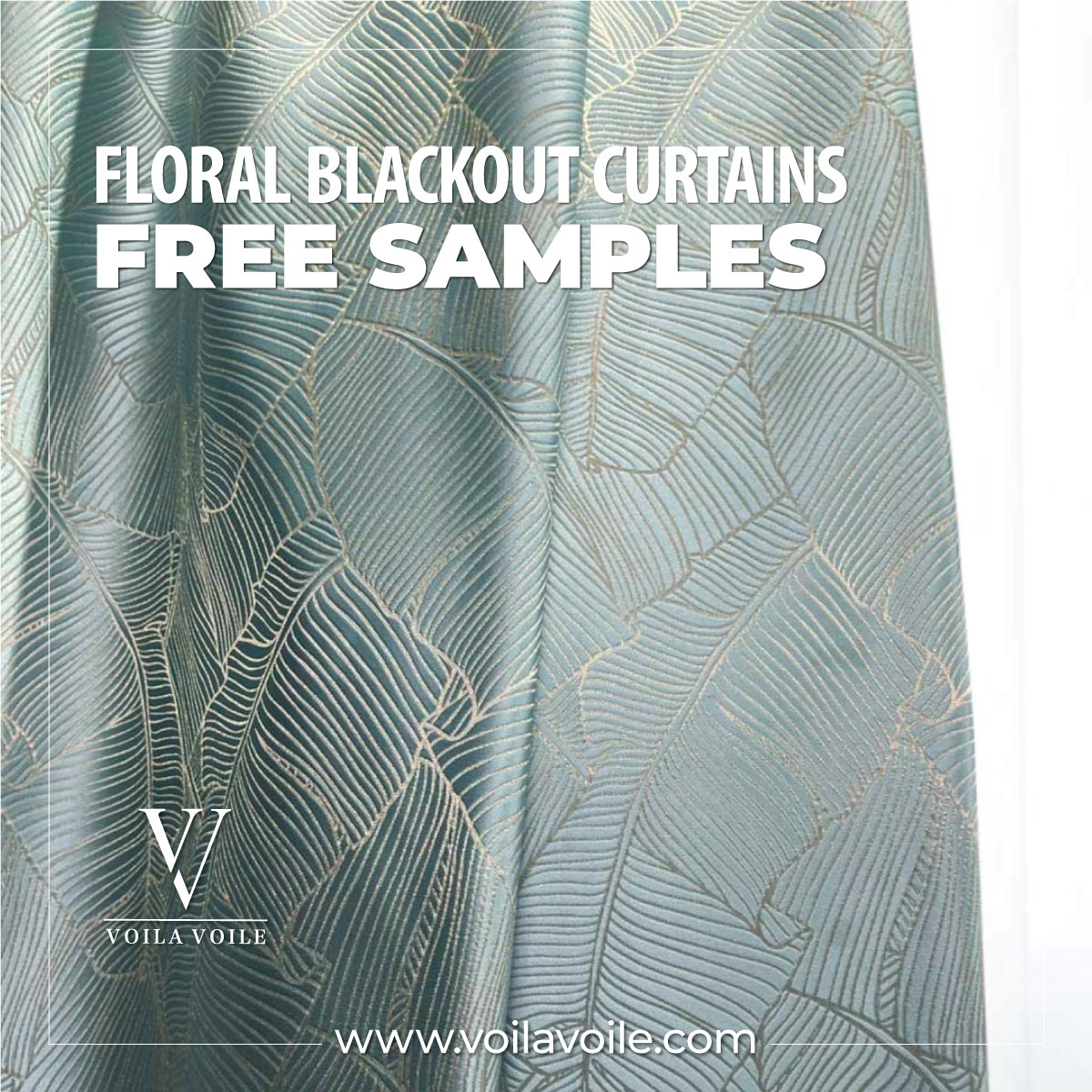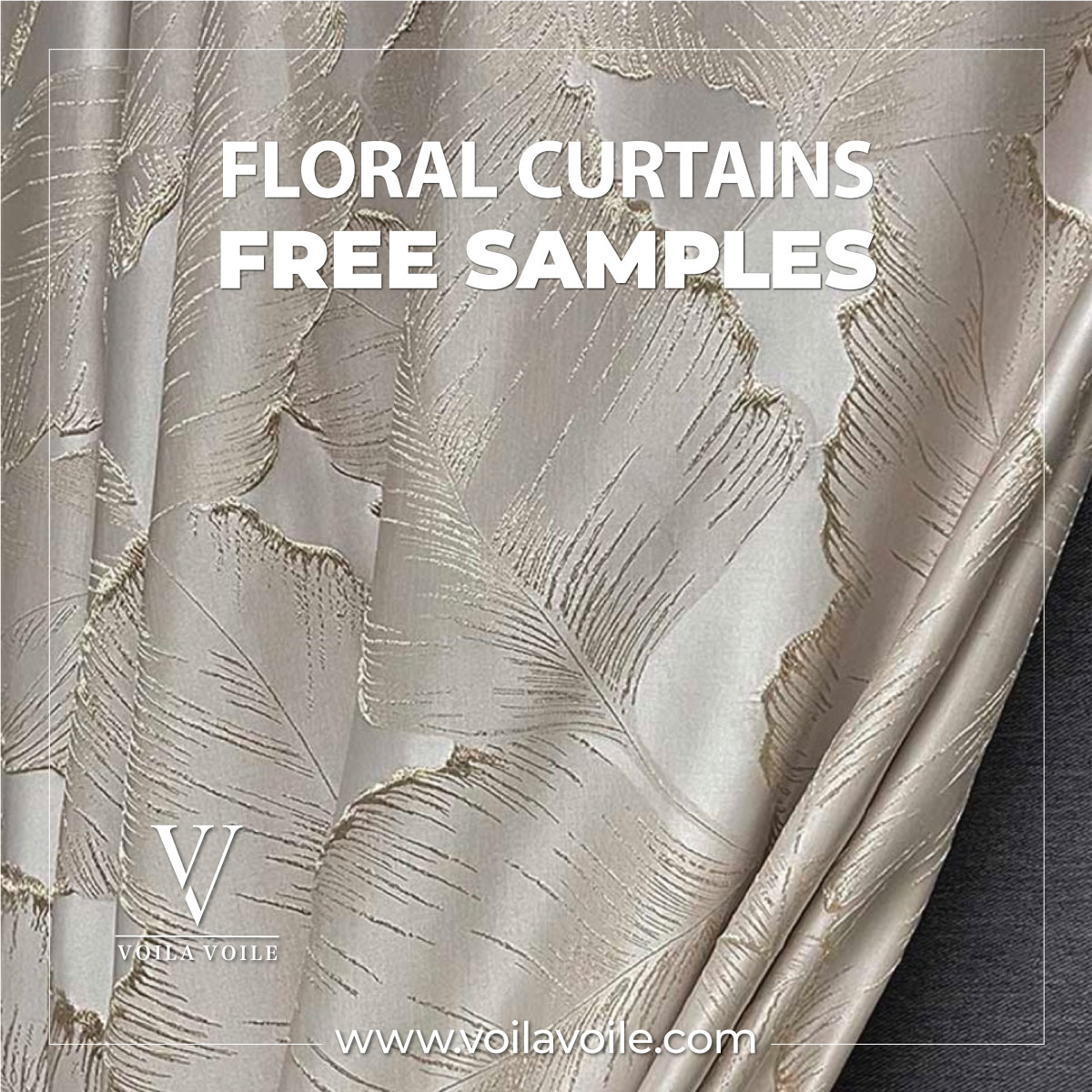 To Pattern or Not to Pattern:
One of the most debated topics in home decor – is it better to have plain or patterned curtains? We say, why not both! Blend simplicity with style by choosing floral curtains that strike the perfect balance. They add a touch of pattern without overwhelming the space.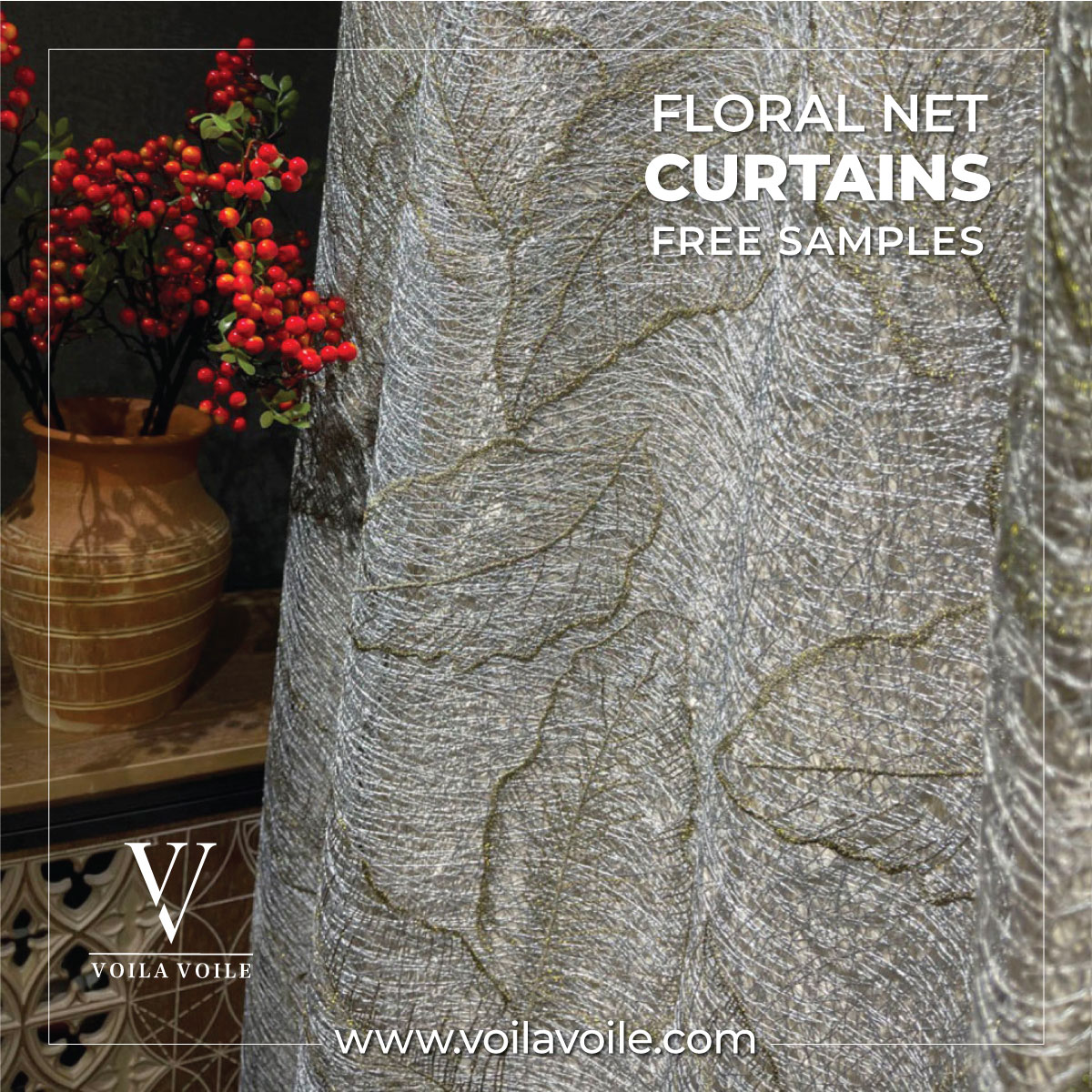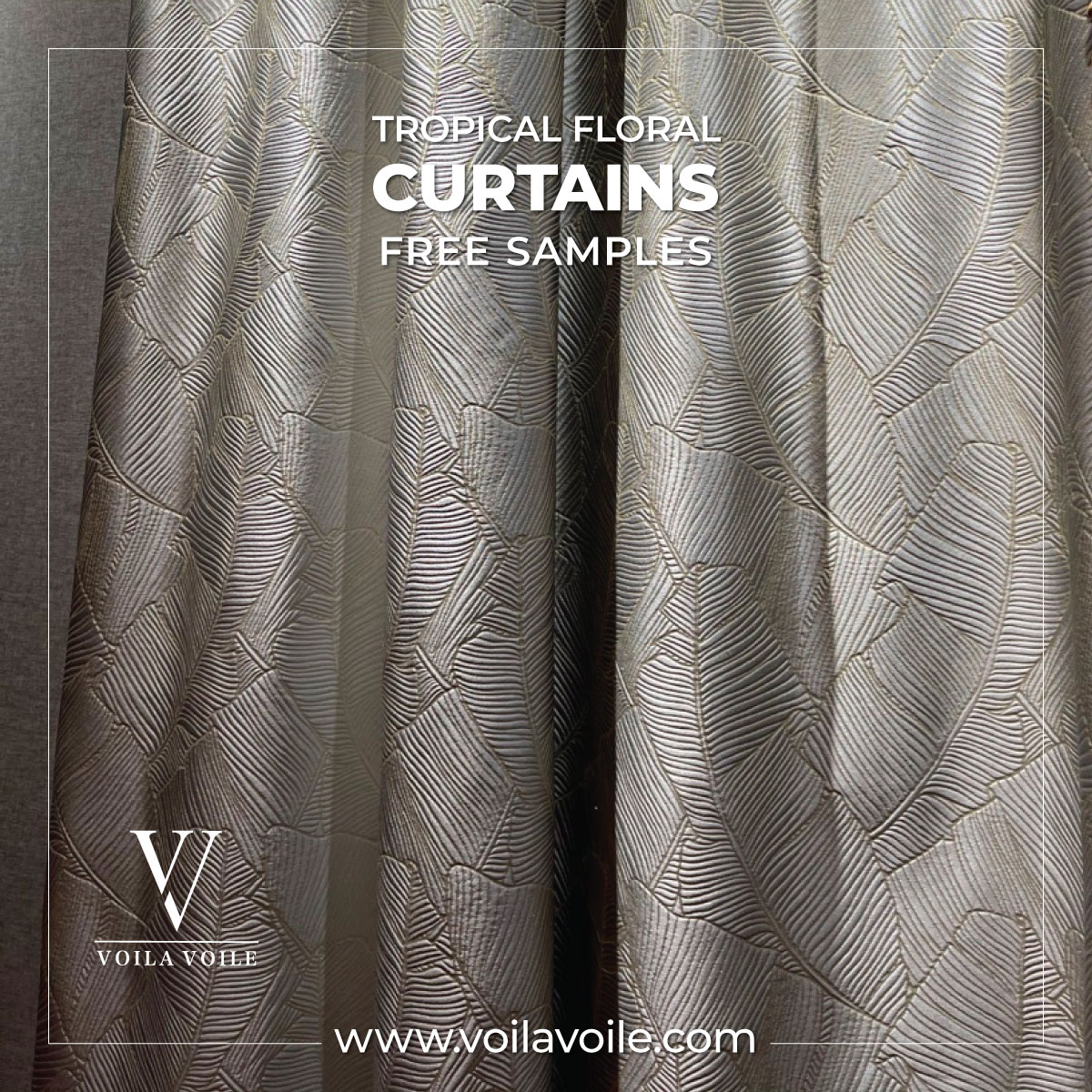 A Masterclass in Curtain Coordination:
What should curtains match in the living room? We're here to help! Whether your heart leans towards coordinating with the carpet or sofa, our diverse collection of blue floral curtains, green floral curtains, and pink floral curtains ensures you find the perfect match.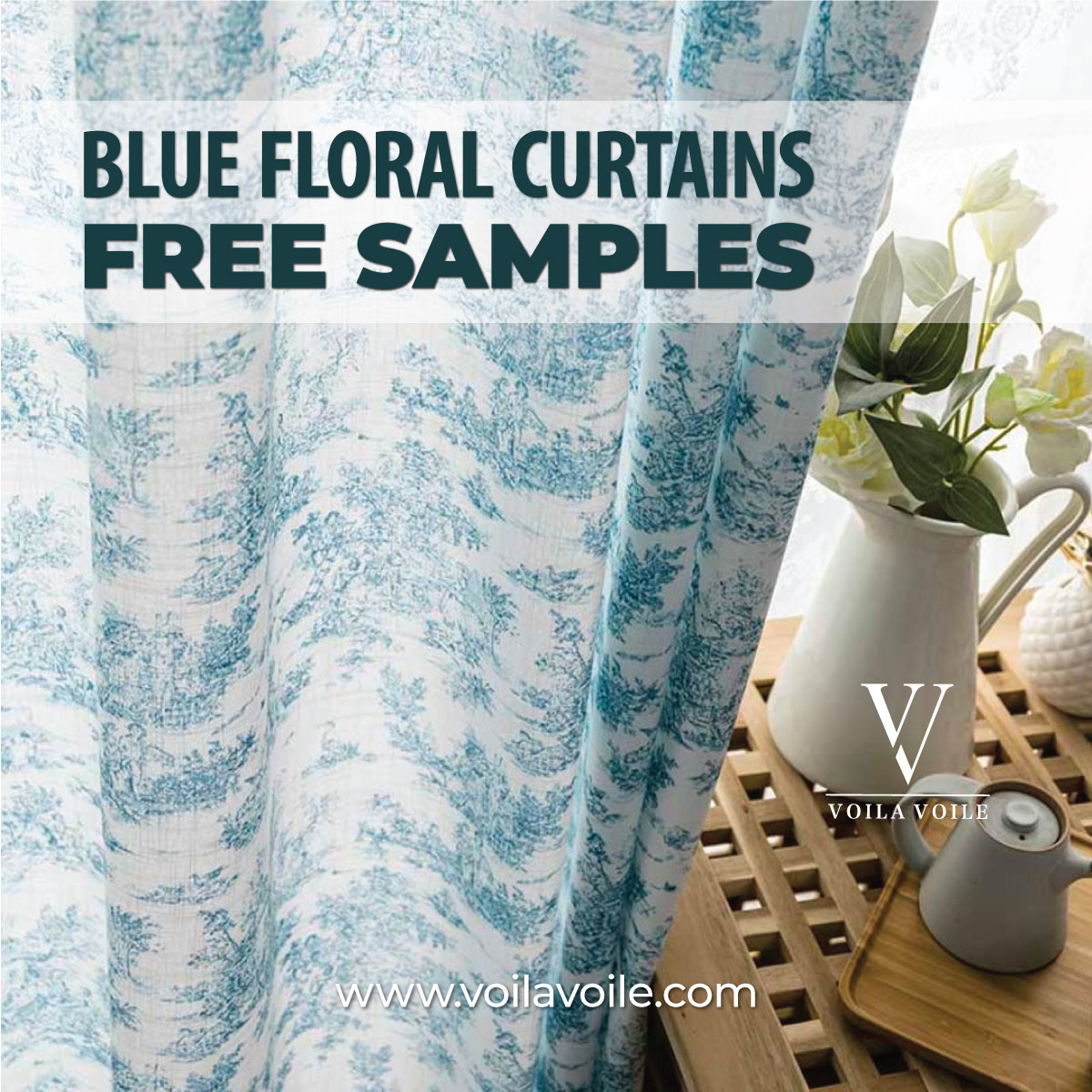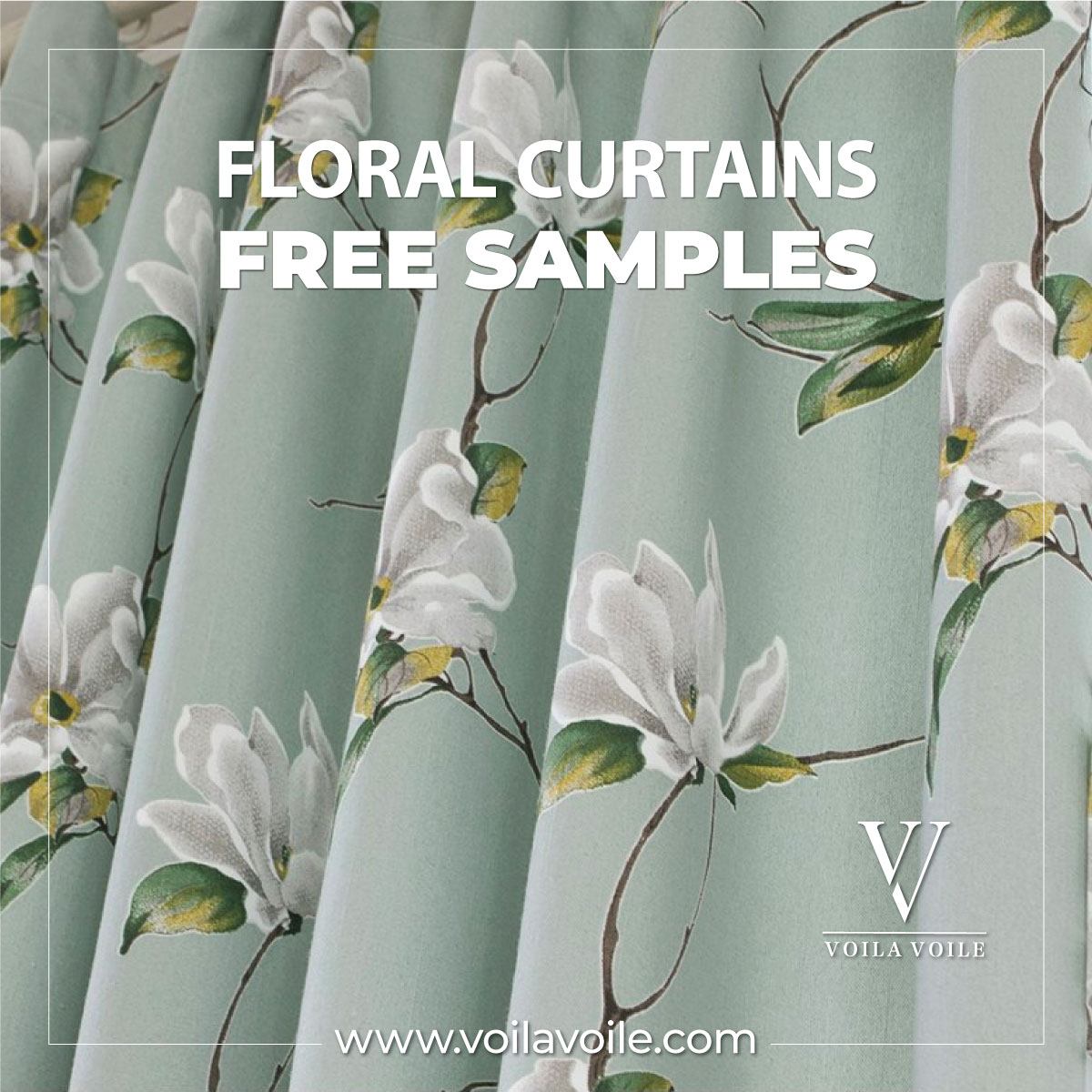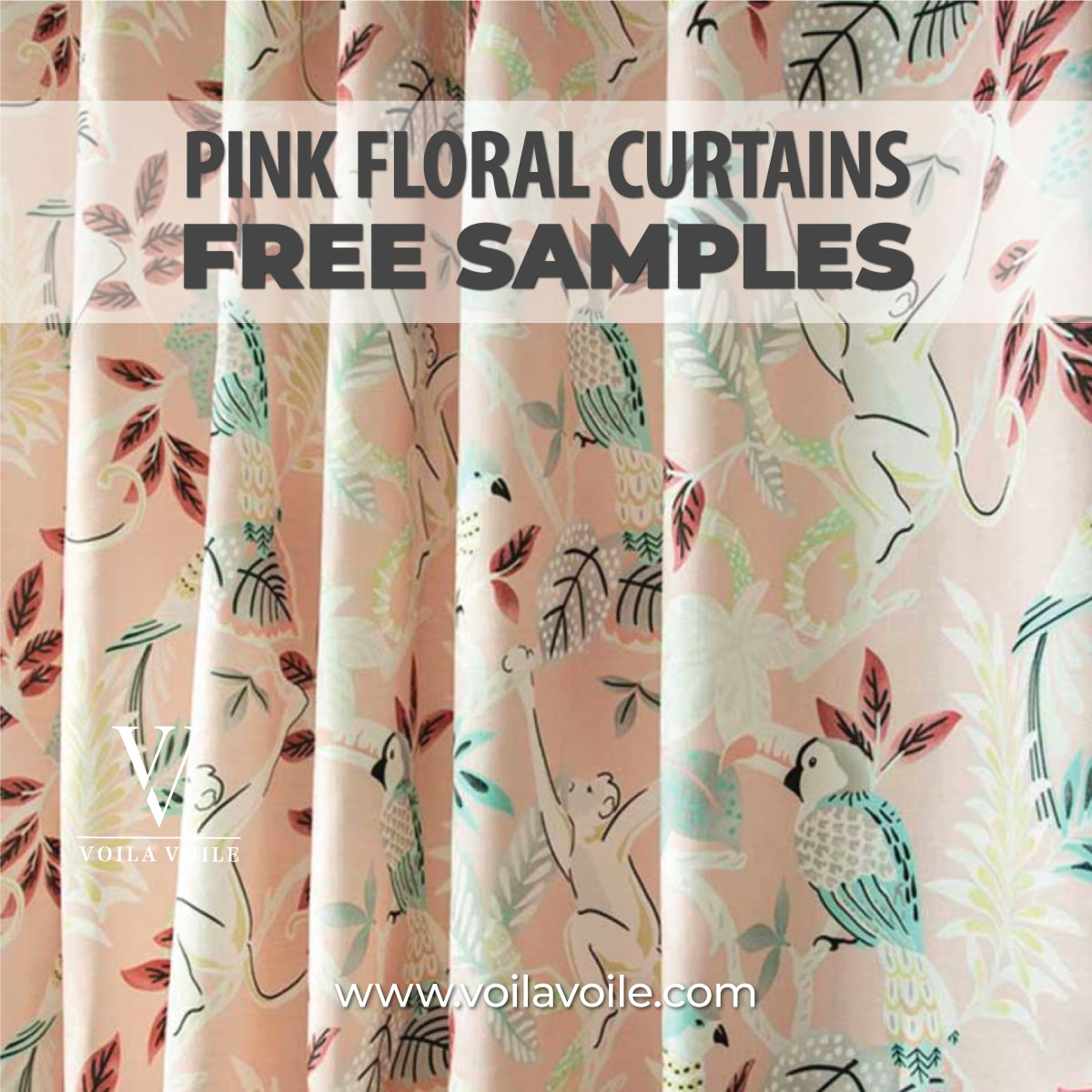 Classy Curtains:
Elevate Your Space: So, how do you make curtains look classy? It's all in the details. Choose quality fabrics and timeless patterns like botanical curtains or French country curtains. Make sure they match your room's color scheme. Our collection is curated to effortlessly bring class and sophistication to your space.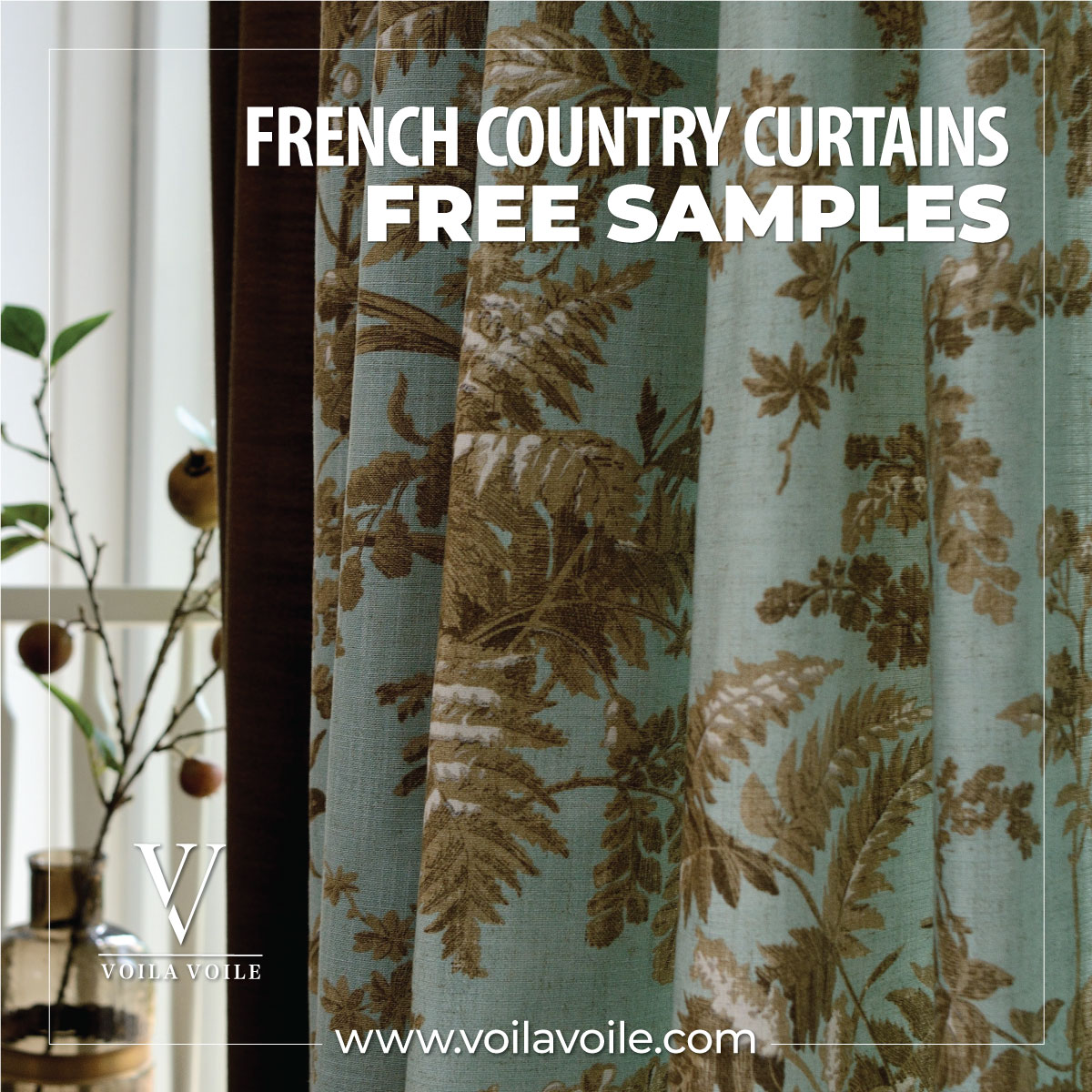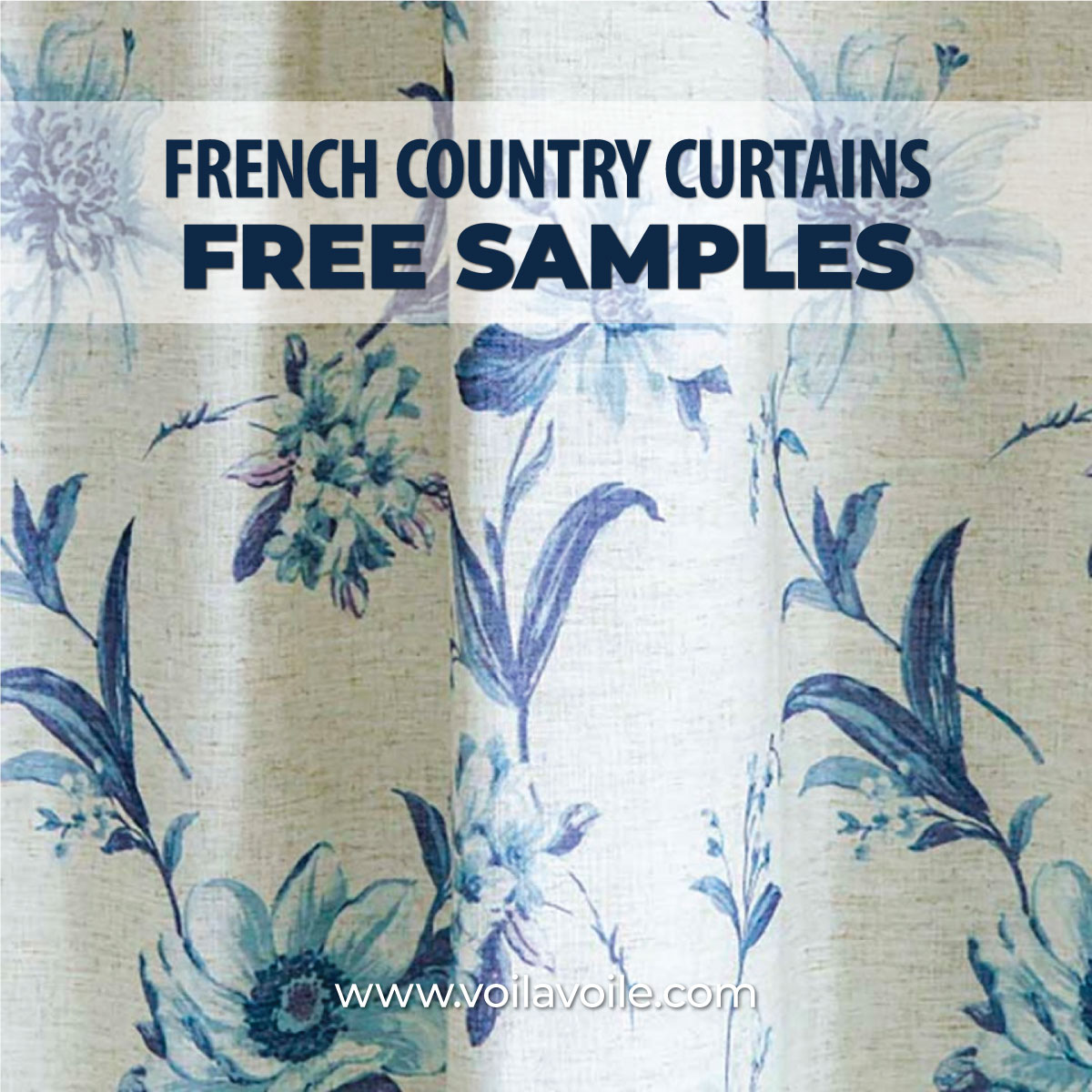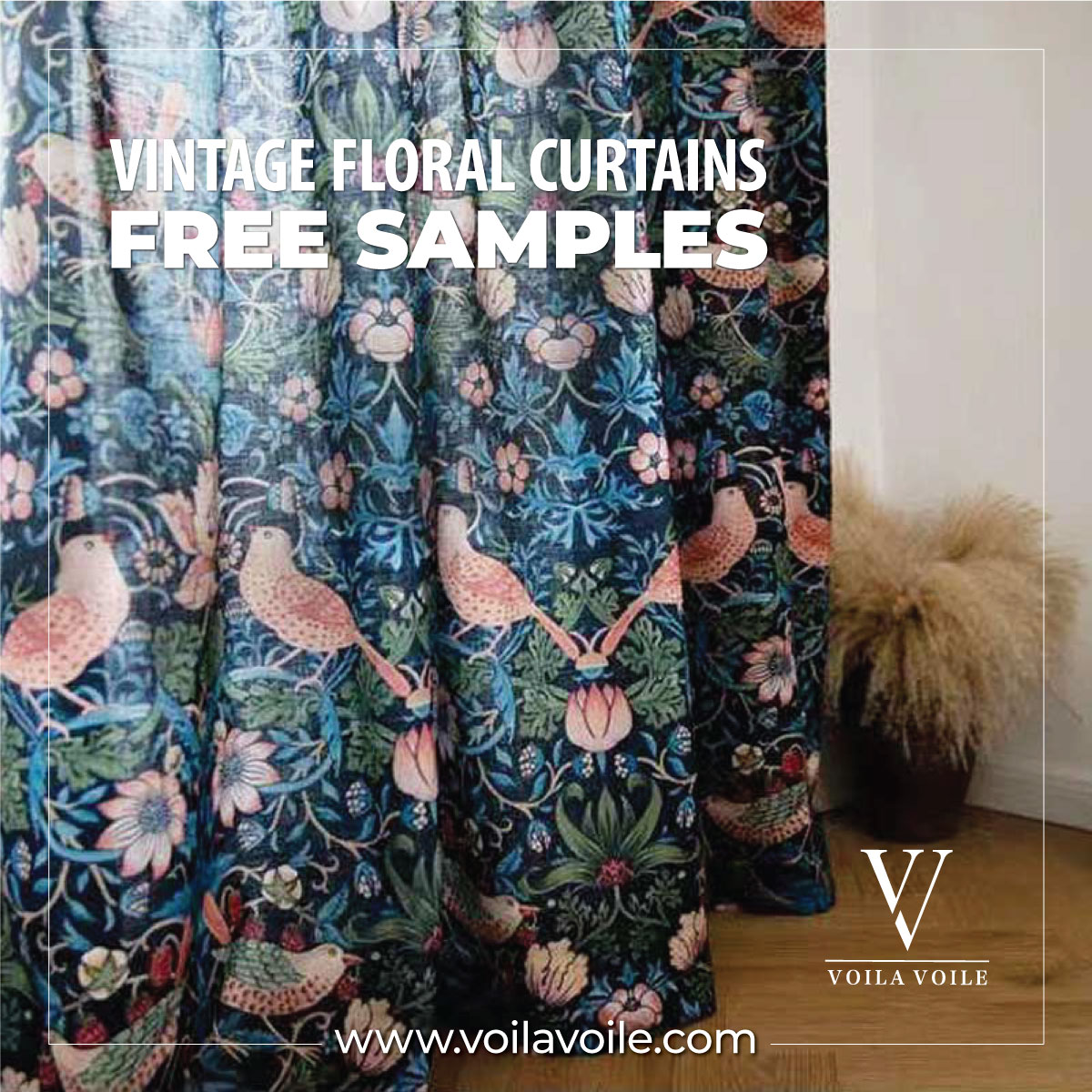 The Latest Fashion in Curtains:
Curious about the latest curtain trends? Look no further. Floral curtains are having a moment, especially in shades of blue and green. Embrace the freshness of nature indoors with our on-trend collection that effortlessly combines fashion and function.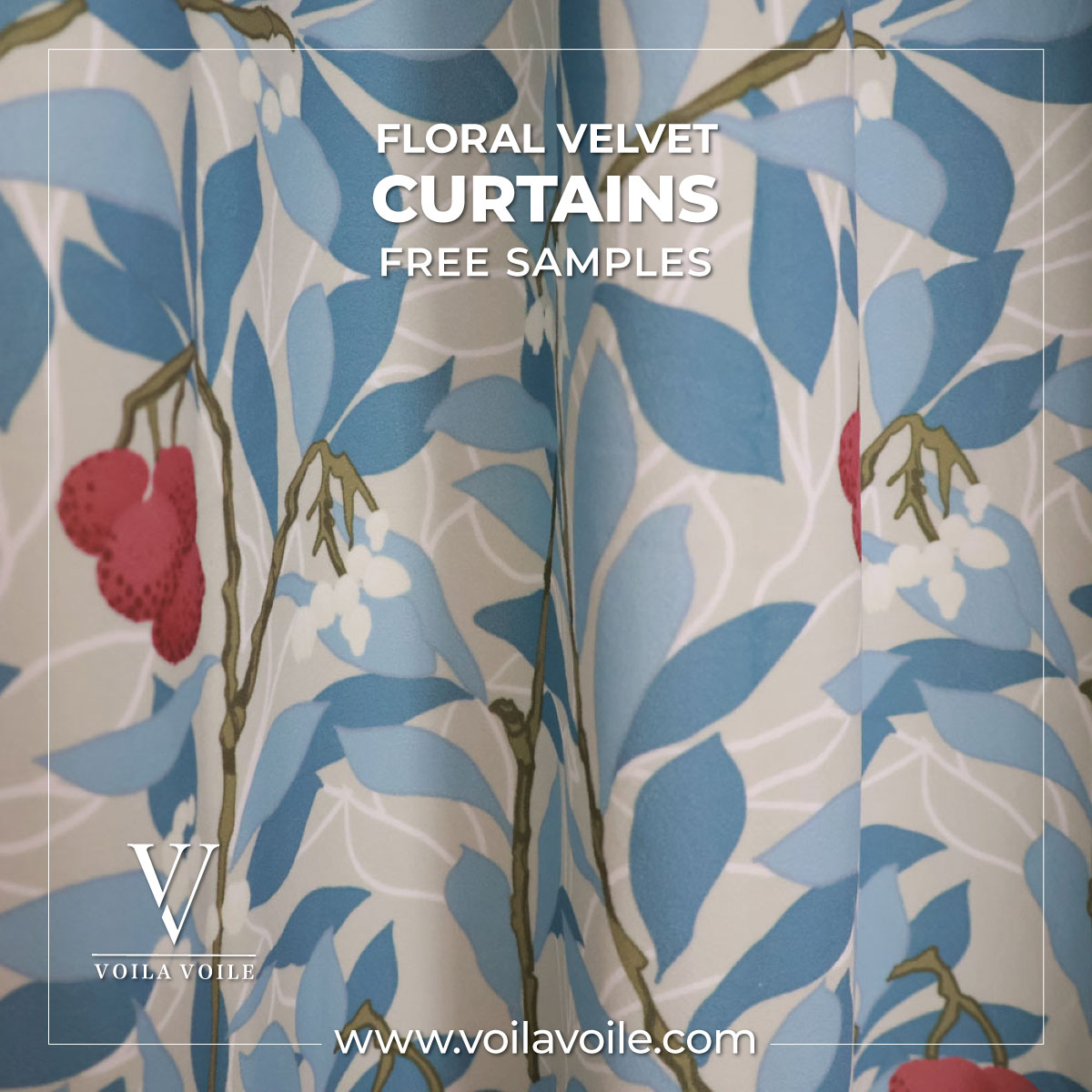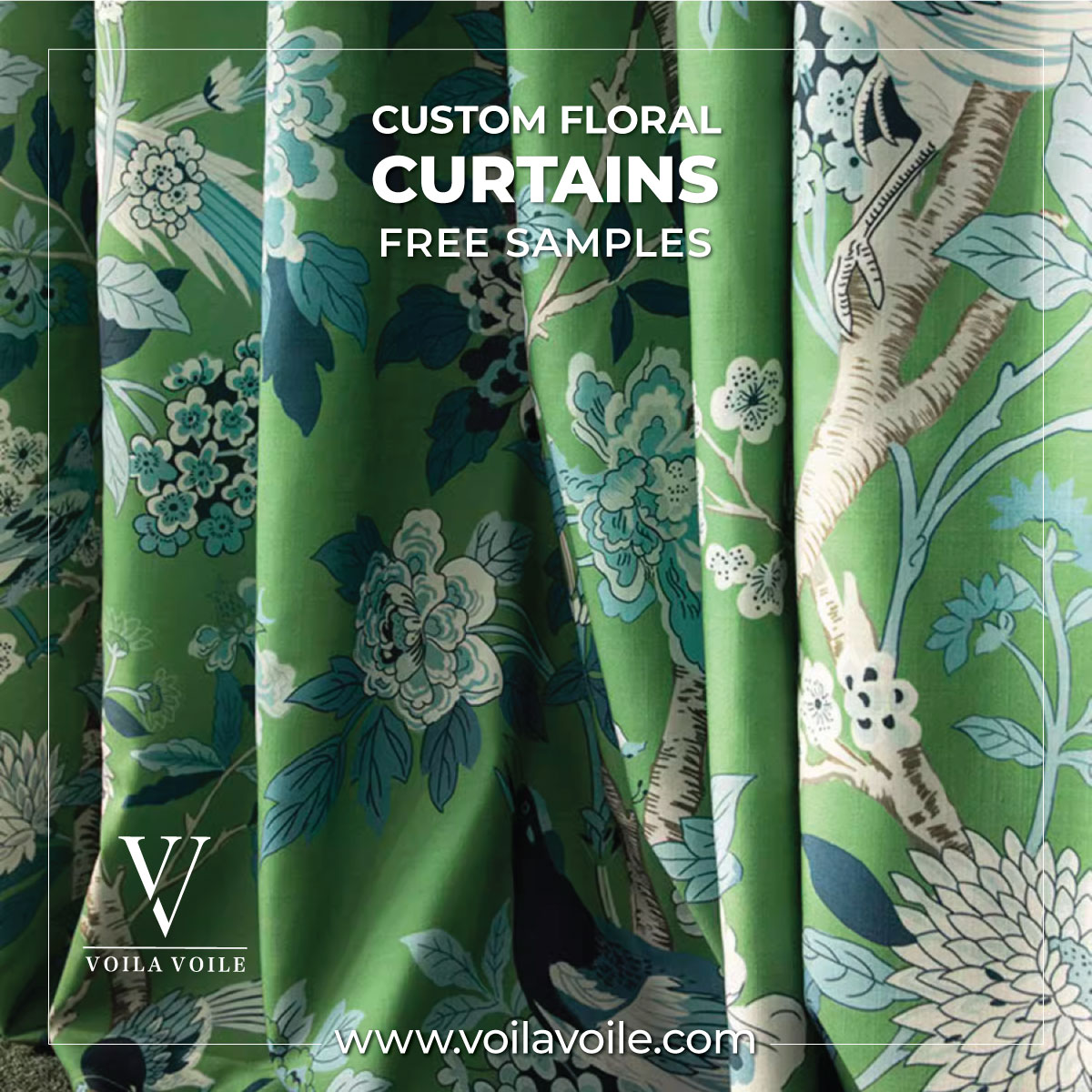 Light or Dark Floral Curtains:
Should curtains be lighter or darker than the sofa? It depends on the mood you want to create. Lighter curtains open up the space, while darker ones add a touch of drama. Our range includes options for every preference, ensuring you find the perfect hue to harmonize with your living room's color scheme.
In the home decor, floral curtains stand out as a timeless choice. Whether you're a fan of vintage aesthetics or crave a touch of modernity, our collection has something for everyone. Explore our floral curtain collection today and let your home bloom with style!