Floral Curtains that Will Stand the Test of Time
The floral custom curtains are transcending trends and standing the test of time. Transforming your living space into a refined retreat of sophistication and charm, these curtains effortlessly blend the classic with the contemporary.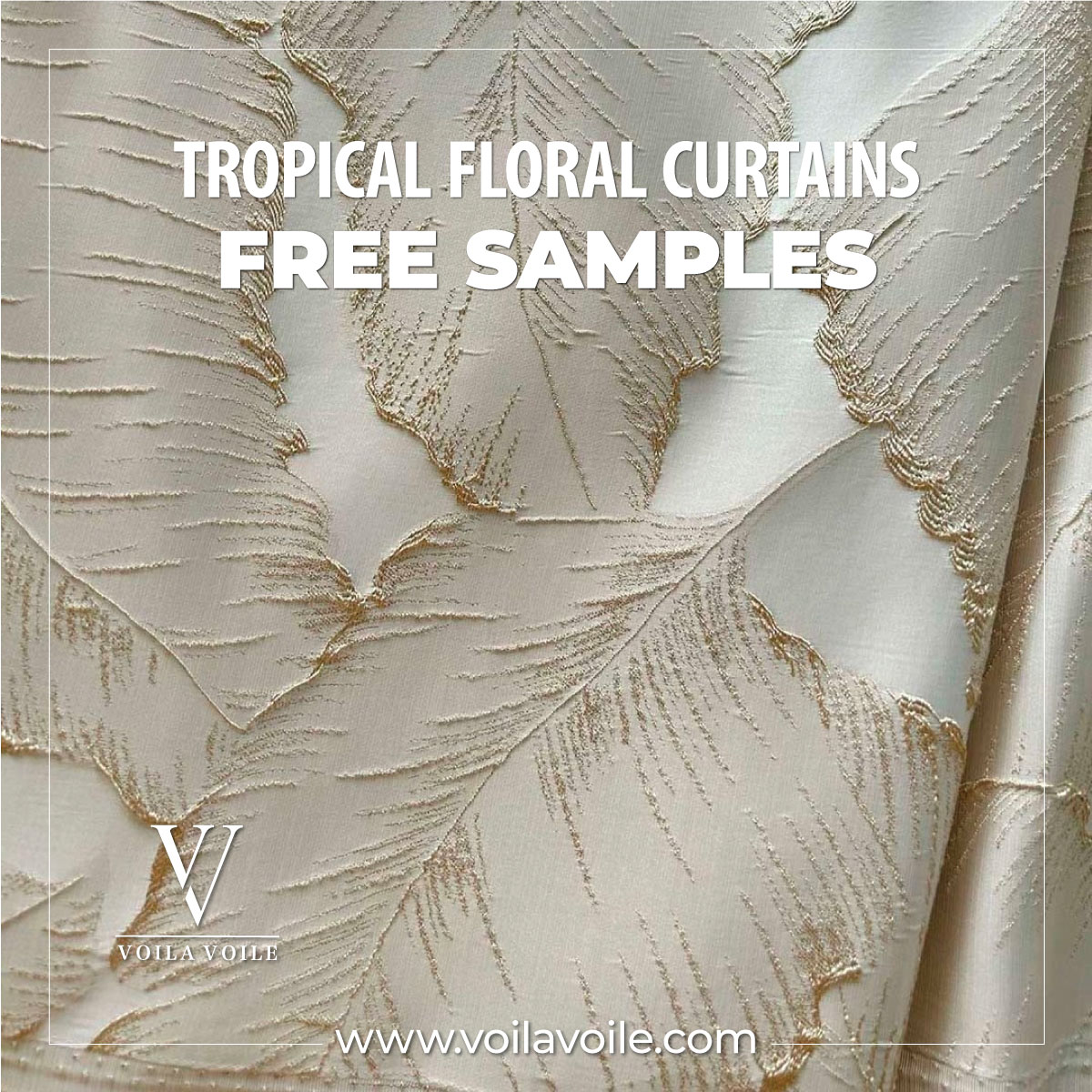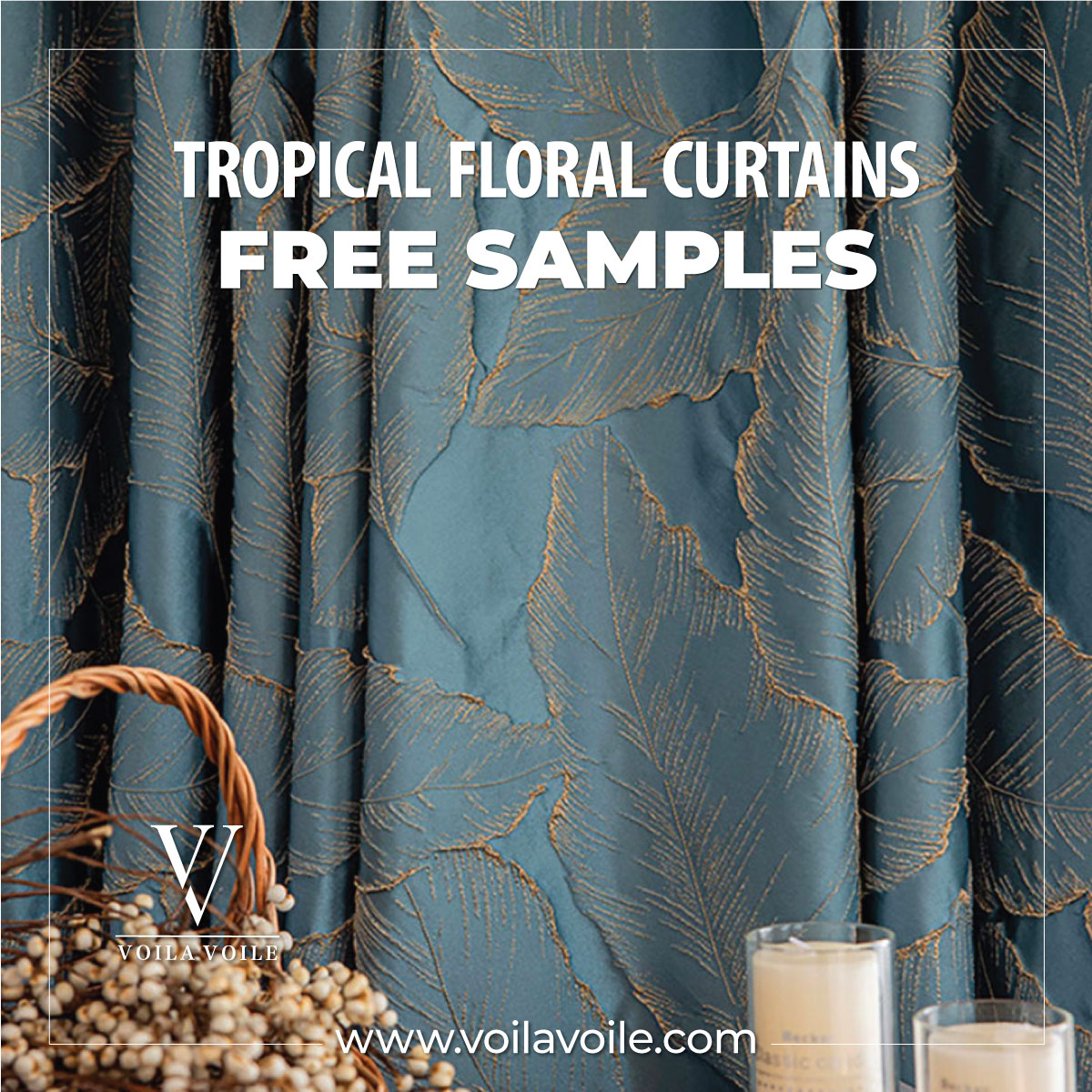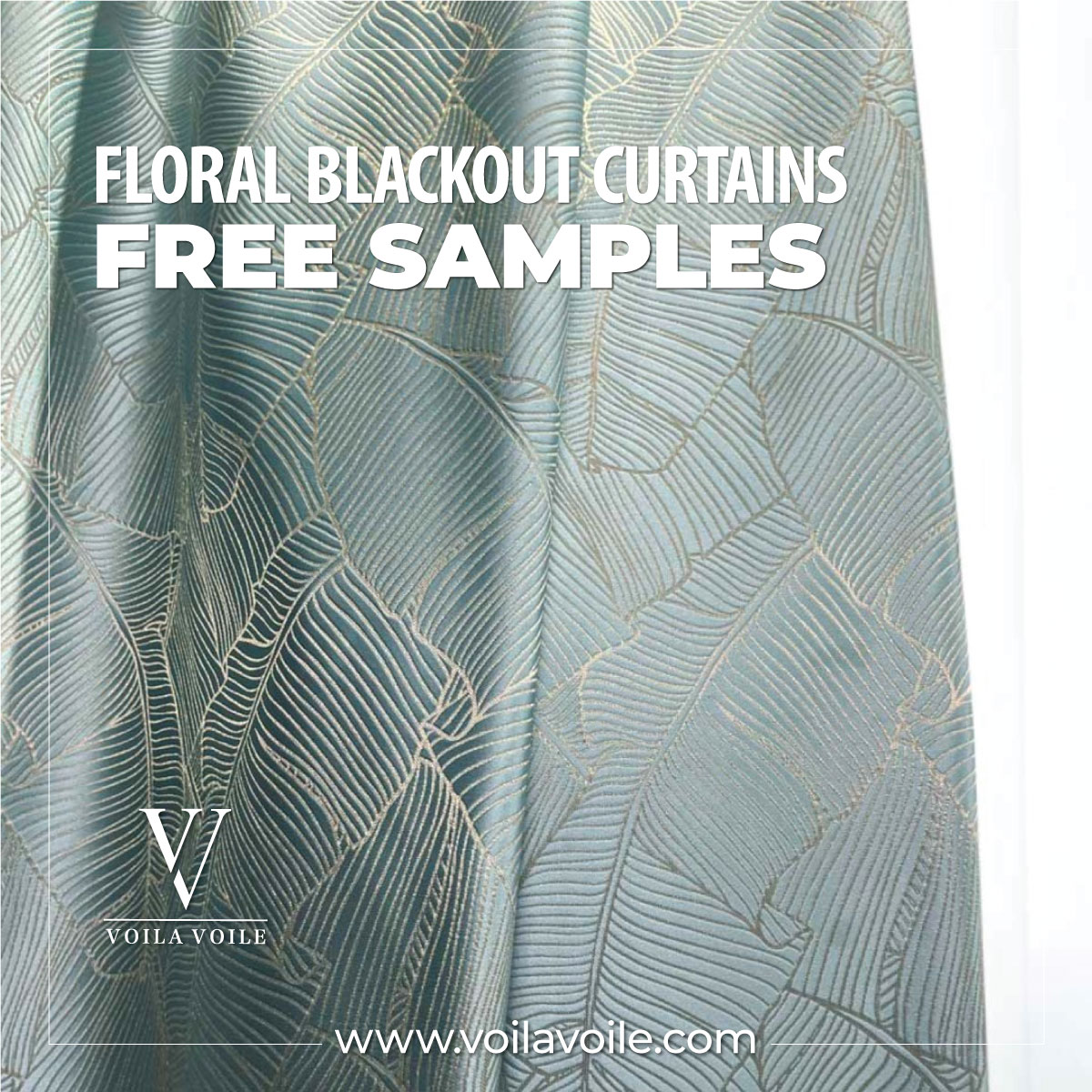 Are Floral Drapes in Style?
Absolutely! Floral curtains are experiencing a revival, captivating the hearts of interior enthusiasts worldwide. Whether you're an ardent follower of the latest trends or a devotee of timeless classics, floral drapes effortlessly bridge the gap, offering a perfect blend of vintage allure and contemporary chic.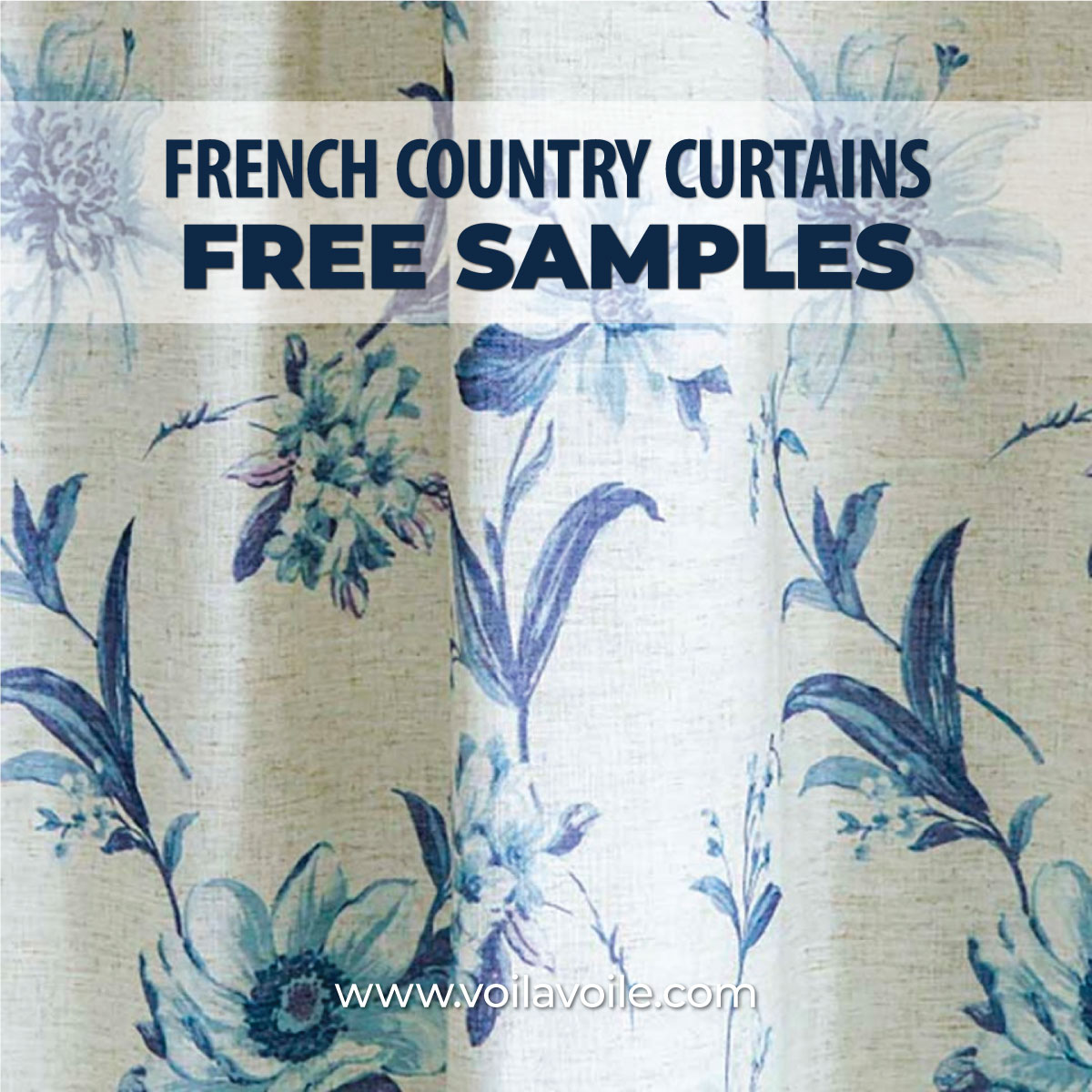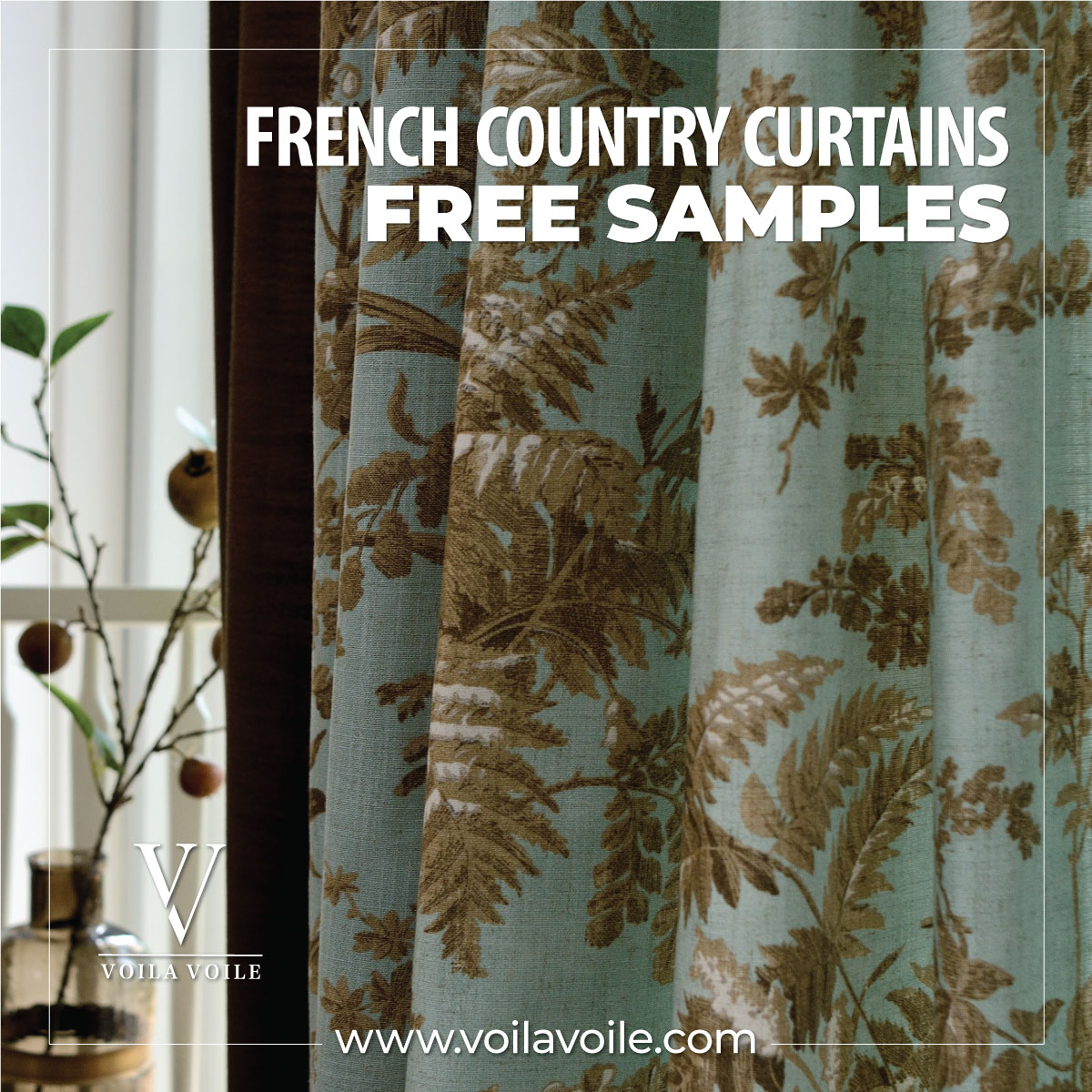 Picture this: French country curtains cascading gracefully, vintage floral curtains exuding nostalgic charm, and the subtle allure of blue, green, and pink floral curtains infusing your space with tranquility and romance.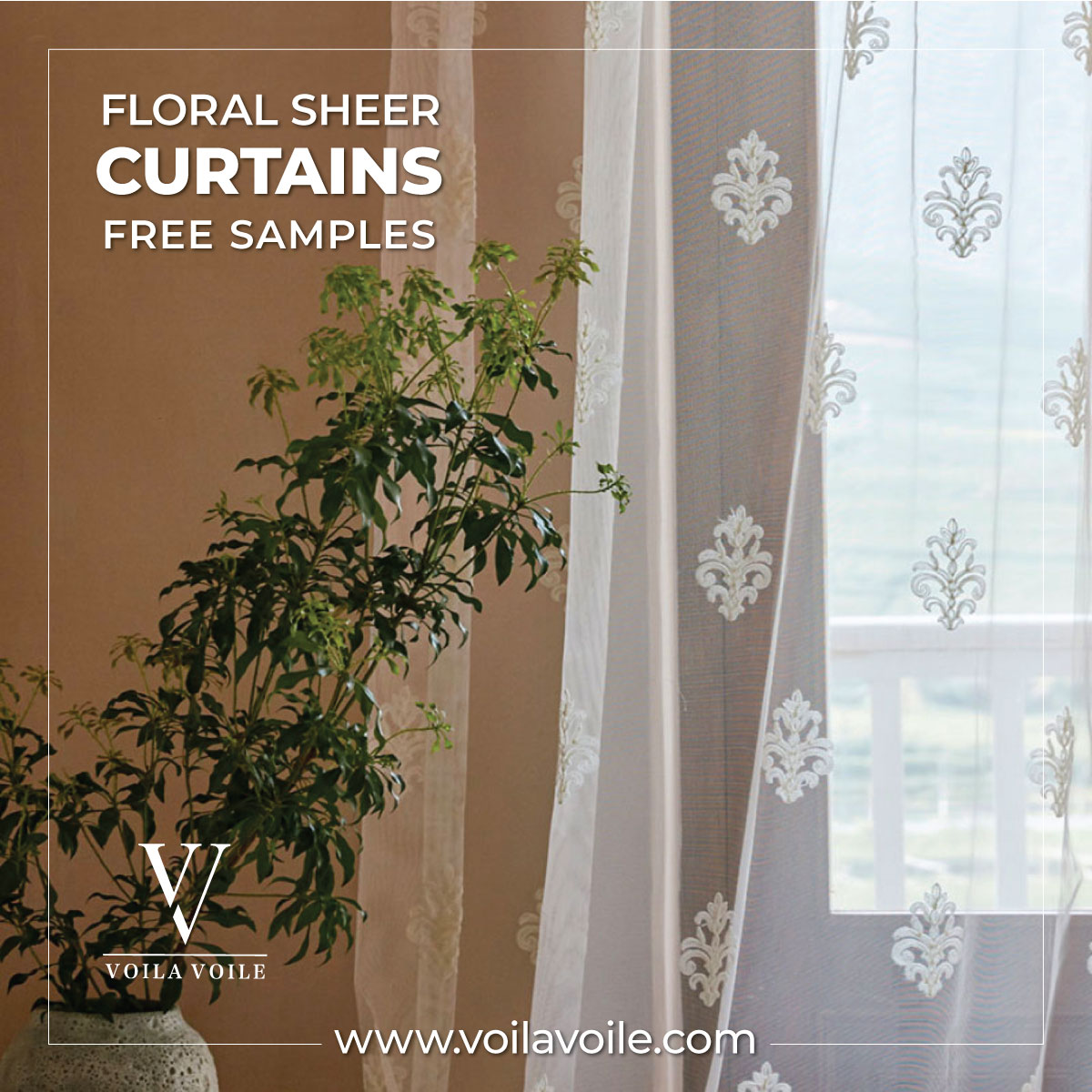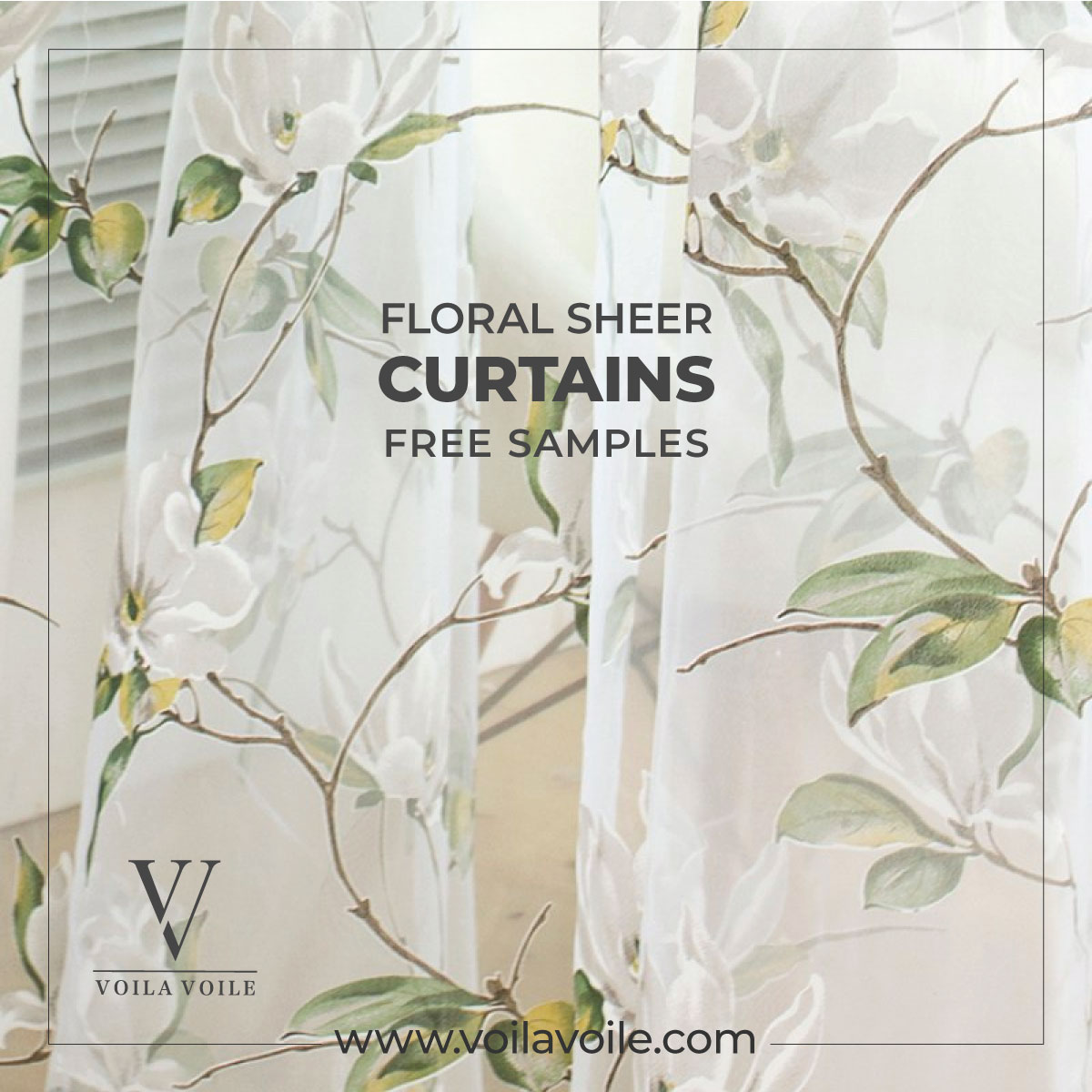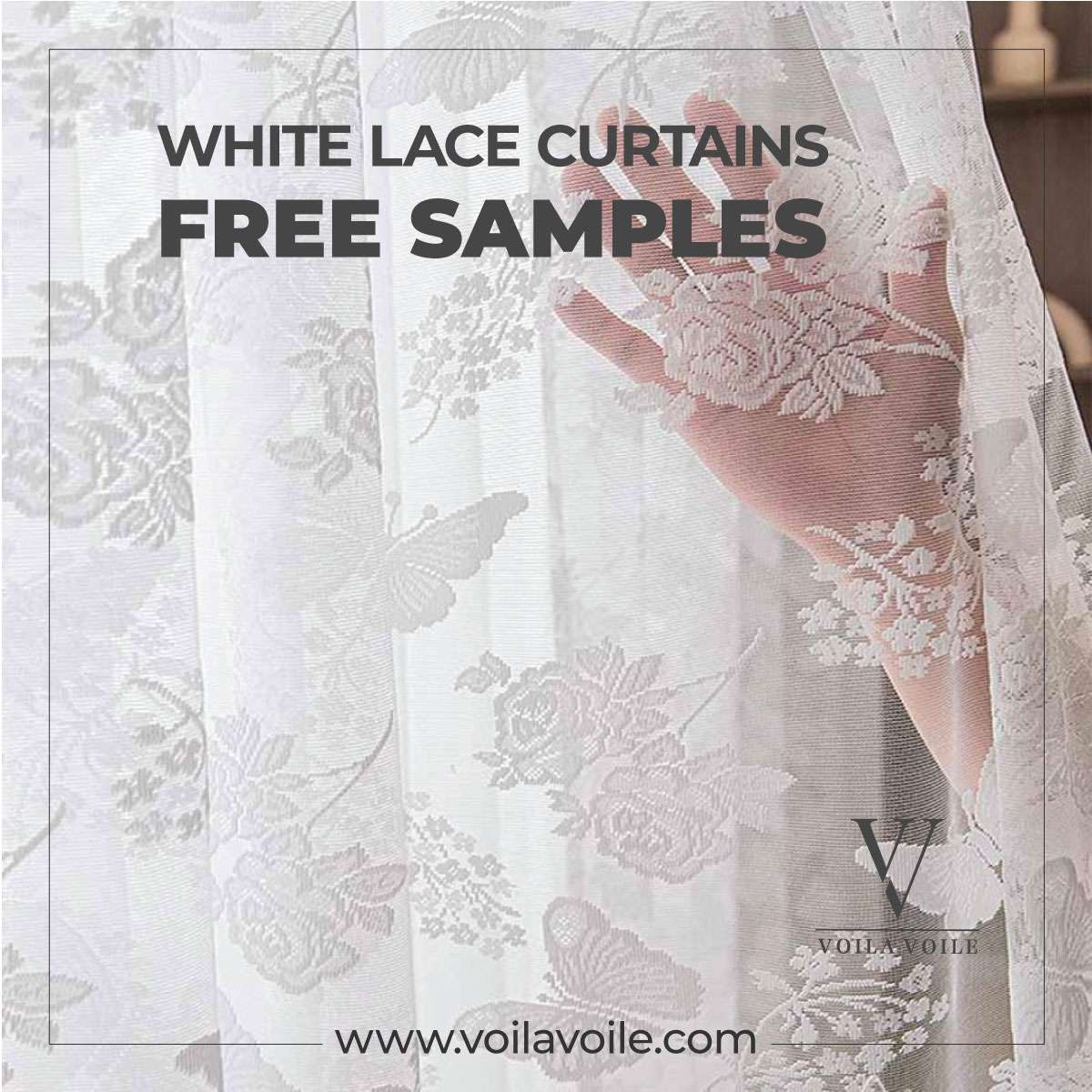 Best Curtain Ideas for the Living Room
Your living room is the heart of your home, and choosing the right curtains is paramount. Enter floral made-to-measure curtains – the undisputed champions in creating an inviting, harmonious ambience. Whether you're a fan of the timeless elegance of French country style or the playful vibrancy of pink floral curtains, these bespoke creations are tailored to reflect your unique taste and style.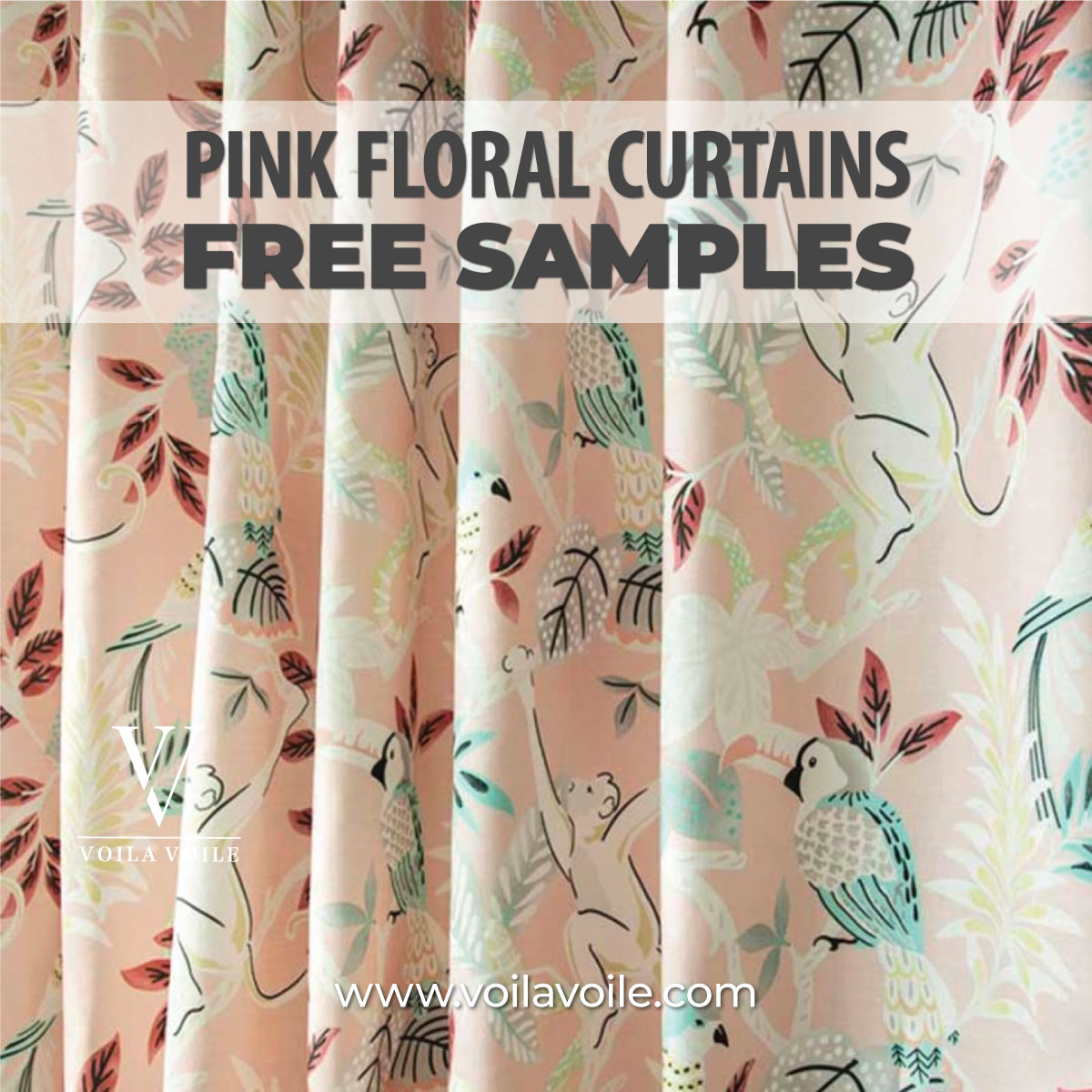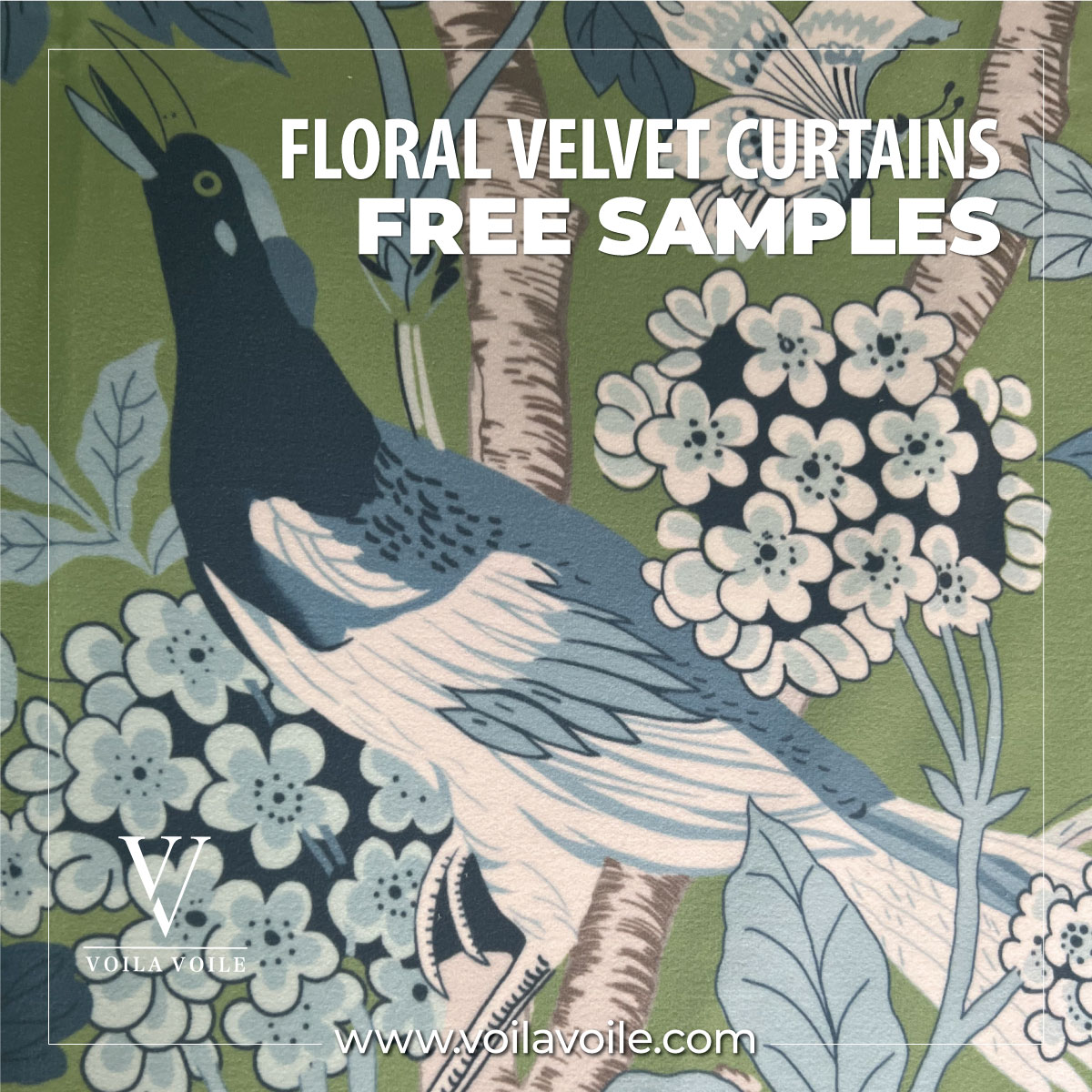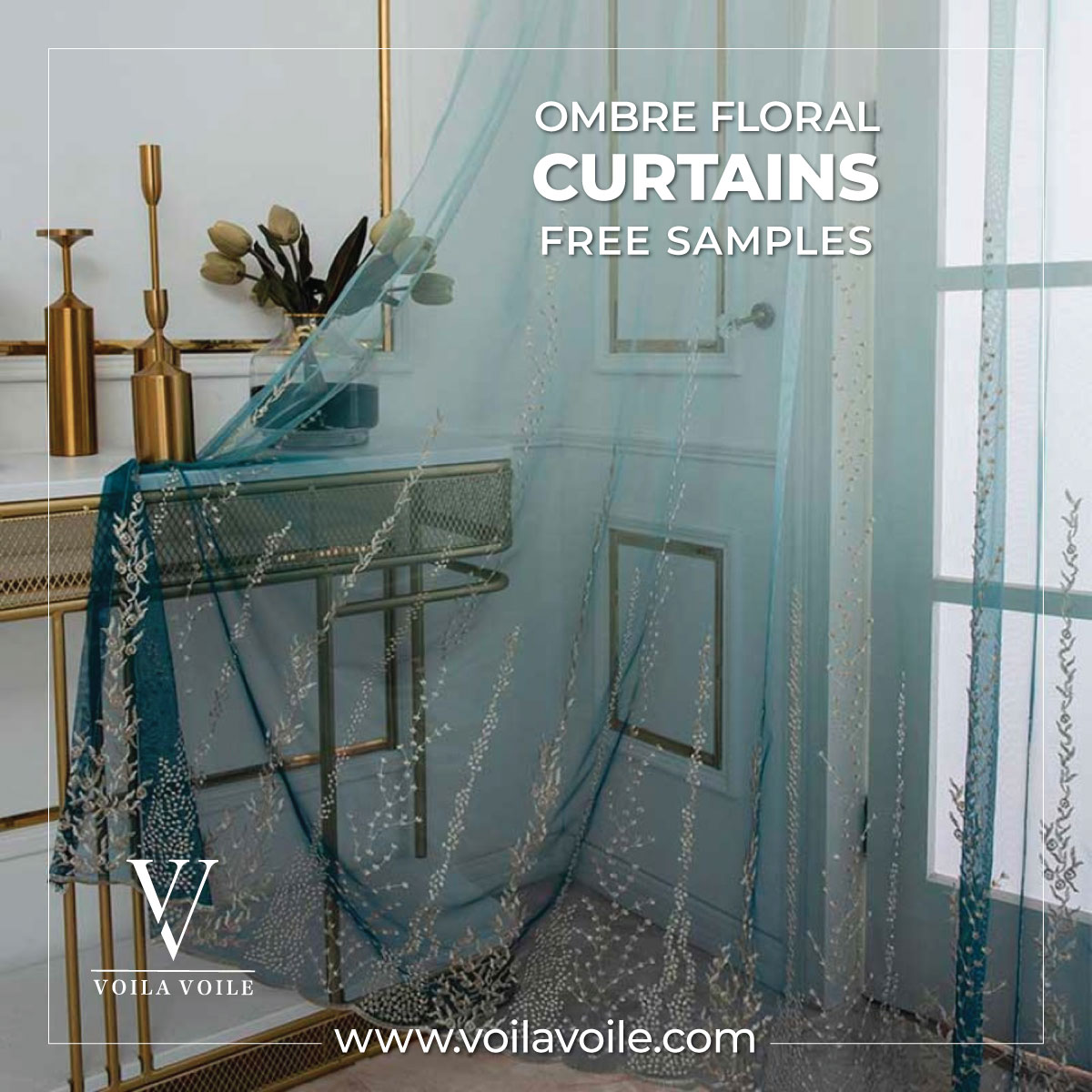 Why Floral Curtains Are Special
Enduring Elegance: Floral patterns have stood the test of time, offering a touch of enduring elegance that transcends fleeting trends. Investing in floral custom curtains is an investment in timeless sophistication.

Versatility Personified: From vintage-inspired patterns to contemporary interpretations, floral curtains seamlessly adapt to various interior styles. Create a cozy cottage retreat or a chic urban oasis – the versatility of floral drapes knows no bounds.

Nature's Tranquility: Infuse your living space with the calming hues of blue, green, and pink floral curtains. Capture the essence of nature indoors, creating a serene atmosphere that soothes the soul and captivates the senses.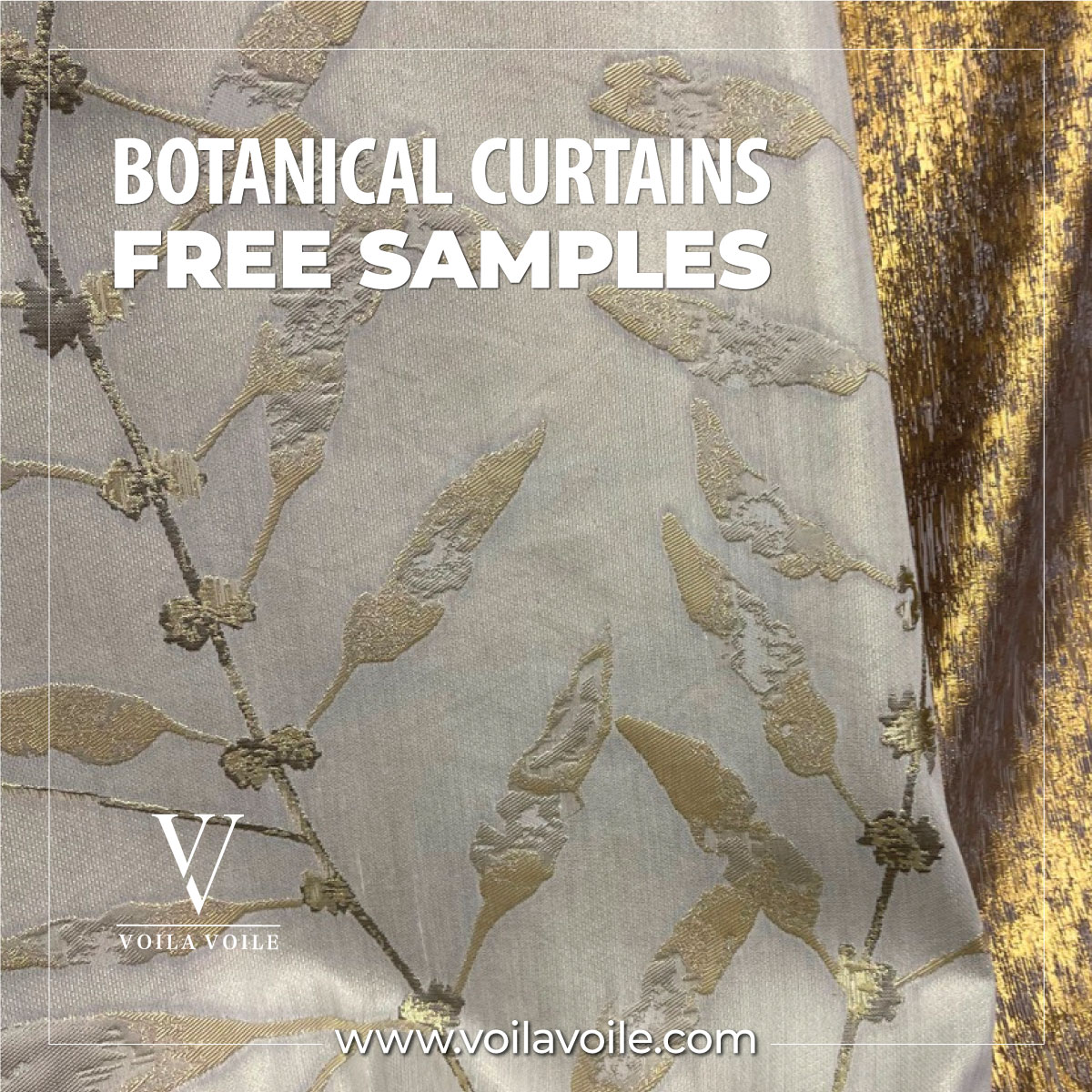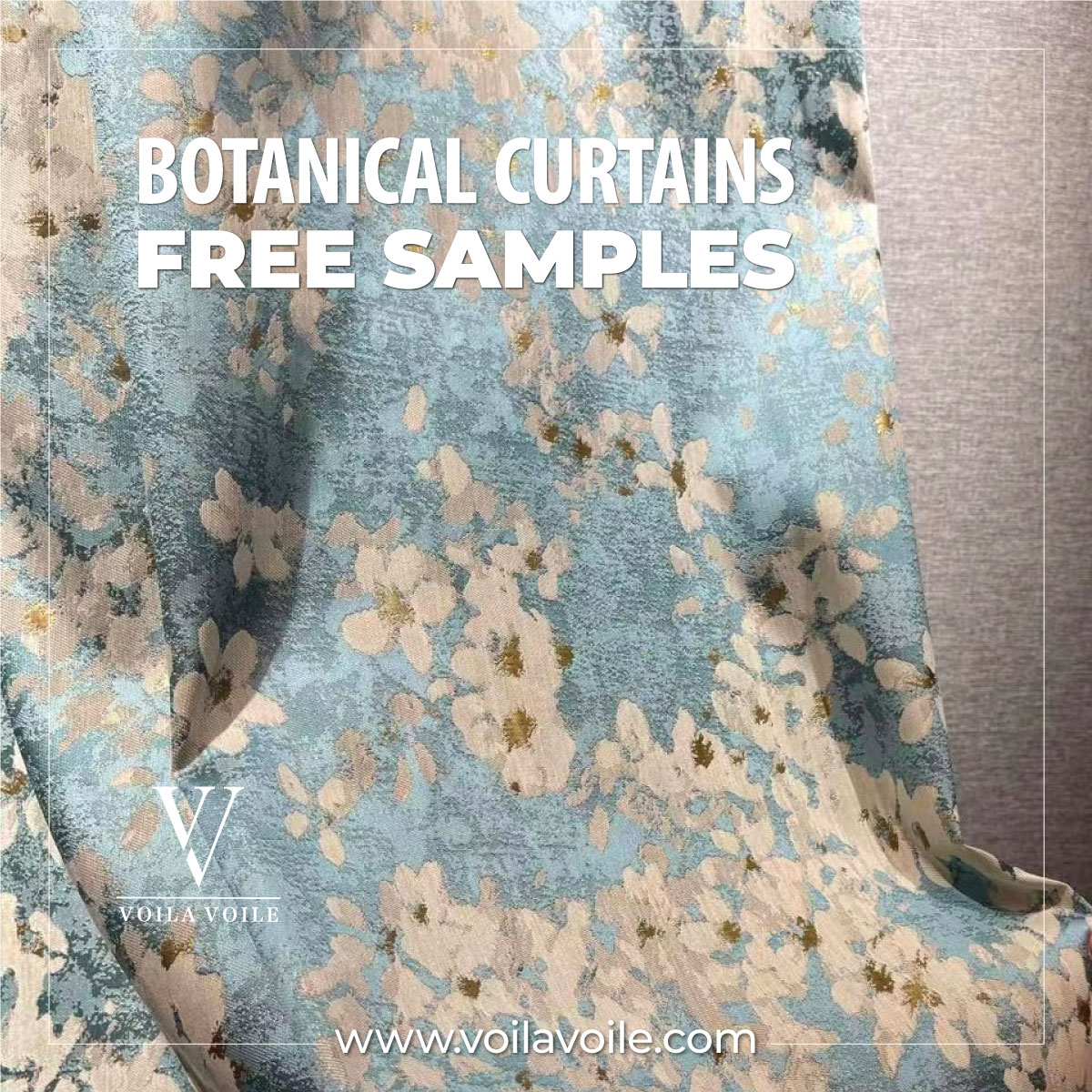 Elevate Your Space Today
Explore our exquisite collection of floral made-to-measure curtains. Transform your living space into a visual masterpiece that reflects your unique personality and resonates with the most current home decor trends. Let your home blossom with elegance and charm!