7 Different Types Of Curtain Tops and Headings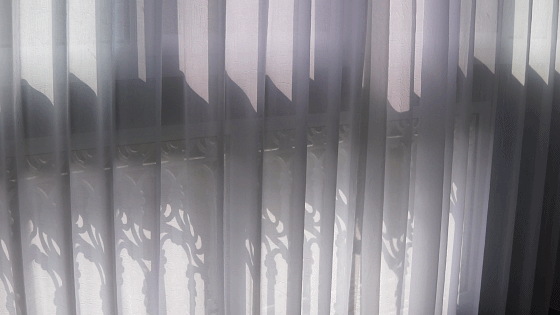 1. Order Custom Curtains. Please click "Customize & Buy" button on any product page. Explore Voiles & Sheers, Curtains & Drapes.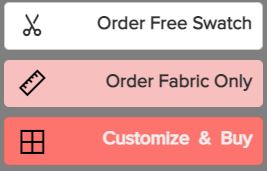 2. Select Curtain Heading/ Hanging Styles on the product page. Our made to measure curtains can be made to your exact requirements.are available in a choice of heading styles including pencil pleat, double pleat, triple pleat, eyelet, tab top, rod pocket and wave curtains.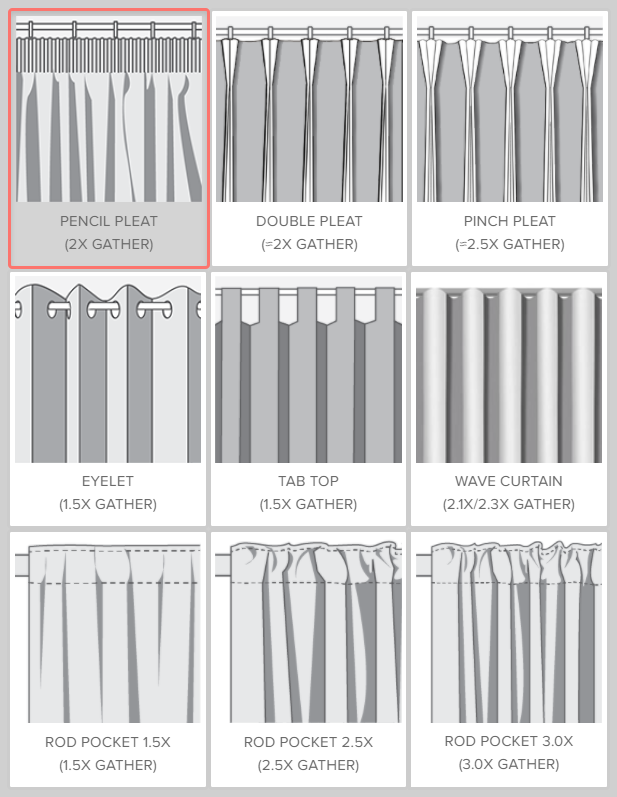 3. How to choose curtain heading style? View more details>>


PENCIL PLEAT CURTAIN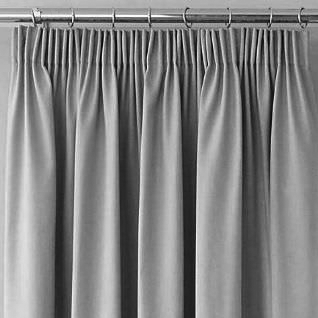 Important: How to Measure >>
DOUBLE PLEAT CURTAIN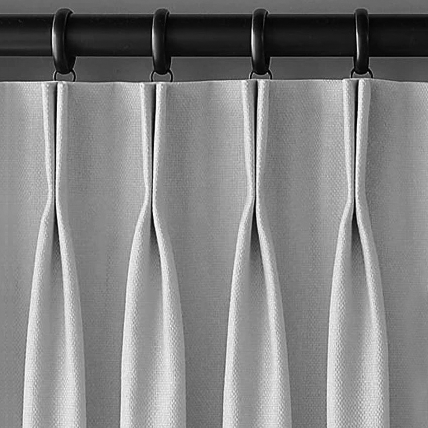 Important: How to Measure >>

TRIPLE PLEAT CURTAIN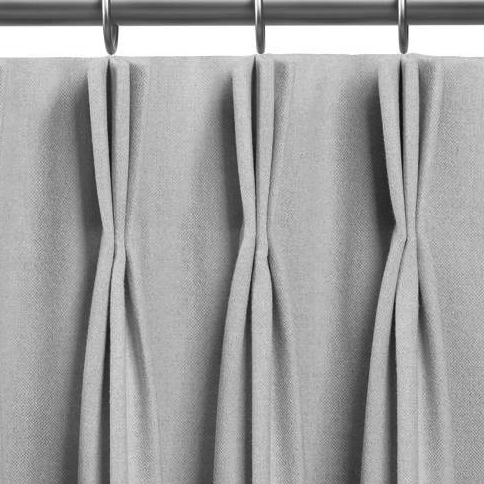 Important: How to Measure >>


TAB TOP CURTAIN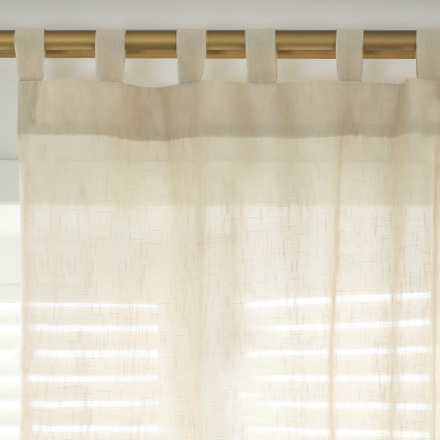 Important: How to Measure >>
GROMMET TOP CURTAIN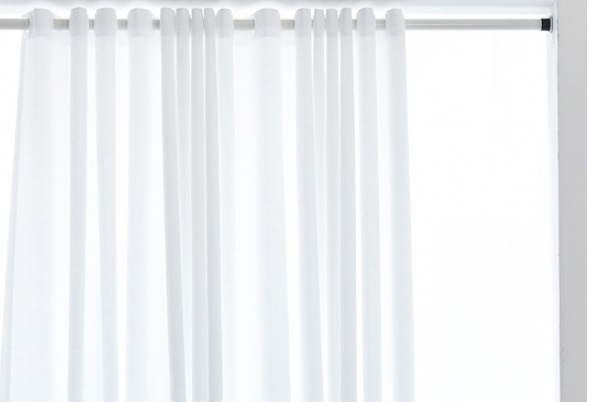 Important: How to Measure >>
ROD POCKET CURTAIN (Project Photo: 6X Fullness)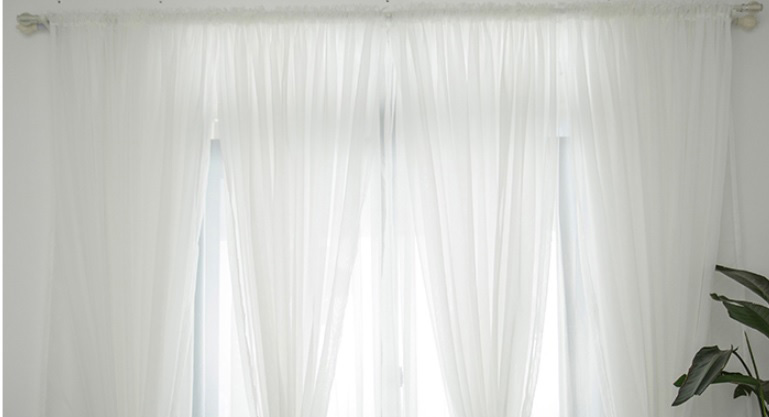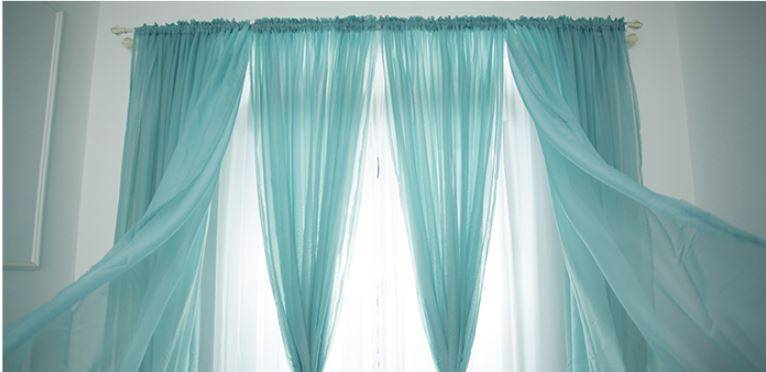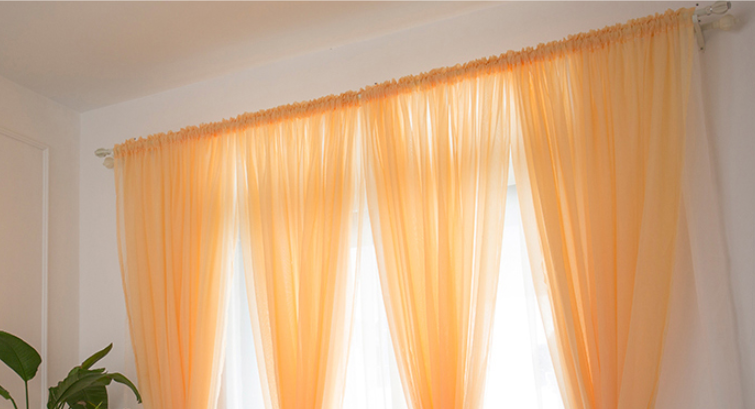 Important: How to Measure >>
RIPPLE FOLD / S FOLD CURTAIN
(Project Photo: 8CM Wave; 2.3X Fullness)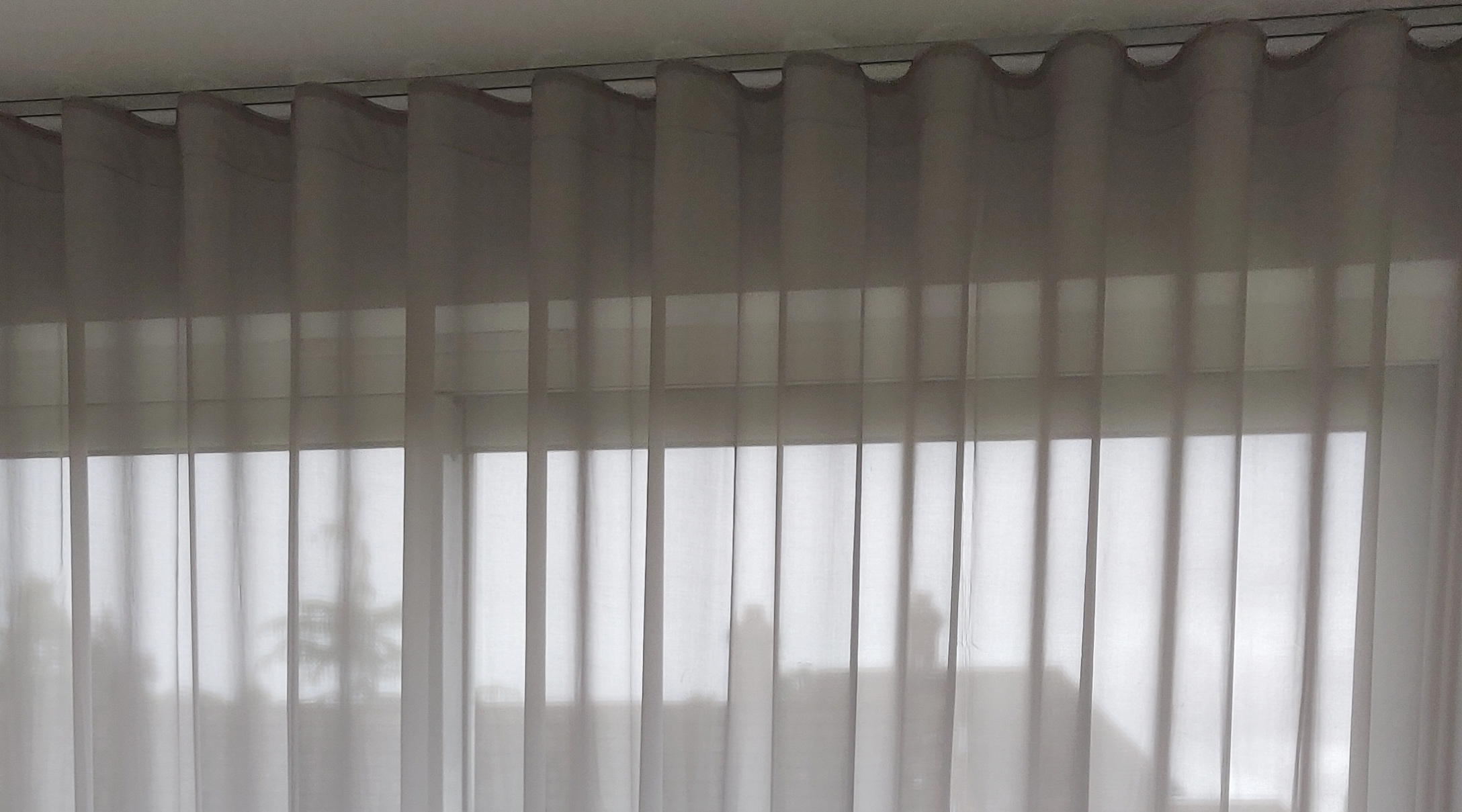 Important: How to Measure >>